Chinese Electric SUV Comes With 1st Of Its Kind 3D Holographic Assistant (Photos)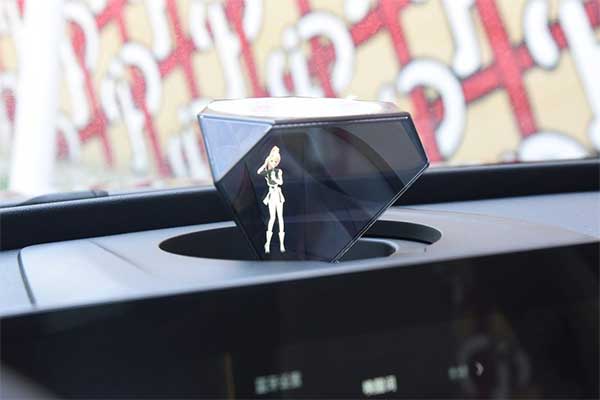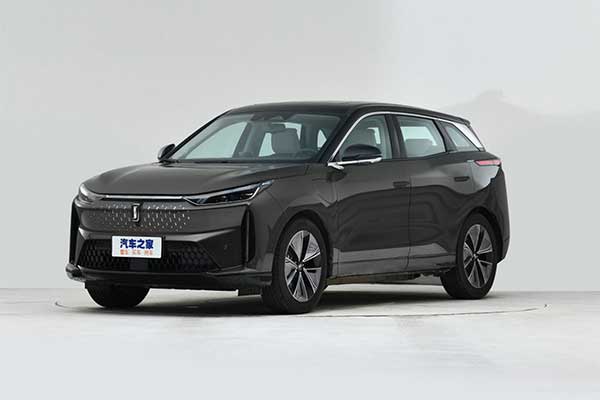 If you are familiar with sci-fi films like Iron Man, you will not be surprised as he makes use of a holographic assistant called JARVIS. The Chinese were like hey lets incorporated this feature in vehicles and now the very 1st 3d hologram assistant is born. This new tech was launched in a new SUV called the Bestune E01.
Bestune is a brand from First Auto Works (FAW), previously branded 'Besturn. The E01 will hit the local market next month with no details of an international release. From a visual standpoint, the SUV has a long hood as well as a set of thin headlights. Viewed from the side, pronounced creases on the doors immediately catches the eye. The pop-out door handles and the aerodynamic wheels also stand out.
Enough of the exterior, the interior is the most intriguing. It looks as it's been ripped off from a typical sci-fi movie. The 1st thing that greets you is the 3d holographic assistant situated at the top of the dashboard. The hologram is placed in a crystal-shaped enclosure. Customers can choose between various different holographic figures should they want something different from the figurine pictured. The SUV has 3 large screens that function as the infotainment system, the instrument cluster and climate controls etc.
The Bestune Eo1 is powered by a 190 hp electric motor that also produces 236 lb-ft of torque. Providing this motor with juice is a 61.34 kWh battery pack and the E01 is said to be good for a 105 mph top speed.