City Star Sergio Aguero Regrets Buying ₦188m Lamborghini, Claims Unused Car Now 'Has Cobwebs'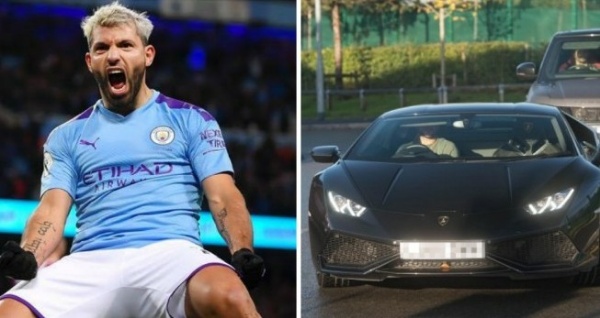 Sergio Aguero regrets buying his Lamborghini Aventador as he rarely drives it, making the ₦188m Italian machine to gather cobwebs in his garage.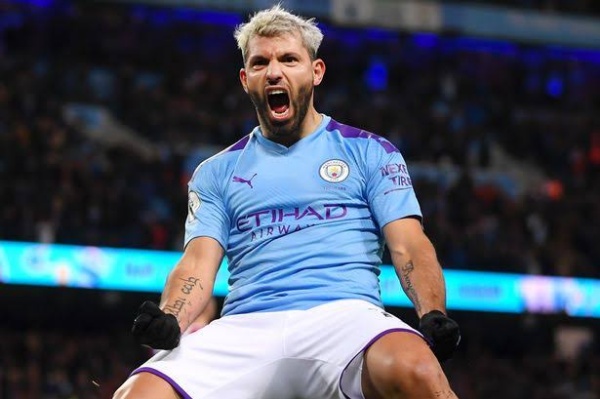 Manchester City star Sergio Aguero is one of the best paid footballers on the planet as he collects a cool £250k-a-week (₦130.5m) at the Eithad and an annual income of £13b (₦6.8 billion).
The 32 year old has splashed some of his cash on luxury cars that is now worth around £800,000, including a Lamborghini Aventador that Sergio Aguero purchased in 2014.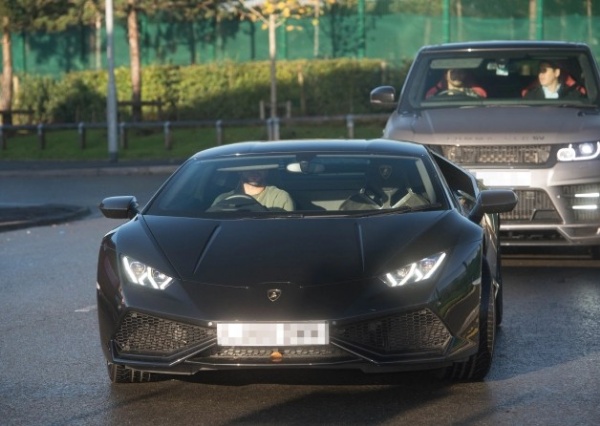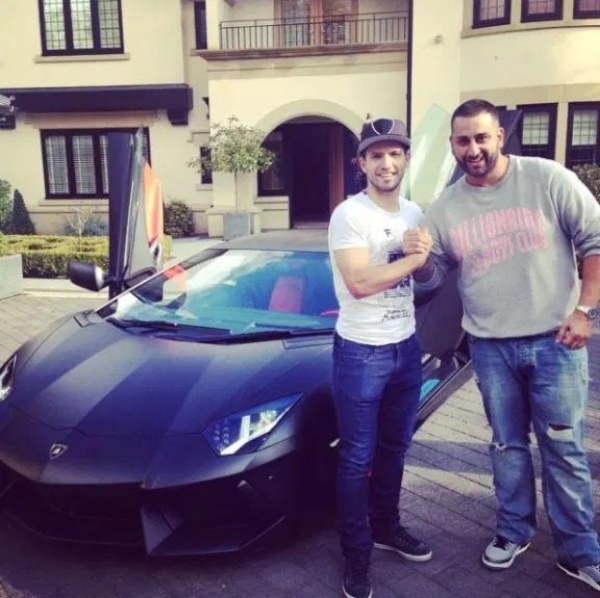 Despite the upgrades, including a satin black wrap by custom wrap garage, Yiannimize, the £361,000 (₦188m) sports car still failed to be one of his favorite cars as he rarely takes it for a ride.
In an interview with Santo Sabado, Aguero expressed his regrets for splashing out so much on a ride he rarely drives :
"I don't know why the f*** I bought a Lamborghini.
"It must have done about 1,200km (745 miles) in six years – I've barely used it.
"I've been thinking for two years about what the f*** I bought that car for.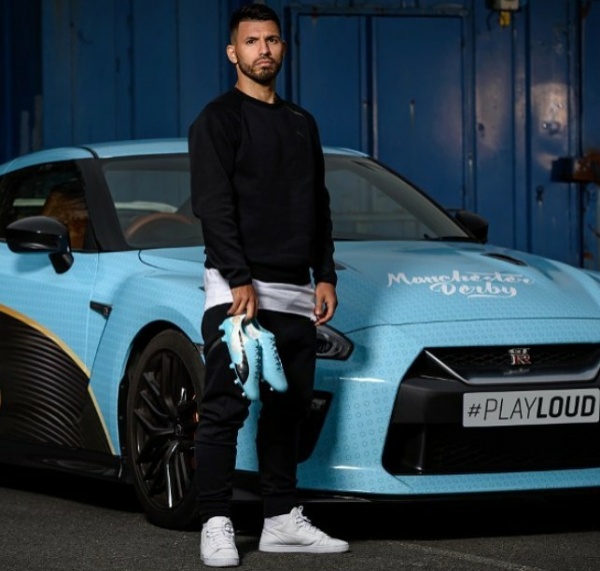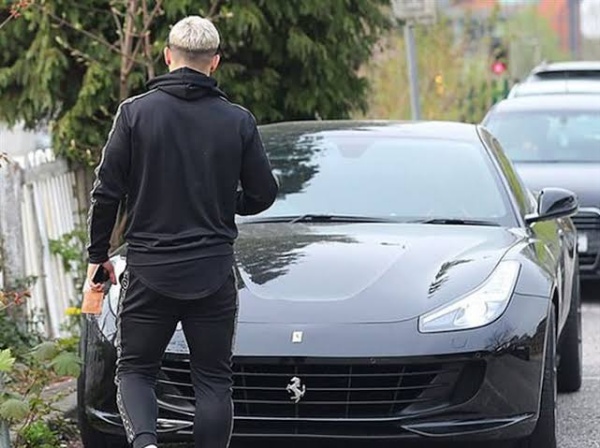 "Now the only thing it does is get cold from the rain; it has cobwebs and everything."
In addition to the Lamborghini Aventador, Sergio Aguero also has other impressive luxury rides in his collection. He also boasts a custom-wrapped Nissan GT-R worth £90,000 and a Ferrari GTC4 Lusso worth £250,000.
Also See: Buy and sell cars faster on Carmart NG