How French President Was Saved By Citroen DS Despite Gunmen's 140 Bullets For Giving Algeria Independence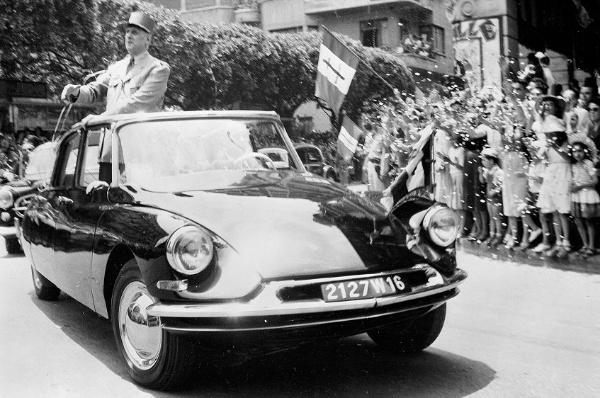 How French President Charles de Gaulle was saved by a Citroen DS 19 despite gunmen's 140 bullet shots.
The OAS (Secret Army Organization in English) were after his life for allegedly betraying France by giving Algeria independence.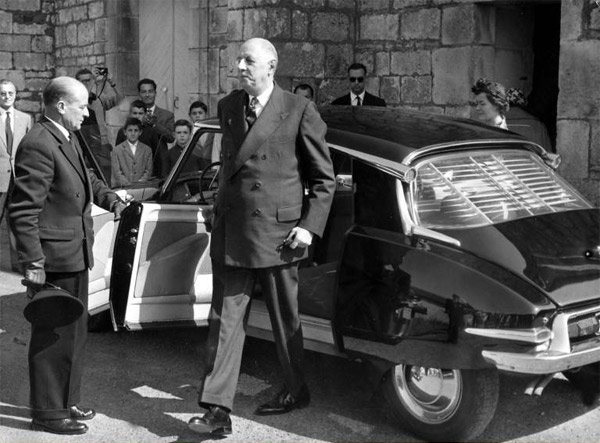 Back in August 22, 1962, the then President of France Charles de Gaulle survived one of several assassination attempts on his life after his vehicle was blitzed by dozens of bullet shots late in the night.
De Gaulle and his wife were riding in the black Citroen DS from the Elysee Palace to Orly Airport when twelve OAS (Secret Army Organization in English) gunmen opened fire on his presidential car.
The OAS group were after the President's life for allegedly betraying France by giving up Algeria to Algerian nationalists.
A hail of 140 bullets, most of them coming from behind, shattered the car's rear window and punctured all four of its tyres, killing two of the president's motorcycle bodyguards.
Thanks to the presidential automobile's superior suspension system, De Gaulle's chauffeur was able to accelerate out of skid and drive to safety.
De Gaulle and his wife kept their heads down and came out the sleek, aerodynamic Citroen DS 19, known as "La Deesse" (The Goddess), unharmed.
Seven years after the assassination attempt, De Gaulle, knowing that he owed his life to that Citroen, prevented the outright sale of the brand. He does this by limiting the stake that Italian automaker Fiat could buy to 15 percent.
Again, to avert potential bankruptcy in 1975, the French government funded Citroen's sale to a group that included its French rival, Peugeot. The result was PSA Peugeot Citroen SA that was formed in 1976.
Credit : History