5 Prominent Nigerians That Survived Assassination Attempts In Their Cars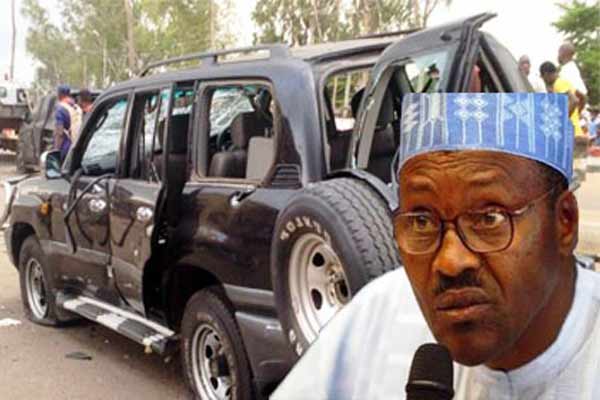 Several notable Nigerians have been brutally murdered inside their cars while they commuted on their various destinations. Some of them that easily comes to mind include; Gen. Murtala Mohammed, Kudirat Abiola, Alex Badeh, etc.
However, some prominent Nigerians who were targets of the assassin's bullets were lucky to have survived attacks.
In this article, we list five prominent Nigerians who were target of assassinations while in their cars but escaped the attempts with their lives intact.
Obafemi Martins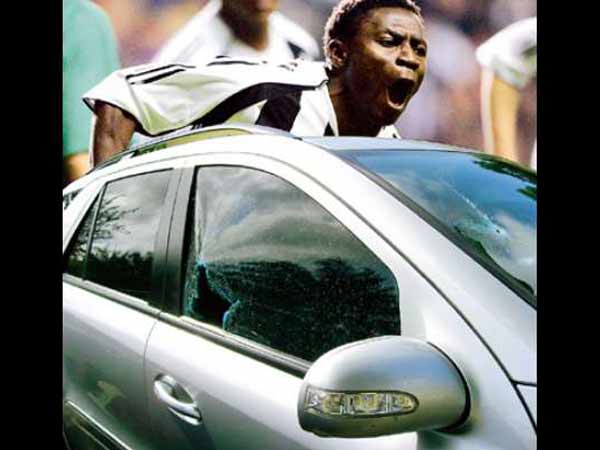 On 18 June 2007,  former Super Eagle striker, Obafemi Martins, survived a shooting in Lagos when masked gunmen sprayed his car with bullets.
The ex-Inter Milan star was at a petrol station close to his apartment at night in the city when the attack occurred. He escaped unhurt, but his friend Remi Onipede was hospitalised after being hit in the hand and shoulder, before police arrived.
According to Martins, "they shot indiscriminately and tried to kill all the occupants of the car. They weren't there to rob me but to finish me off" .
"I thought I was going to die. They executed it like professional hired assassins. It was hell. I was dead in my heart and soul. It all happened like something in the movies", Martins said.
Abraham Adesanya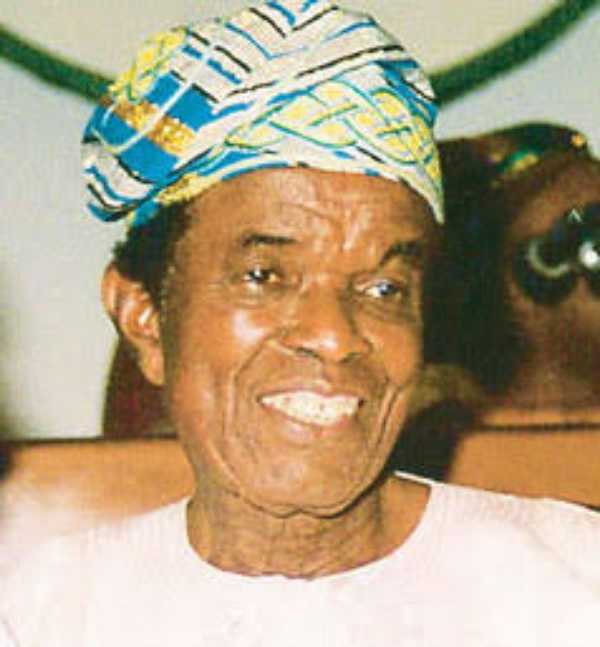 Pa Adesanya was one of few political activists that was alive to see the return of democratic rule after a 16-year period of military domination.in Nigeria
Prior to then, Adesanya was one of several 'marked men' because of his objections to the annulment of the historic June 12, 1993 presidential election.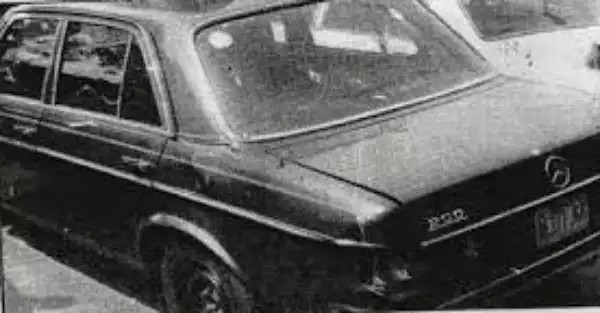 The former Afenifere chieftain escaped assassination attempt on his life in 1997 when more than 40 bullets shot were fired at his unarmoured car, a Mercedes Benz.
The then-74 year old, who was the son of a famous and powerful traditional healer, told his driver to continue driving; assuring him that no single bullet will hit him or the driver.
The attempt on Pa Adesanya's life was carried out by the deadly Strike Force of General Sani Abacha, that included Sgt. Barnabas Jabila (also known as Sgt Rogers).
This incident gave Pa Adesanya the nickname "Apamaku", the last man standing.
The elder statesman and pro-democracy activist died on April 27, 2008 at the age of 85.
Ado Abdullahi Bayero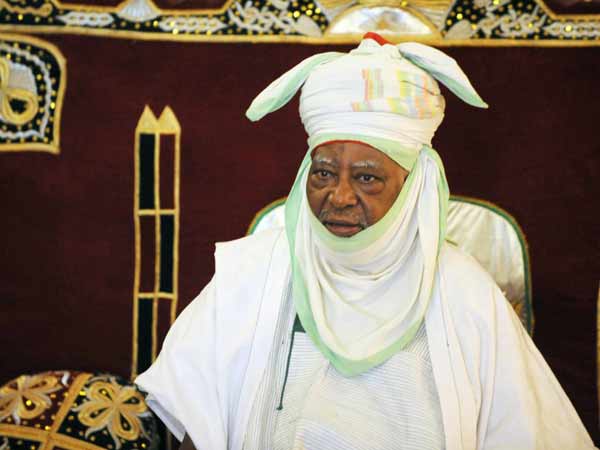 Alhaji Dr. Ado Abdullahi Bayero was the Emir of Kano from 1963 to 2014. He was a vocal critic of the Islamist group Boko Haram who strongly opposed their campaign against western education.
On 19 January 2013, gunmen, believed to be the Islamist group, laid ambushed on the late Emir's convoy on Zoo Road as he was returning from a Quran Recitation ceremony at Murtala Mosque in Kano.
Bayero was saved by his driver and bodyguard, who reportedly formed a protective shield around him; and took the bullets fired at him.
The incident led to the death of his driver and bodyguard. Two of Bayero's son, including his first son; the Ciroman Kano, were badly injured from bullet wounds.
The gunmen, who were said to be in two groups, attacked simultaneously with the explosives and guns.
One group rode in the smashed SUV, while the other group came on motorbikes.
Seven suspected Jihadists, who were arrested in connection with the attack, were charged to court for homicide.
On 6 June 2014, after fifty-one years on the throne, Ado Bayero died in his palace Gidan Rumfa. 
Mohammadu Buhari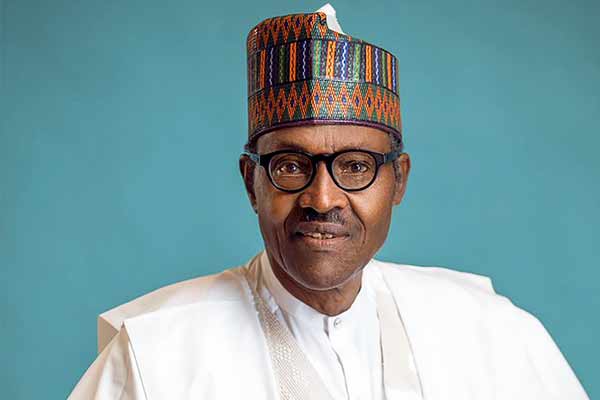 On July 23, 2014, then Nigerian presidential candidate, Mohammadu Buhari survived an alleged assassination attempt on him.
Buhari was the main opposition party contender against President Goodluck Jonathan in the 2015 election.
The incident occurred on his way to Daura at Ali Akilu Road; Kawo-Kaduna at about 2:30 pm.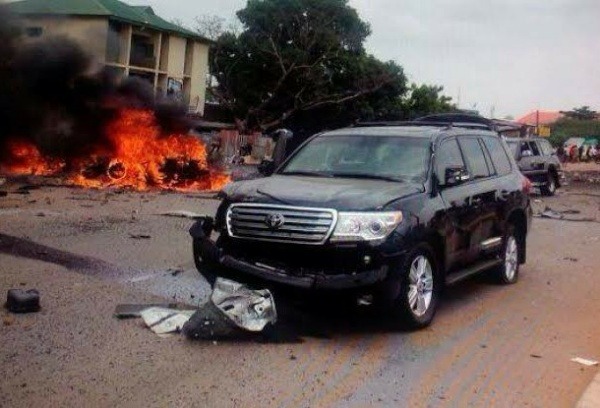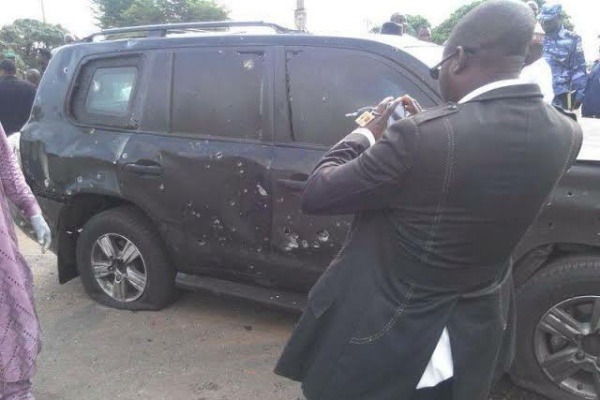 According to reports, a bomber in a car full of explosives hurtled towards Buhari's convoy at the crowded Kawo market. It was reported that at least 50 people were killed there.
Mohammadu Buhari was riding in a bulletproof sport utility vehicle which was able to safeguard his life.
George Akume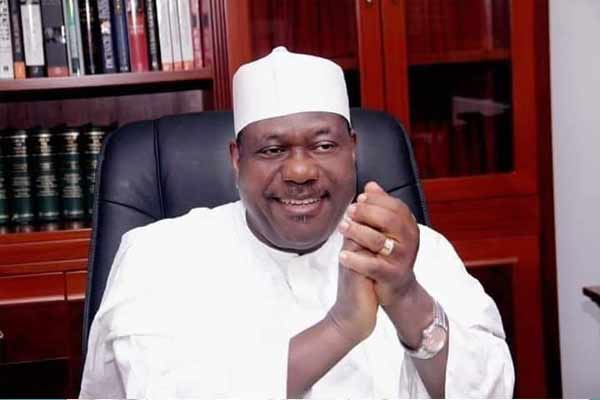 On October 28, 2009, unidentified gunmen attacked the convoy of then Benue state governor, killing a passenger in his car and injuring another.
George Akume narrowly escaped death when his convoy came under small-arms fire some 150 kilometers from the capital, Abuja.
It was not immediately clear whether the governor, who is a member of the then ruling Peoples Democratic Party, was the victim of an attempted robbery or whether the attack was politically motivated.