See How Former Emir Of Kano's Car Was Riddled With Bullet Holes During Assassination Attempt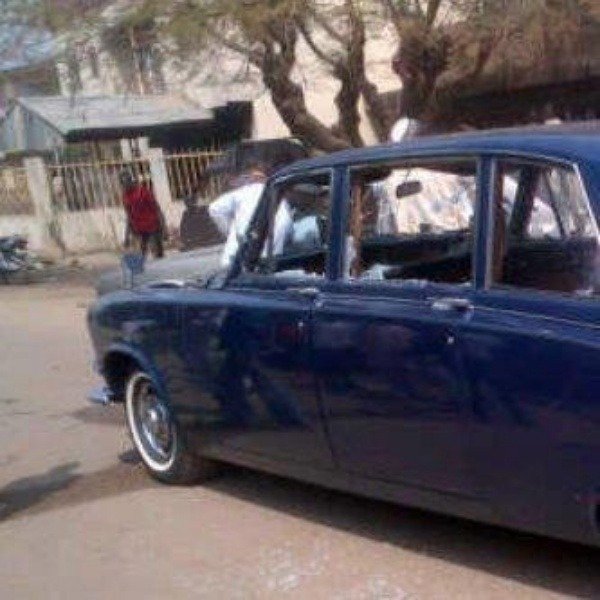 7-years-ago, former Emir Of Kano, Ado Bayero survived failed assassination attempt targeting his motorcade while returning from a ceremony.
Last week, Kano elected Alhaji Aminu Ado Bayero as its new Emir after the former leader was dethroned over alleged breach of Emirate Law.
Until his appointment, the 15th Emir of Kano was the former Emir of Bichi; and the son of the 13th Emir of Kano, Alhaji Dr. Ado Abdullahi Bayero, who died in 2014.
His deceased father, Alhaji Ado Bayero during his reign as the Emir, was believed to have 9 lives after surviving a failed assassination that resulted to the death of his driver and orderly.
How Bayero Survived A Failed Assassination Attempt Targeting His Motorcade
Alhaji Dr. Ado Abdullahi Bayero was a vocal critic of the Islamist group Boko Haram who strongly opposed their campaign against western education.
On 19 January 2013, gunmen, believed to be the Islamist group, laid ambushed on the late Emir's convoy on Zoo Road as he was returning from a Quran Recitation ceremony at Murtala Mosque in Kano.
Bayero was reportedly saved by his driver and bodyguard, who reportedly formed a protective shield around him; and took the bullets fired at him.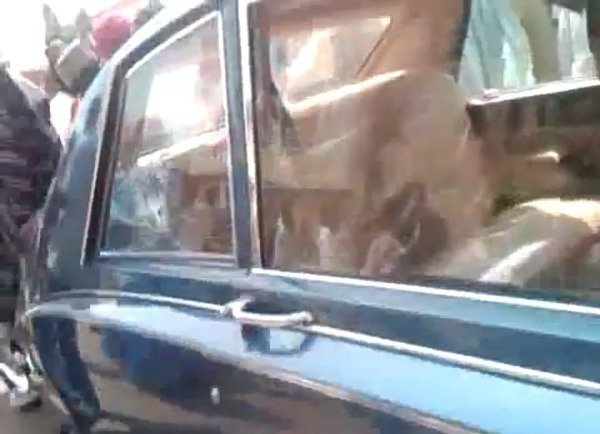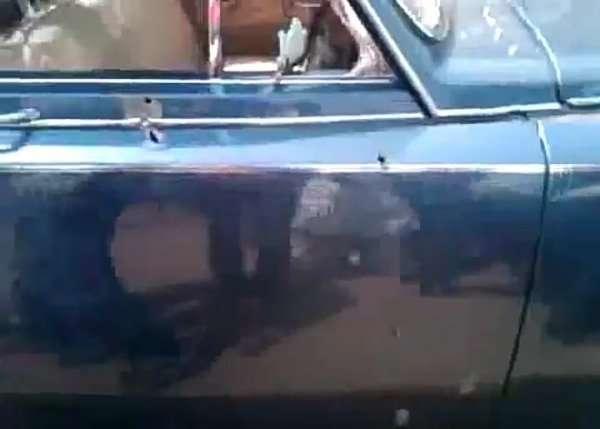 The incident led to the death of his driver and bodyguard. Two of Bayero's son, including his first son; the Ciroman Kano, were badly injured from bullet wounds.
A video clip shortly after the incident shows the smashed and bullet-riddled Emir of Kano's car.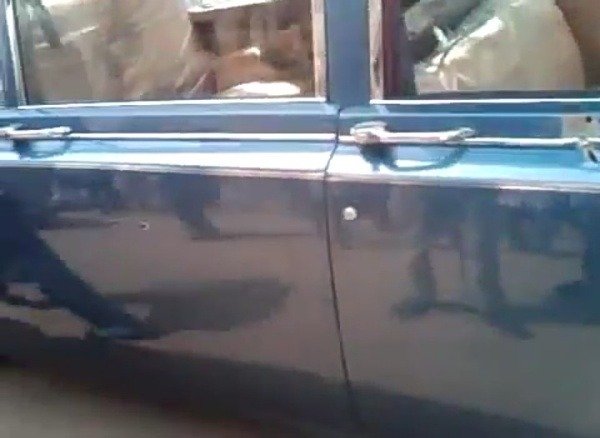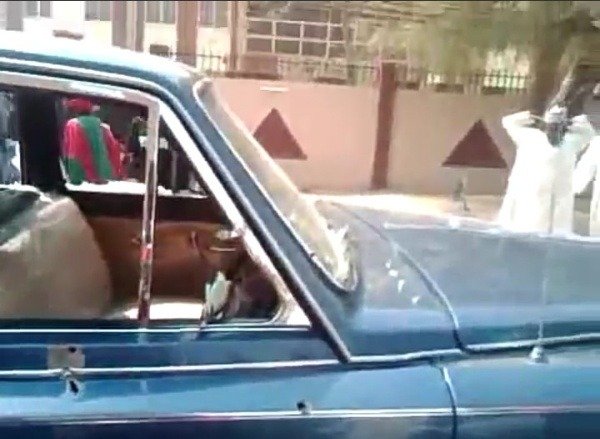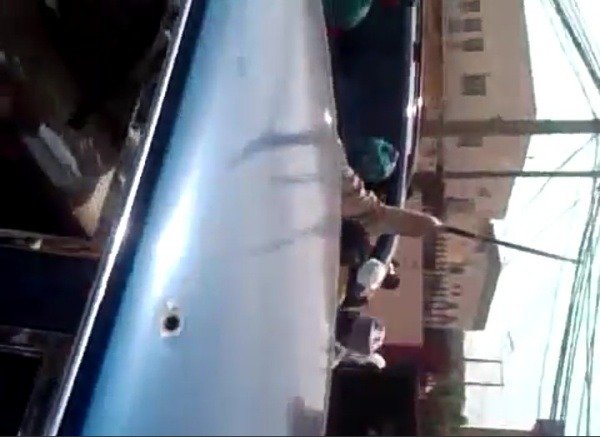 The gunmen, who were said to be in two groups, attacked simultaneously with the explosives and guns.
One group rode in the smashed SUV (pictured above), while the other group came on motorbikes.
Seven suspected Jihadists, who were arrested in connection with the attack, were charged to court for homicide.