New Emir Of Kano Ado Bayero Will Inherit These Iconic Rolls-Royce Cars From Sanusi Lamido
The 15th Emir Of Kano Alhaji Aminu Ado Bayero will inherit these iconic Rolls-Royce cars from former ruler, Sanusi Lamido.
The Kano State government on Tuesday dethroned its former Emir Muhammad Sanusi II over alleged insubordination; refusal to attend official meetings, and breach of Kano Emirate Law.
The dethroned Emir was driven out of the palace around 5:36 pm in a black SUV with an unidentified number.
The former banker has since been replaced by Alhaji Aminu Ado Bayero. The new emir is son of the 13th Emir of Kano, Alhaji Ado Bayero, who died in 2014.
Until his appointment, Alhaji Aminu Ado Bayero, was the Emir of Bichi. Bichi one of the four rival emirates that was created by governor Abdullahi Ganduje of Kano State.
Just like his predecessors, the 15th Emir of Kano will inherit some iconic fleet of luxury Rolls-Royce cars in the Emirates garage.
Below are two of the best cars that will chauffeur the new Emir of Kano to his official duties.
1952 Model Rolls-Royce Silver Wraith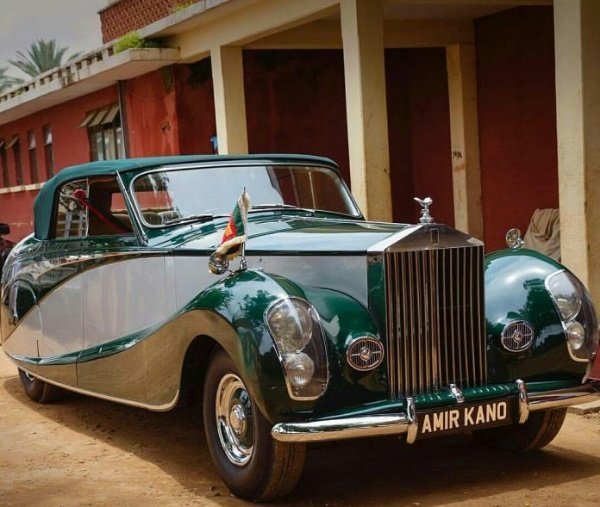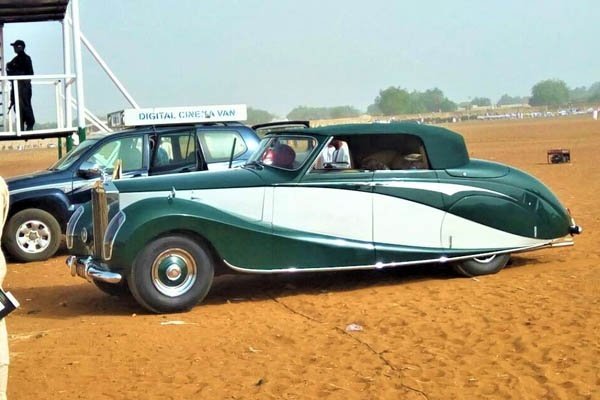 This 1952 Model Rolls-Royce Silver Wraith was originally owned by an Armenian-British millionaire Nubar Gulbenkian.
It was purchased by Abdullahi Bayero, the grandfather of the newly crowned emir. The luxury car was handed down to Alhaji Mohammed Sanusi I, the grandfather of the dethroned emir, Sanusi.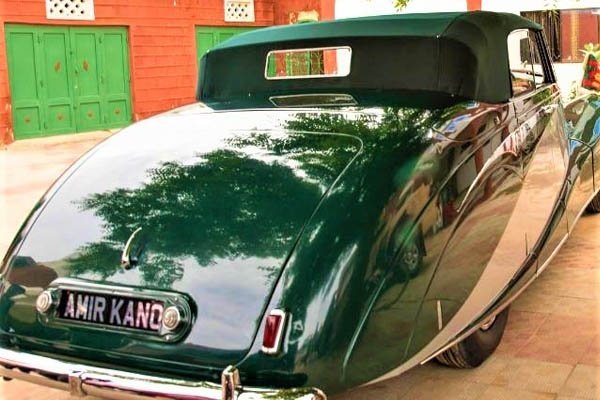 The iconic Silver Wraith 'ALW 11' car is finished in Nigerian green colour. The luxury car wears a customised plate number "Amir Kano", which means Emir of Kano.
Rolls-Royce Phantom VI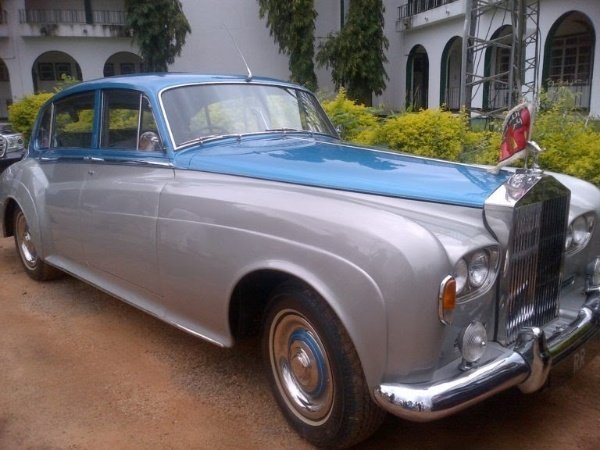 This 59 year old Rolls-Royce Phantom VI is one of just 374 copies that was manufactured from 1968 to 1990. This model is based on the Phantom V and bodied as a luxury limousines and landaulettes.