Slowing Sales And Quests For SUVs Force Bentley To Kill Linda Ikeji's Mulsanne Model (Photos)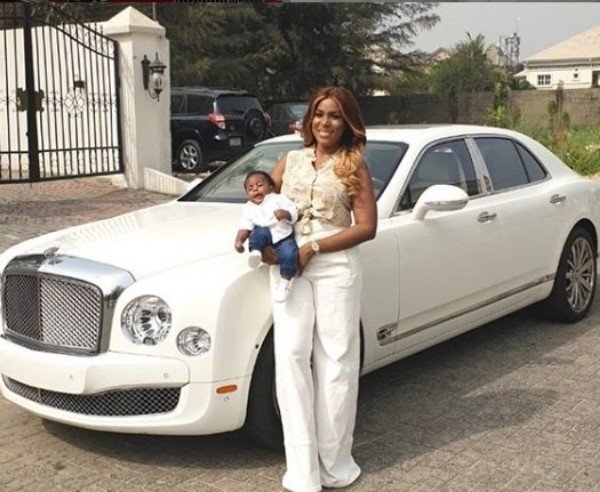 Slowing sales and high quests SUVs has forced Bentley to end the production of Linda Ikeji's Mulsanne model.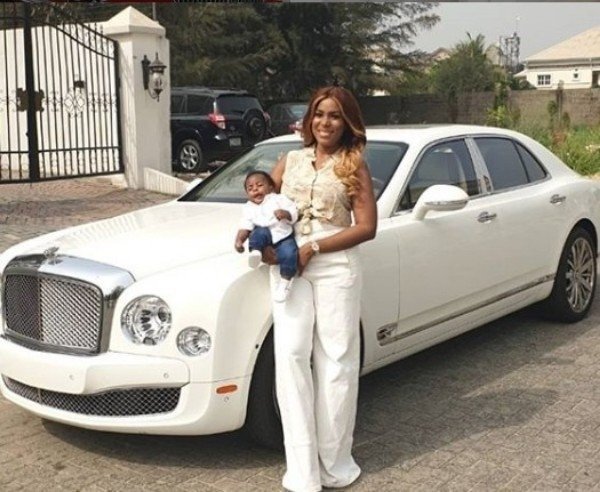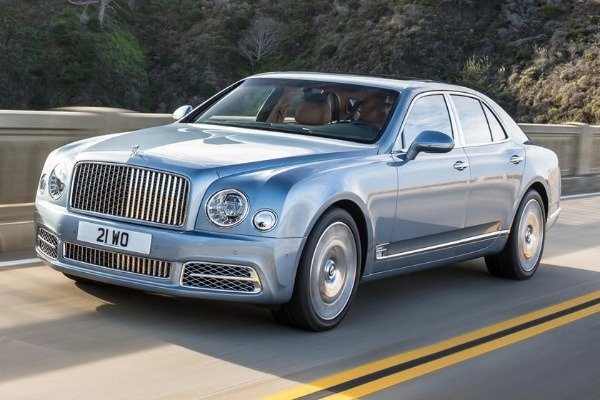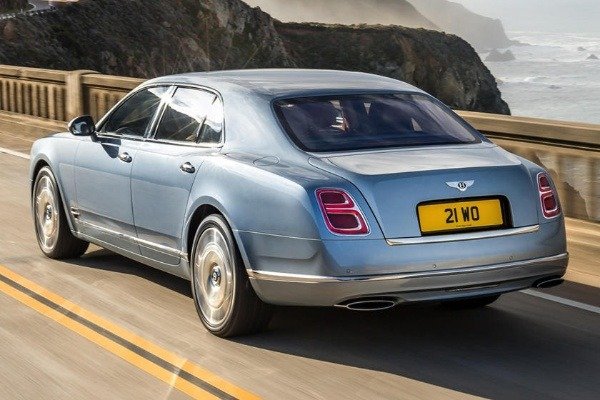 Bentley will end the production of its ultra large luxury Mulsanne sedan this year despite selling more than its arch-rival, the Rolls-Royce Phantom.
In an interview with Top Gear, Bentley CEO Adrian Hallmark said the Mulsanne's fate was sealed over slowing sales.
Hallmark explained,
"The big sedan segment has been the foundation of Bentley for more than 100 years, but the volume has regressed – even though we sell more than the Phantom."
"In the days of the Arnage we sold 1,200 a year. Since then the number of high-net-worth individuals in the world has tripled."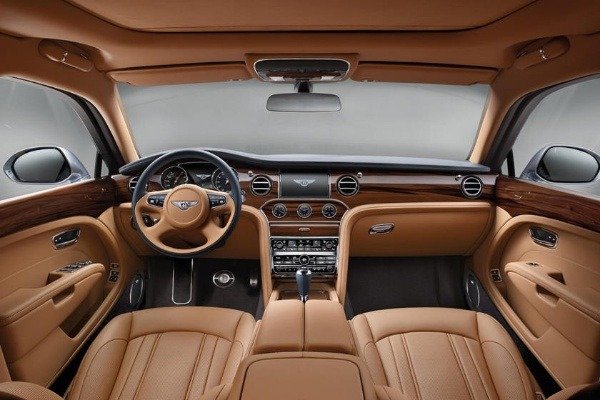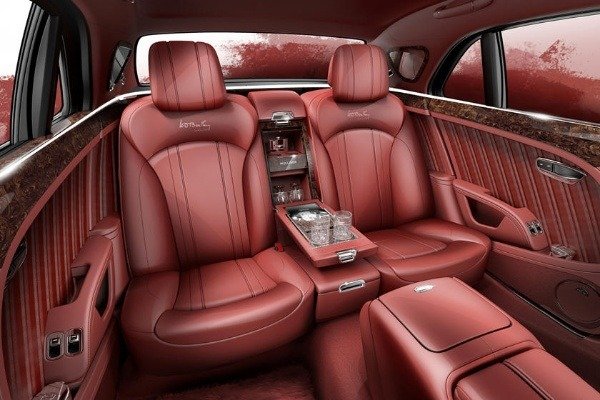 According to Bentley, only around 500 Mulsanne or so units a year have been sold. That wasn't good enough to justify keeping the Mulsanne.
The arrival and continuing high demand for SUVs like the Bentley Bentayga also affected the Mulsanne sales.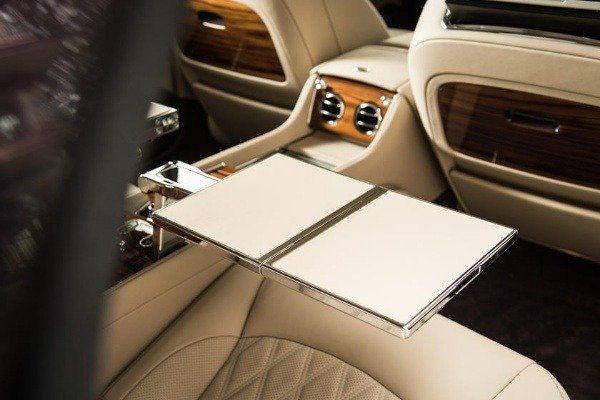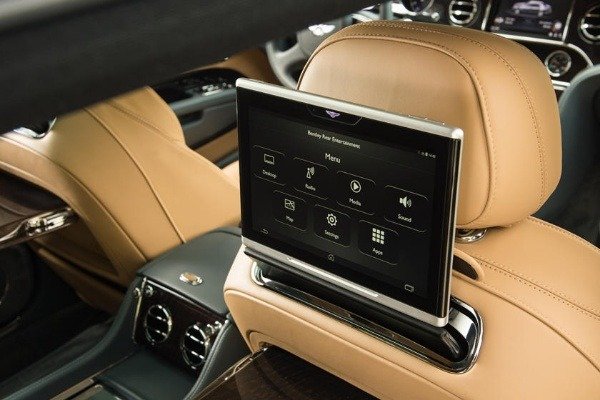 He added that :
"About 90 per cent of the sales are in the US and China. It's older buyers in the US and Europe versus younger buyers in China. But they would mostly rather have SUVs."
Just like the Cullinan and Urus, Bentley revealed that nearly half of its sales now come from the Bentayga.
Will there be a replacement for the luxury Mulsanne?
Not viable, says Hallmark, adding that Bentley wouldn't be able to make a profit on a new model after accounting for expenses.
"The segment is in critical decline. If we replace it we still have to think about all the legislation for cyber-security, safety and emissions. It means we just wouldn't get payback. It's as brutal as that."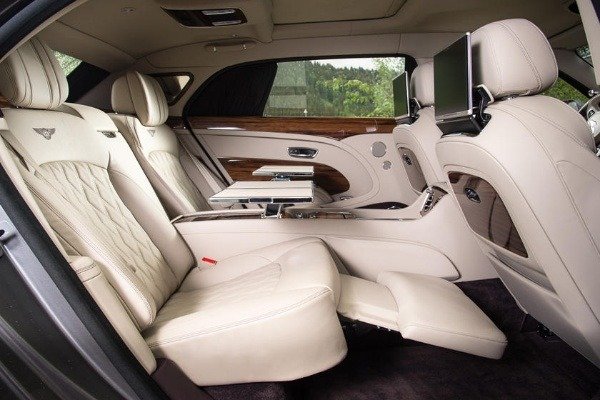 But Bentley hasn't given up on sedans. Hallmark said the redesigned Flying Spur, despite not as luxurious as the Mulsanne, still outsells the Mulsanne six to one.
Another factor that led to the Mulsanne's demise is that each one require at least 400 hours to build.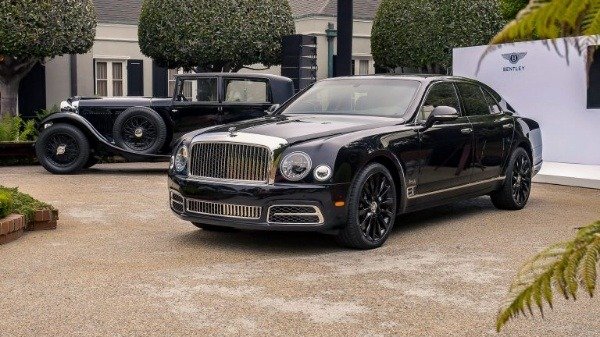 Compared to other Bentley models, it takes 110 hours, 130 and 130 to build a Continental GT, Continental Flying Spur sedan and Bentayga SUV respectively.
Bentley's current top of the line model, the Mulsanne, will be given a fairly dignified death, with a limited run of 30 copies called the 6.75 Edition.
Related Post :

Linda Ikeji's ₦100m Bentley Model, Mulsanne, Recalled Worldwide To Fix Seatbelt Anchor