After 61-Years, Bentley's Final V8 Engine Goes Into The Final Mulsanne Sedan (Photos)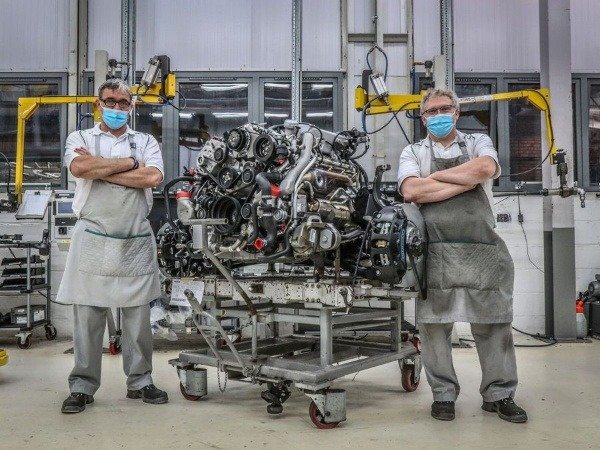 Bentley's 61 year-old V8 engine has finally reached the end of production, and the final one will go into the 30th, and final, Mulsanne 6.75 Edition by Mulliner.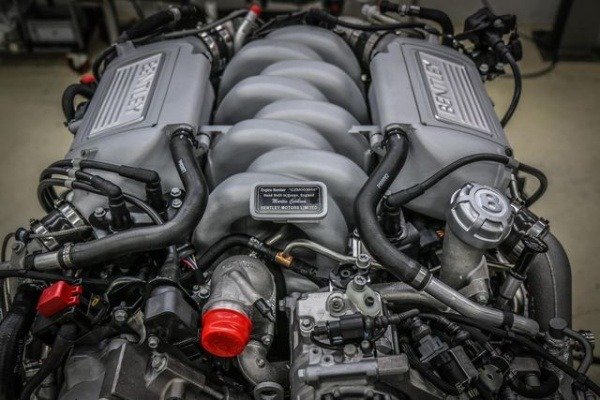 It's no news that the production of the current Bentley's flagship, the ultra-luxury Mulsanne sedan, has come to an end.
To bid farewell to the Mulsanne, Bentley debuted the 6.75 Edition by Mulliner — a limited edition car of which 30 will be built.
The Mulsanne 6.75 Edition will not only bid farewell to the Phantom rival, it will also celebrate the end of production of Bentley's 6.75-liter V8 engine that has been in existence for 61 years.
According to the luxury automaker, its outgoing V-8 engine is the longest-serving V-8 design in continuous production history.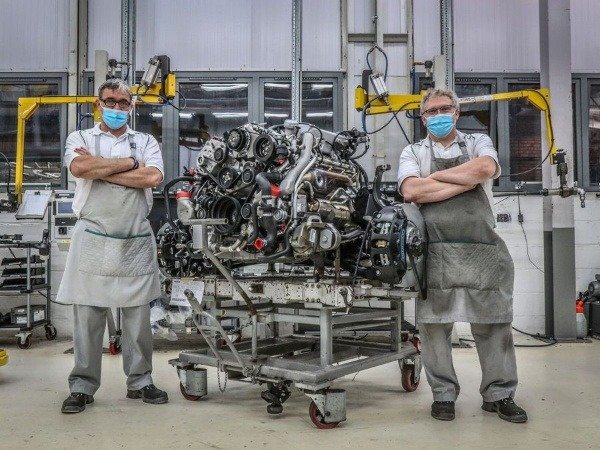 The final 6.75-litre V-8 engine, which took a team of seven specialists 15 hours to finish on June 2, 2020, will be going into the 30th, and final, Mulsanne 6.75 Edition by Mulliner.
Created in a 1959, the first L-Series engine replaces the Rolls-Royce/Bentley F-head inline-six engine. The new engine was first used by a Bentley S2 with a horsepower rating of 180 horsepower.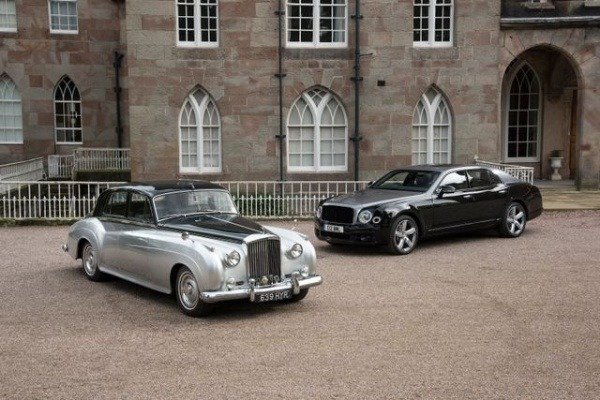 Since then, the L-Series has been updated with technologies such as turbocharging. The last major update came in 2010 with the launch of the Mulsanne.
Then, it received new pistons, con-rods, cylinder heads, redesigned crank, as well as cylinder deactivation, making it more fuel efficient.
Today, this outgoing engine produces 530 hp (95 kW) and 811 pound-feet (1,100 Newton-meters) of torque.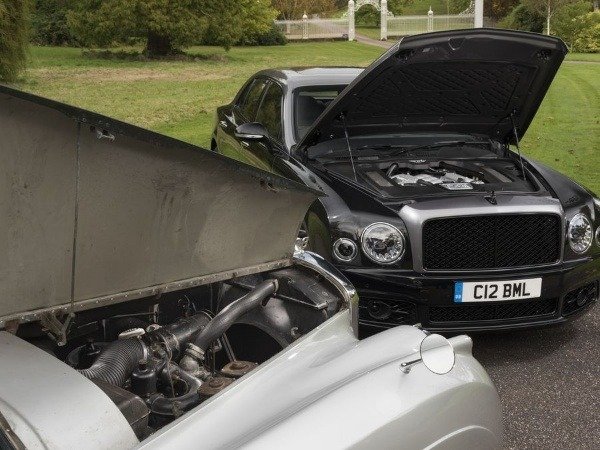 In all, the British luxury marque constructed 36,000 L-Series V-8s engine during its 61 years of existence.
The L-Series has been utilized by the outgoing Bentley flagship car, the Mulsanne and the Mulsanne Speed.
Production of engines will continue at the Crewe plant as the British marque looks ahead of the future with its 6.0L W12, 4.0L V8, and its V6 Hybrid.