Check Out Some Of The Rolls-Royces In Emir Of Kano's Garage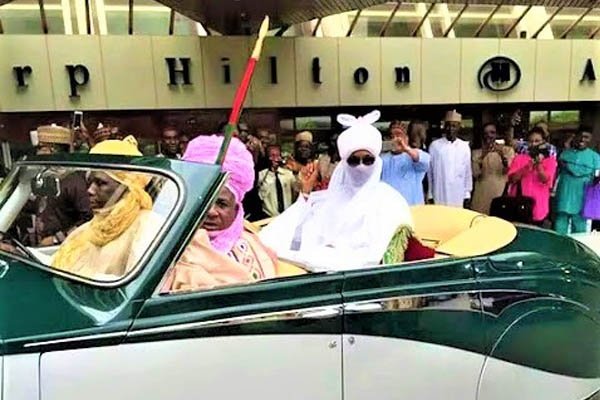 Emir Of Kano's luxury Rolls-Royces includes a 1952 Wraith, a Phantom VI, a 2016 Phantom VII and a Ghost.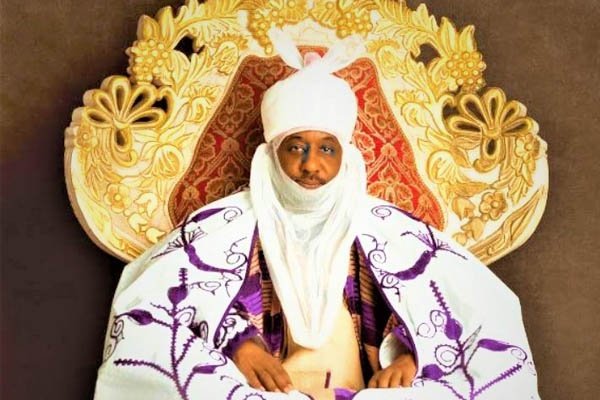 Alhaji Muhammadu Sanusi II, born Sanusi Lamido Sanusi, is the current Emir of Kano. The former governor of Central Bank of Nigeria was crowned the 14th Emir of Kano on 8 June 2014 after the death of his granduncle, Ado Bayero.
The 58 year old former banker is among several Nigerian monarchs that loves to be chauffeured around in a Rolls-Royce car. His garage includes inherited classic Rolls-Royces as well as recent versions that he acquired by himself.
Let's take a look at some of Emir of Kano's Rolls-Royces.
1952 Model Rolls-Royce Silver Wraith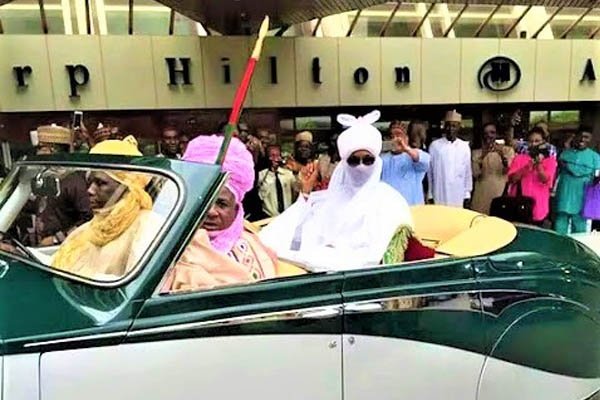 This car was originally owned by an Armenian-British millionaire Nubar Gulbenkian. It was purchased by Abdullahi Bayero and handed down to Alhaji Mohammed Sanusi I (the current Emir's grand-father).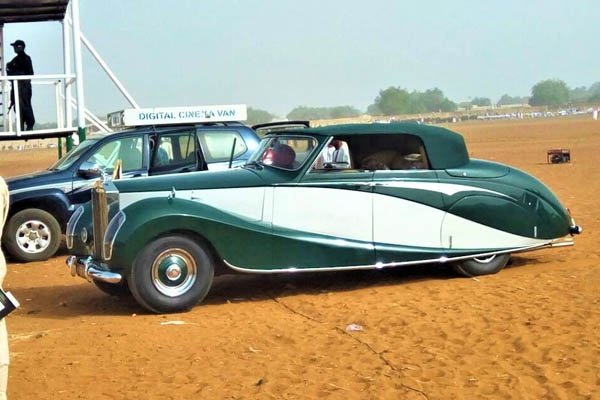 Finished in Nigerian Color, the Silver Wraith 'ALW 11' has a customised plate number "Amir Kano" (meaning Emir of Kano).
Rolls-Royce Phantom VI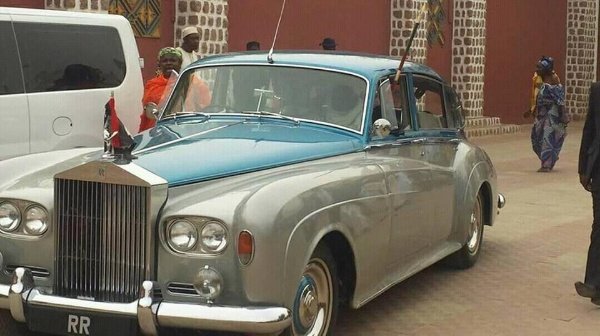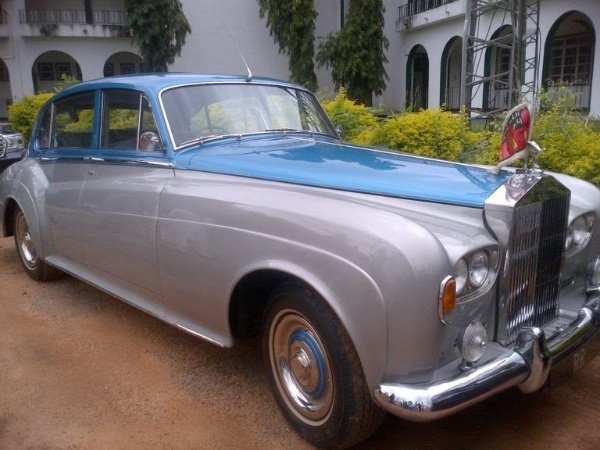 This 58 year old Rolls-Royce Phantom VI is one of just 374 that was manufactured from 1968 to 1990. The model is based on the Phantom V and bodied as limousines and landaulettes.
Rolls-Royce Phantom VII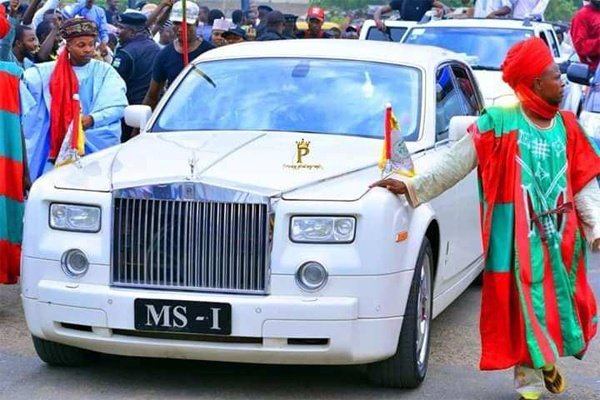 Emir Sanusi took delivery of the range-topping Rolls-Royce Phantom VII in 2016. The luxury car has a custom number plate MS-1, signifying Muhammadu Sanisu 1.
Rolls-Royce Ghost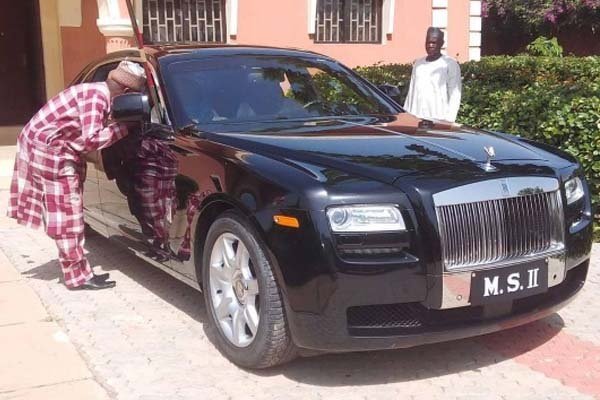 He also has a black Rolls-Royce Ghost. The Ghost has an estimated cost of N70 million.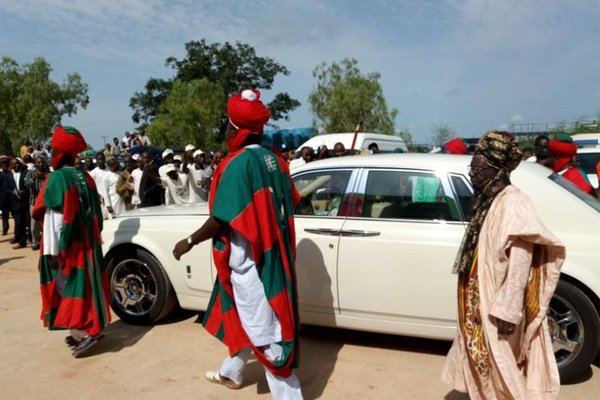 According to Sanusi, the two luxury cars, designed to be driven by his chauffeur, were gifts from his friends Kola Kareem and Bola Shagaya.
"The Rolls-Royces they talked about were bought by my two friends, Kola Kareem and Bola Shagaya. This is normal"
"The late Emir's limousines were bought by Aminu Dantata, Fernandez, Isiaka Rabiu, Sani Abacha and Ahmed Muazu. Everyone has friends and well-wishers"
The above statement came after the Emir of Kano was accused of using the Emirates account to fund his opulent lifestyle, including the acquisition of the two Rolls-Royces.
He added that,
"They (his friends) asked what can we do and i said 'buy me new cars'. The limos here are all antique and dead"