44 Years Ago, A Nigerian President Was Killed In This Mercedes Benz (PHOTOS)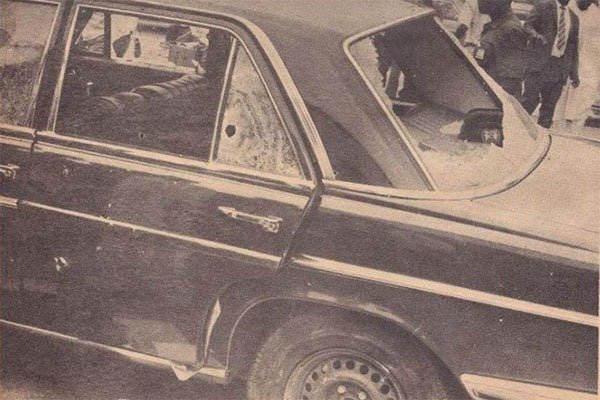 44 Years Ago, A Nigerian President Was Killed In This Mercedes Benz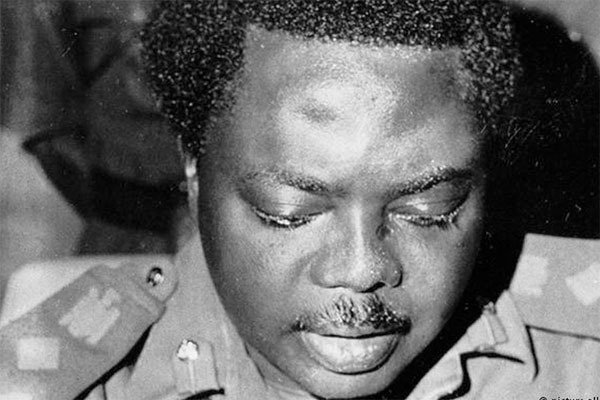 Yesterday marked 44 years since Gen. Murtala Mohammed was assassinated in black Mercedes Benz saloon car.
Murtala Mohammed was Nigeria's former military head of state. He became president on July 30, 1975.
While he was President, he acquired a reputation as a leader who travelled about without the fanfare typically associated with leaders in Nigeria.
He hardly travelled in a motorcade and was also not known to blare sirens whenever he travelled in his car. He often travels incognito. However, on February 13, 1976, a national tragedy struck.
The time was around 8 a.m. The President's Mercedes Benz car travelled slowly in the infamous Lagos traffic near the Federal Secretariat at Ikoyi in Lagos. He was on his way to his office at Dodan Barracks. There, he was ambushed and assassinated in traffic by a group of soldiers.
The then  Nigerian President, together with his Aide-De-Camp (ADC), Lieutenant Akintunde Akinsehinwa, was shot and killed.
Murtala Muhammed was aged 37.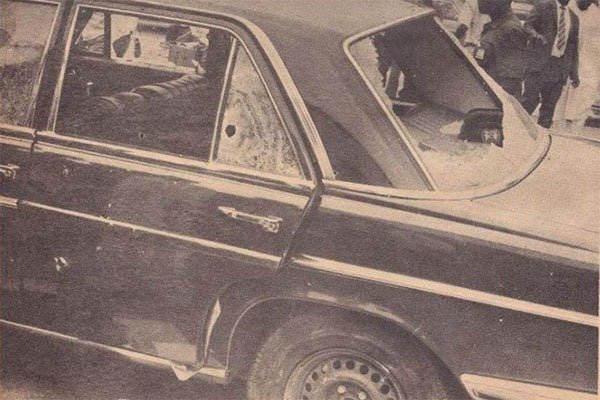 He was killed in his black Mercedes Benz saloon in an abortive coup attempt led by Lt. Col Buka Suka Dimka,
The black Mercedes Benz saloon is kept at the National Museum, Lagos.  The well-maintained car still has over 20 bullet holes on its.
The assassinated Nigerian President's car attracts 2000 tourists monthly.