Controversial Musician Charly Boy Shows Vintage Car, A 1950 Austin, He Inherited From His Late Father (PHOTOS)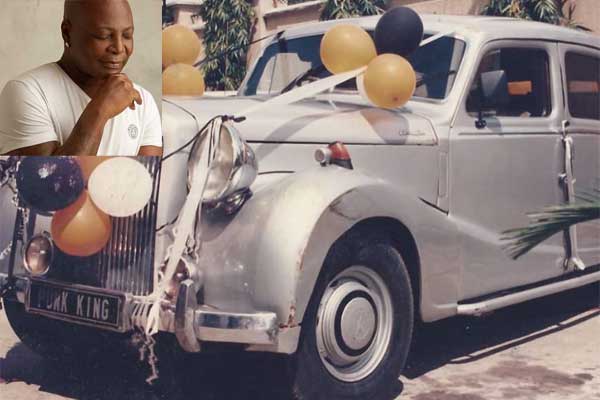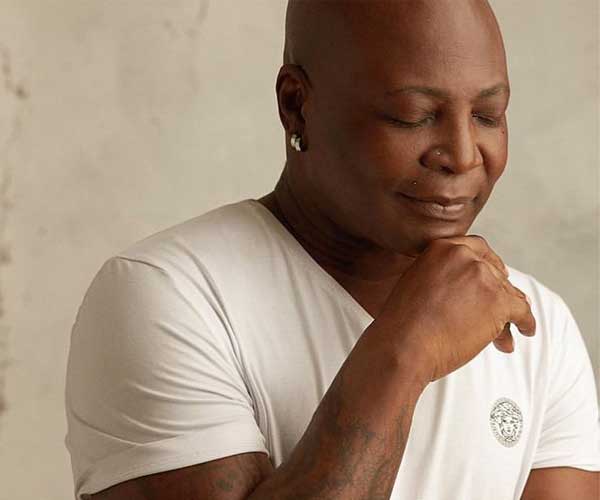 Maverick musician and media personality Charly Boy recently released photos of a vintage car – a 1950 Austin.
Charly Boy who is known for his alternative lifestyle and political views posted photos of the car on his Instagram account.
According to him, the car belonged to his late father, the eminent jurist Justice Chukwudifu Oputa.
The late Justice Oputa was a former Supreme Court Justice. He was also famous for chairing the Human Rights Violation Investigations Commission which came to be known as the "Oputa Panel," during the Olusegun Obasanjo regime.  He died on 4 May 2014 the age of 96.
In the Instagram post, Charly Boy, the second son of the late Supreme Court justice, wrote:
This Car is Older Dan Me. One of our family treasures. Immediately after my delivery, I was brought back home with my joyful parents in this car.
A 1950 model Of Austin Of England the pioneer model of the British Rolls-Royce.
Is still in my garage, A testimony of my Heritage and Pedigree.
God am grateful🙏
Charly boy recently celebrated his 70th birthday on 20 June 2020.
See the photos of the 1950 Austin below as posted by Charly Boy.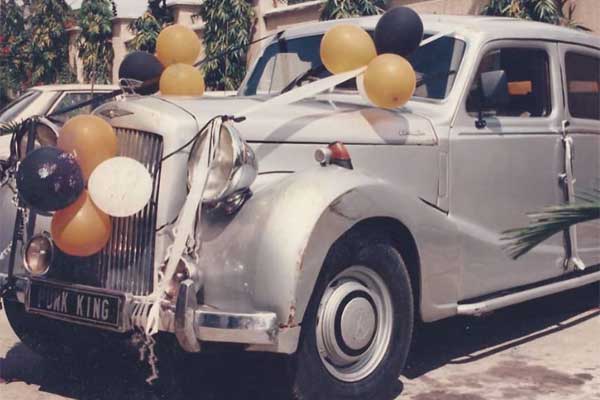 Austin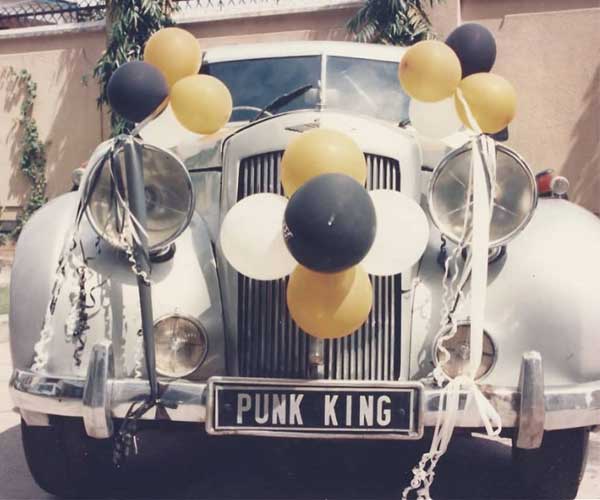 Austin Motor Company Limited – a British manufacturer of motor vehicles, manufactured the Austin. Herbert Austin founded the company in 1905.
The car, Austin, was marketed as "Austin of England" from 1950 to mid-1952.
In 1952, the company merged with Morris Motors Limited to form a new holding company British Motor Corporation (BMC) Limited, keeping its separate identity. The marque Austin was used until 1987 when the Austin badge was discontinued.
The Chinese firm SAIC Motor currently owns the trademark.