Bishop T. D Jakes Poses With A Vintage Car As He Celebrates Drive-By Birthday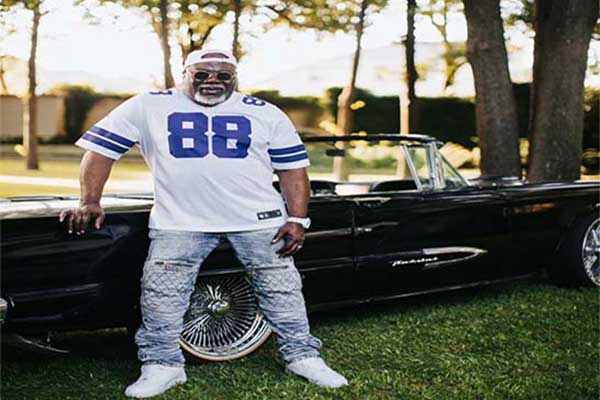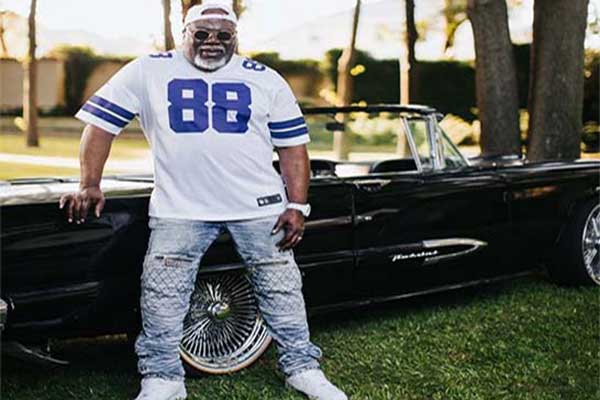 Renowned Man of God Bishop T.D Jakes celebrates his 63rd birthday posing with a vintage car. The presiding Bishop of The Potter's House wanted to have a quiet evening for his birthday but was surprised by family and friends when they organised a drive-by instead.
Family, friends and well-wishers drove by to greet him and gave him gifts as they drove pass while he acknowledged them. Some of his friends went as far as presenting him a vintage car to crown the occasion. The vintage car in question is a 1957 Ford Thunderbird convertible which his friends organised for the drive-by celebration. And to his surprise, the car actually works and runs perfectly well. In a statement, Bishop T.D Jakes says he was surprised that his friends did that for him and he's ever grateful.
The 1957 Ford Thunderbird is powered by a 5.8-litre V8 that outputs 300hp which is impressive for a 50s vehicle. It is mated with a 3-speed manual transmission. The Thunderbird is a 4-seater large convertible (typical with the 50s cars).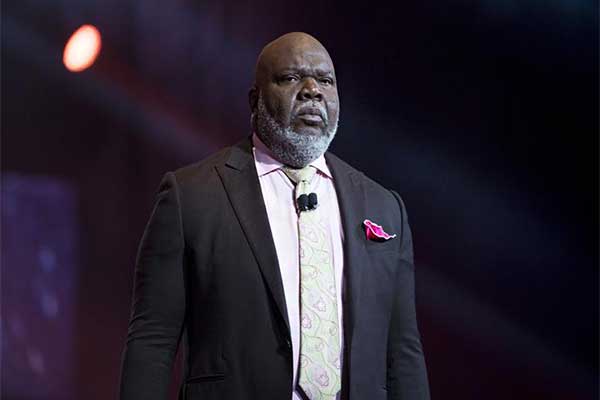 Video