Coronavirus : Rolls-Royce, Bentley Allows Charities To Use Their Cars To Deliver Food To The Vulnerables
Amidst Coronavirus, Rolls-Royce and Bentley allows charities to use dozens of their luxury cars to deliver food and medicine to the vulnerables.
Land Rover has also supplied 57 vehicles, including 27 new Defenders, to the Red Cross to help with efforts.
The coronavirus pandemic hasn't just closed the plants that mass produce cheap cars, it has also grounded the factories of automakers that creates six- to seven-figure sum luxury cars.
But instead of shutting down and waiting for the pandemic to be wiped out, some of these automakers have repurposed their plants to make products that will help fight the virus.
Others like British luxury brands, Rolls-Royce and Bentley, have handed out their luxury cars to charities and hospitals to help deliver food and drugs to people who were affected by the coronavirus.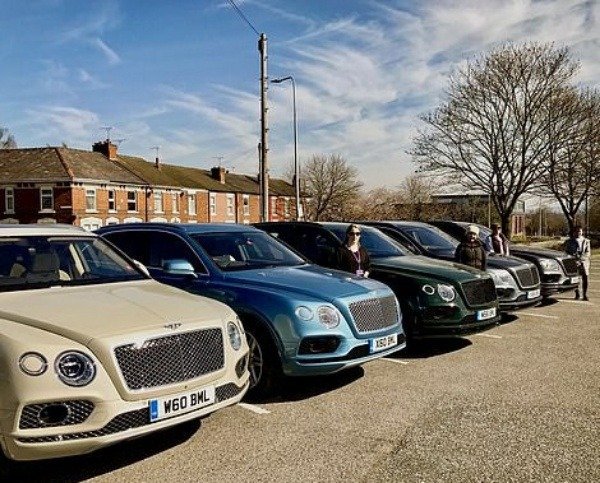 As of March 20, Bentley's professionally trained drivers have been helping "The Wishing Well" charity in Cheshire to deliver meals to the vulnerable using the powerful Bentayga SUVs.
Each of these cars is worth in excess of £133,000 (or about ₦64million, excluding destination and clearing charge in Nigeria.
Rolls-Royce has also been using its fleet of 30 luxurious limousines to deliver groceries and medical supplies for free to those in need in and around its headquarters in Goodwood.
The Motors currently being used for the service include the latest Phantom, Cullinan SUV, Ghost, Wraith and Dawn.
A spokesman for Rolls-Royce told the Chichester Observer:
"Rolls-Royce is determined to demonstrate its commitment to the people and organisations on its doorstep in the service of the greater good."
"We have taken the unprecedented decision to place our entire fleet of cars at the disposal of local charities, hospitals and other essential services."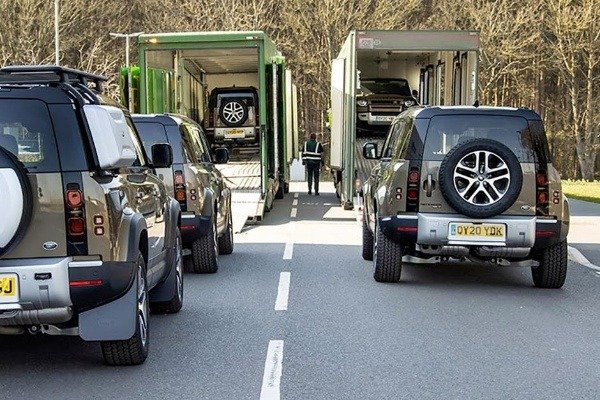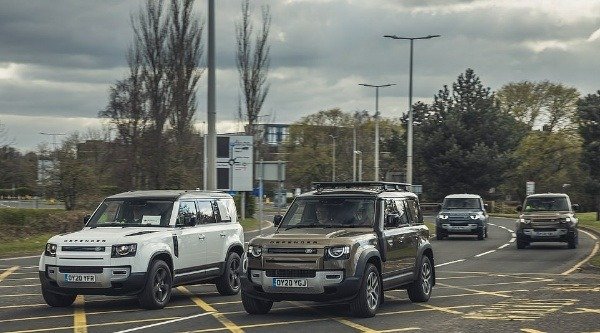 Land Rover is not left out. Few weeks ago, the Tata-owned automaker also distributed 27 brand new Defenders and 30 other vehicles to the British Red Cross to help deliver medicine and food to vulnerable people across the UK.
Jaguar Land Rover has deployed more than 160 vehicles globally to support emergency response organisations during the coronavirus crisis.