Pricing For 2021 Cadillac Escalade SUV Starts At ₦29.3m, ₦30.5m For Long-Wheelbase ESV (Photos)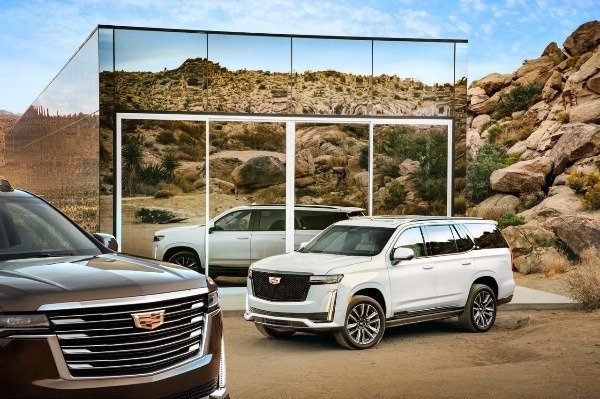 Pricing for the 2021 Cadillac Escalade SUV will start at $76,195 (₦29. 3 million), and $79,195 (₦30. 5 million) for the extended-wheelbase ESV.
All the prices excludes the destination and clearing charge in Nigeria.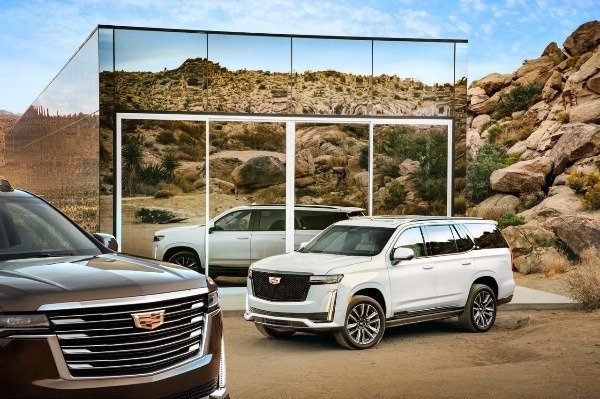 US luxury automaker Cadillac has announced pricing for the redesigned high-riding 2021 Escalade SUV.
Pricing for the base V8 and diesel-powered 2021 Cadillac Escalade starts at $76,195, and $79,195 for the long-wheelbase ESV. That represents a $1,000 price increase versus the 2020 model for both body styles.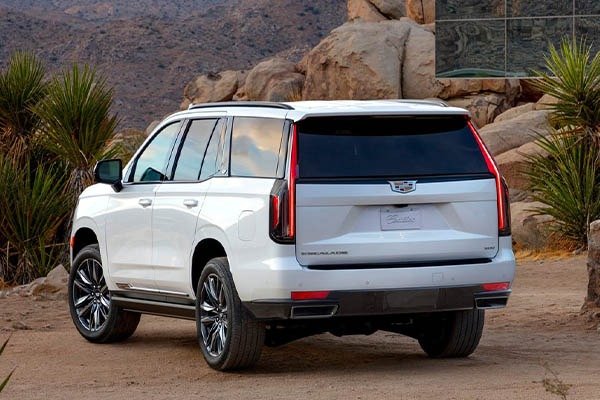 The Sport trim level starts at $85,595, while the Premium Luxury trim starts at $85,695 when equipped with the Performance Package.
The Platinum trim, which will be available as optional package for the Premium Luxury and Sport trims, starts at $101,745.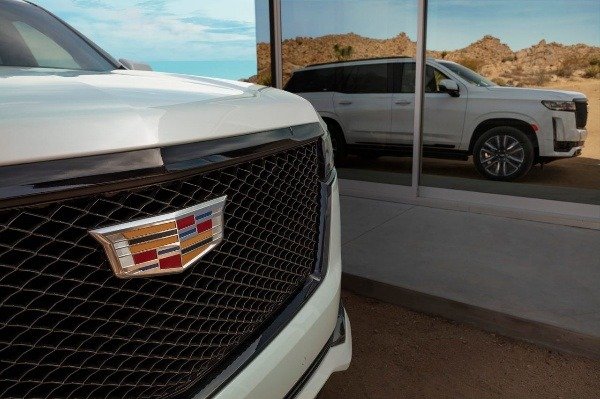 All the prices mentioned above excludes the destination and clearing charge in Nigeria.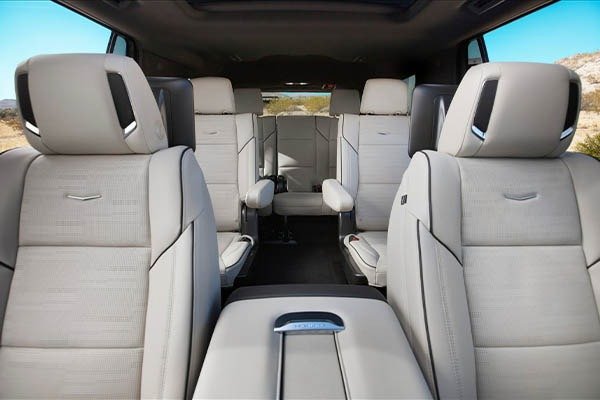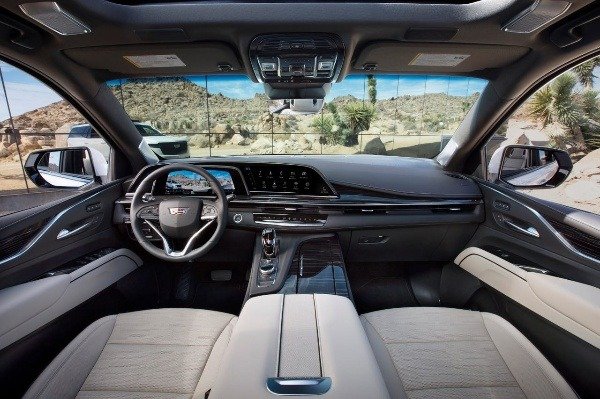 The higher price reflects some of the awesome features in the 2021 Escalade, including an industry-first 38-inch curved OLED screen.
Other features includes wireless Apple CarPlay and Android Auto, heated-and-cooled leatherette thrones, 22-inch wheels and 19-speaker sound system.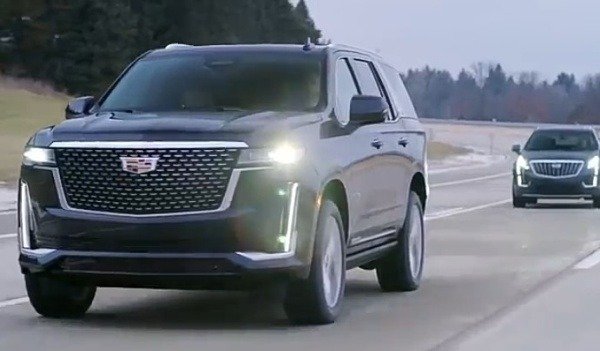 In addition to the above features, the Escala-inspired SUV enters the future of mobility as the first full-size SUV with self-driving tech that is designed to rival Tesla Autopilot.
Availability of "Super Cruise" self-driving features means you can now drive your high-riding Cadillac Escalade luxury SUV without touching the steering wheel.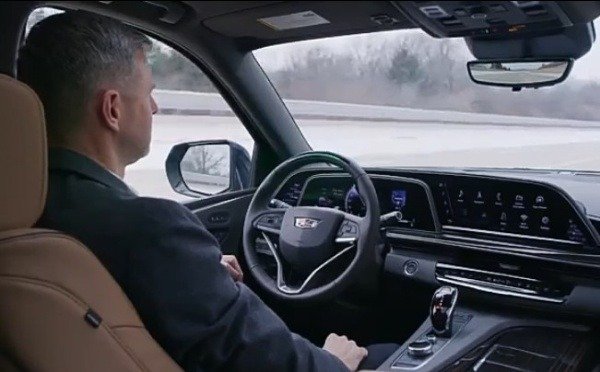 The Super Cruise driver assistance technology enables hands-free driving on more than 200,000 miles of compatible highways in the United States and Canada.
The 2021 Escalade Full-sized SUV is scheduled to go on sale later this year.