First Look At The 2021 Cadillac Escalade Full-size Luxury SUV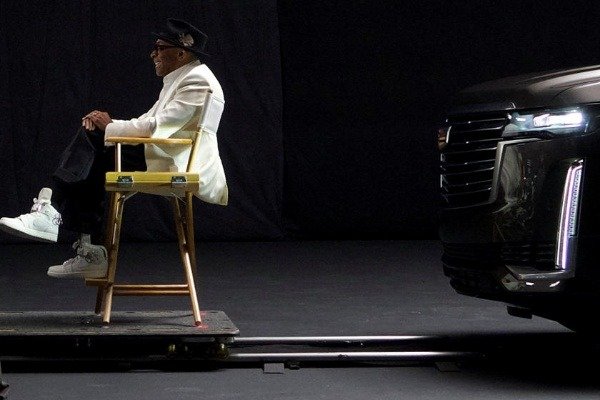 With just four days away until the world debut of the 2021 Cadillac Escalade, the automaker is giving us a glimpse that previews the new SUV's redesigned front-end.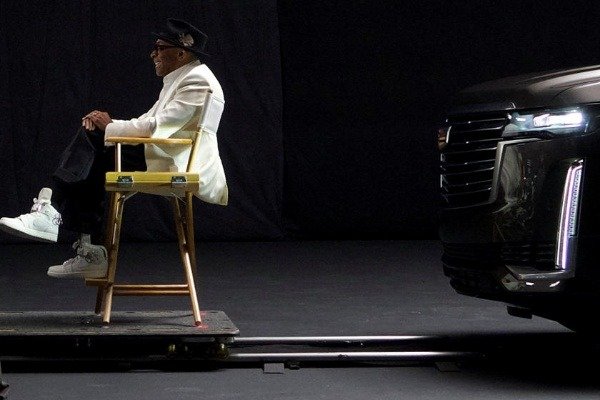 The latest teaser shows the new Escalade's large grille, which features the SUV's signature chrome bars across the front.
Cadillac has announced that the 2021 Escalade will be introduced by Spike Lee at the Oscars on February 4.
The American actor will star in a short film called "Anthem". The short clip "captures the presence, innovation and movement of the next-generation Escalade; with reverence for its more than two decades as a cultural icon."
Spike Lee said :
"I'm honored to be part of the next generation of the Escalade, which embodies style, luxury and prestige conveyed without pretension,"
Commenting on the role which Lee is playing on the upcoming SUV, Steve Carlisle, Cadillac president, said:
"It is an icon re-imagined."
"As one of the greatest storytellers and most creative filmmakers of his time; Spike Lee's unique perspective is the perfect conduit for sharing the passion and spirit of the 2021 Escalade,"
Among the features that will be highlighted in the film include Escalade's industry-first curved OLED screen. The screen features a 38-inch display that stretches from the left side of the steering wheel to the midpoint of the dashboard. The display also has "the largest color range of any automotive display in production today".
The latest full-size luxury SUV will come with the Super Cruise. The semi-autonomous feature, plus automated lane changing, will be available as options.
So stay tuned with Autojosh for more details on the 2021 Cadillac Escalade when it officially breaks cover on February 4.