GMC Hummer Electric Pickup Super-Truck Coming With 1,000 Horsepower And 0-60 mph In 3.0 Seconds (Photos)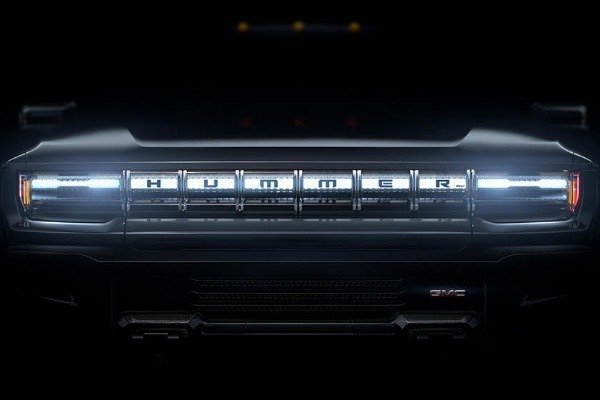 1,000 horsepower, 11,500 pound-feet of torque, and 0-60 mph in 3.0 seconds, that what you get from the new Eco-friendly GMC Hummer electric pickup truck.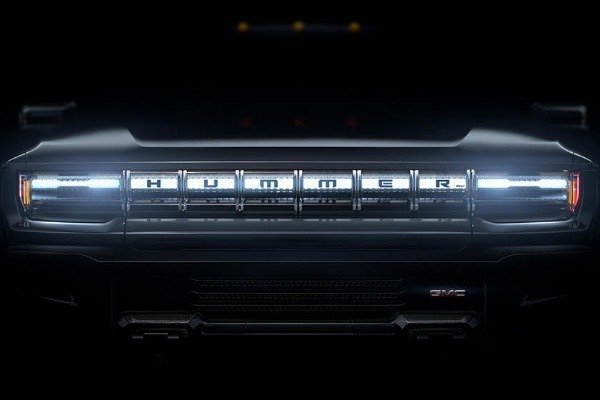 "It's a combination of an incredibly capable truck and a supercar. Those sorts of times are in that ballpark,"
"It's an "all-electric super truck."
The upcoming truck retains the signature Hummer grille. It will feature a massive 1,000 horsepower and 11,500 pound-feet of torque.
Hummer EV will be able to move from standstill to 60 mph in just 3.0 seconds. GM didn't say a word about the battery and its drive range.
To put Hummer's strength into perspective, Ferrari's most powerful road car ever, the Ferrari SF90 Stradale, has a total output of 986 horsepower.
The electric Hummer will share the same platform with the Chevrolet Silverado pickup truck and the GMC Yukon and Cadillac Escalade SUVs.
And you won't have to wait for long to get behind the wheels of the EV. The GMC Hummer EV superTruck will be revealed in May 20. It will go on sale in 2021. GMC didn't announce a price.
When the GMC Hummer arrives next year, it will rival numerous electric trucks. These includes the Ford F-150 Electric, Rivian R1T, Tesla Cybertruck and Bollinger B2.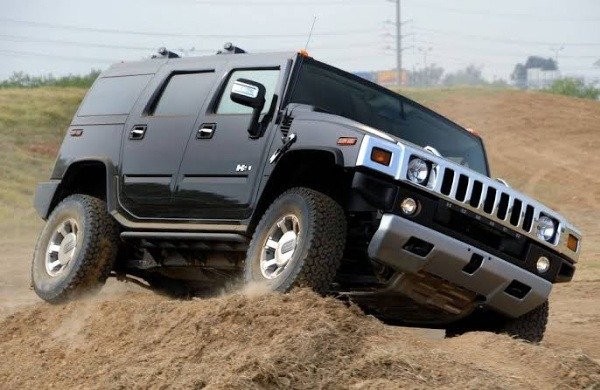 The high-riding and gas-guzzling Hummer SUV was discontinued ten years ago after GM filed for bankruptcy and sought to cut some of its more costly brands.