GMC Again Teases New Hummer EV Pickup Truck And SUV (Photos)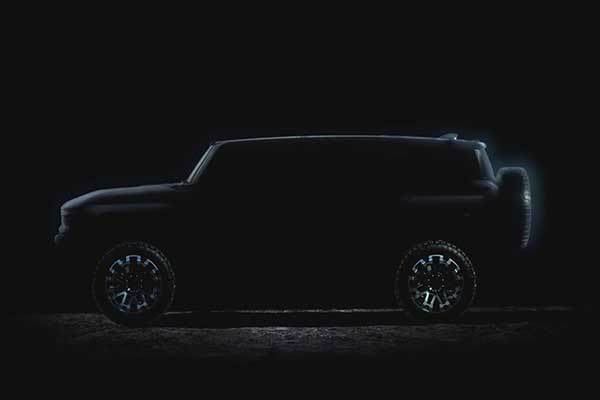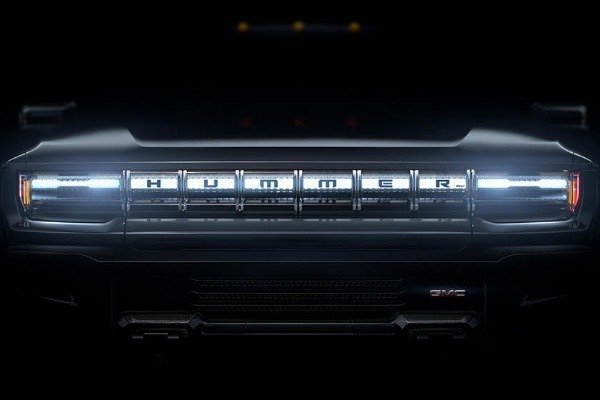 GMC has once again teased its most anticipated vehicle, the Hummer EV pickup truck and SUV before its launch this year. The truck which GM wants to use to resurrect the nameplate is claimed to be the most powerful pickup and SUV ever made. GM will immediately start taking reservations before it goes on a full production in 2021.
GMC plans to debut the Hummer EV during an online event, but it sounds like the unveiling could be more than the standard Livestream. "We'll use both virtual and augmented reality technologies to help tell our story,". Said GM CEO, Mary Barra.
The new GMC Hummer EV will come with next-generation Ultium battery technology. It will come with blazing-fast recharge times and GM confirms that the truck and SUV will offer next-generation Super Cruise. The Super Cruise is GM's semi-autonomous driving system and the company's answer to Tesla's Autopilot feature. The Hummer EV will pack over 1,000 hp and will be able to hit 60 mph in around 3 seconds. The announcement of the debut date  also says the truck is capable of "remarkable on- and off-road capabilities."
It is said that the Hummer EV will be packed with state of the art features that will be mindblowing. As the unveiling date gets closer, we can only anticipate it to live up to the hype.