See The Remains Of N14.7b Chinook Millitary Helicopter After Hitting Power Lines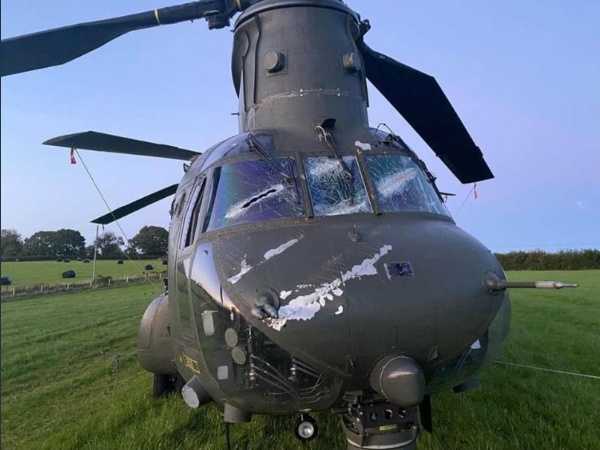 A Chinook heavylift Millitary helicopter makes emergency landing in Wales after hitting power lines.
The N14.7 billion CH-47F Chinook is Boeing's flagship heavy lift helicopter. It is among the heaviest helicopters in the world.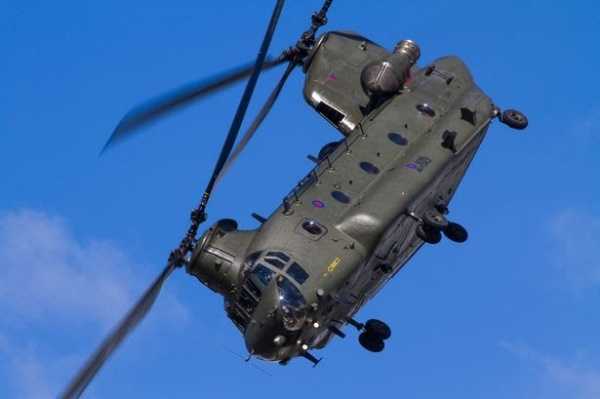 AN RAF Chinook helicopter was forced to make an emergency landing in a field in south-west Wales in the United Kingdom on Tuesday after hitting power lines.
The large transport helicopter was on a routine low-level training mission from its home base at RAF Odiham in Hampshire when the incident occurred.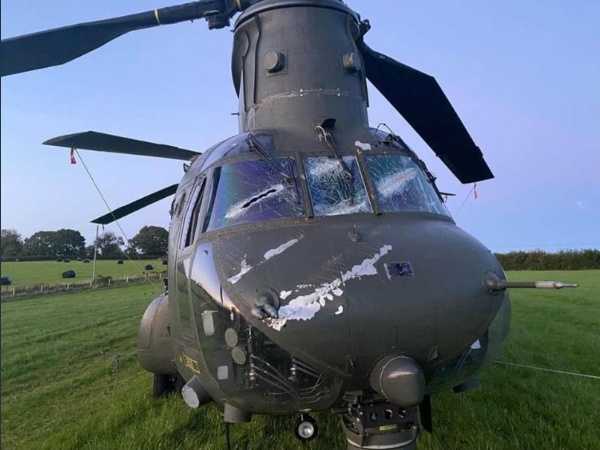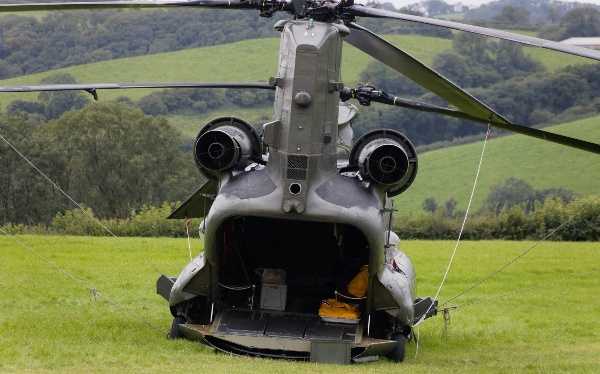 Images posted on social media show the heavy damages that was inflicted by power lines on the heavy-lift helicopter.
The Chinook helicopter received some hefty lacerations to its nose and windscreen.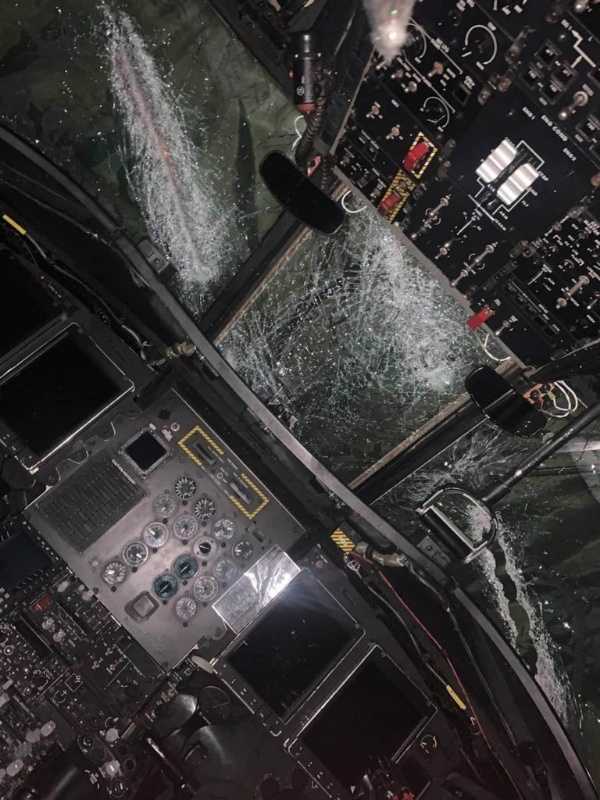 A spokesperson for the RAF said the aircraft sustained "minor damage", which included a smashed window. The statement said a crew member had "minor injuries due to some broken glass".
The incident, which happened at around 9pm on Tuesday evening, resulted in a power cut in the local village.
It's unclear if the Chinook hit the powerlines after suffering technical issues or whether the emergency landing was triggered by a wire strike. The incident is under investigation.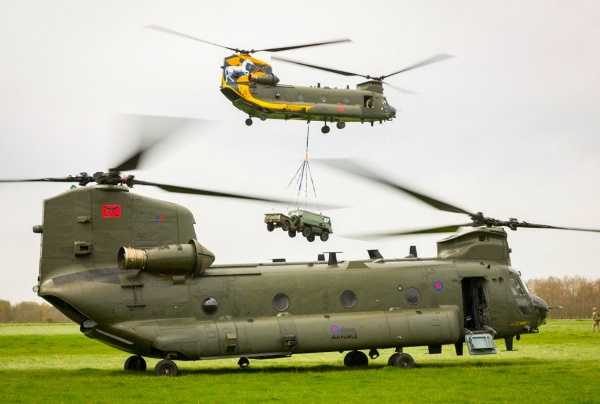 The $38.55 million (N14.7 billion) CH-47F Chinook is Boeing's flagship heavy lift helicopter and among the heaviest in the world.
The helicopter has a cruise speed of  290 km/h (180 mph). It can carry a payload of more than 10,800 kg (24,000 lbs).