John Glover: The Man That Glover Road, Ikoyi Was Named After (PHOTOS)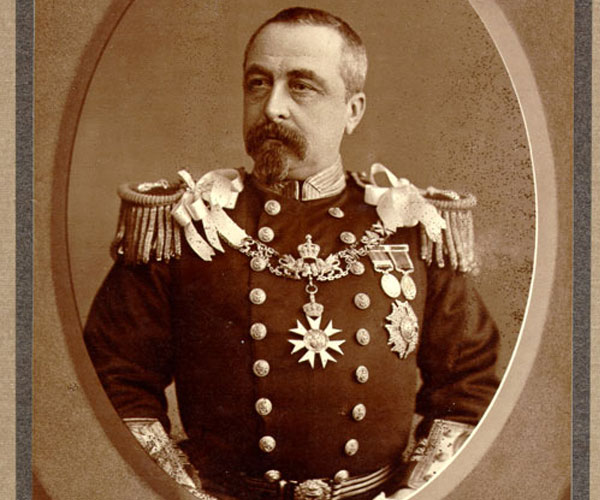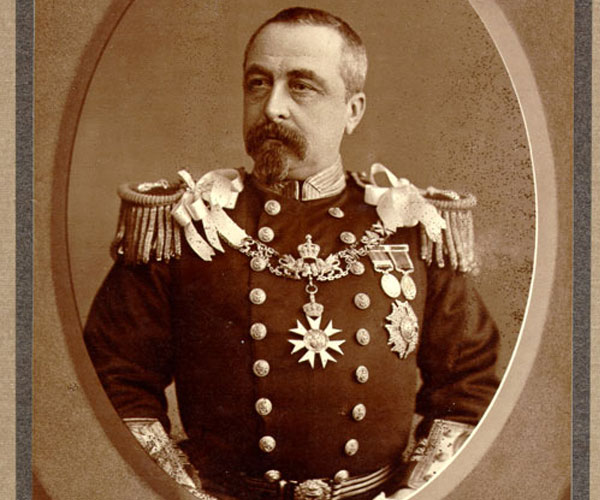 Sir John Hawley Glover was a Royal Navy officer. On 21 April 1863, he was appointed administrator of the government of Lagos Colony. He remained in that capacity, or as colonial secretary, until 1872. Glover Road
His style of governing Lagos was controversial to officials in the British Colonial office. They complained about his "disregard for all rules and orders".
To Lagosians, however, Glover was popular and loved. He was affectionally called "Oba Globar". This was because of his adoption of patterns rooted in the local culture.
He presided over many Lagosians disputes, bypassing newly instituted colonial courts.
Glover formed the nucleus of what is today's Nigeria's Army and Police. He started the force with 10 Hausa runaway slaves on 1 June 1863. The group was known as Glover's Hausas or 'Glover's Forty Thieves'.
Glover died in London on 30 September 1885.
Lagosians raised money in 1885 to build a public hall in his memory – Glover Memorial Hall.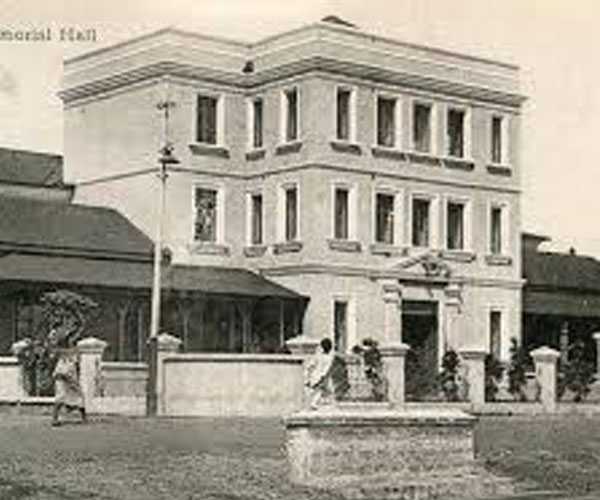 Till date, a popular street in highbrow Ikoyi, Lagos – Glover Road – remained named after him
Ikoyi is the most affluent neighbourhood in Lagos. It is located in Eti-Osa Local Government Area. It lies to the northeast of Obalende and adjoins Lagos Island to the west, and at the edge of the Lagos Lagoon.
Glover Road has a length of 0.15 kilometres.