2020 Hyundai H-1 Bus (Photos And Details)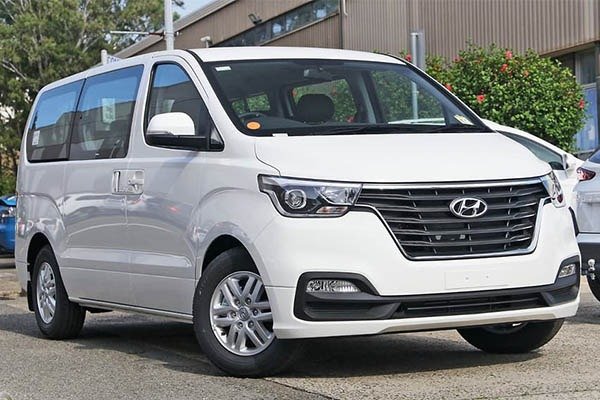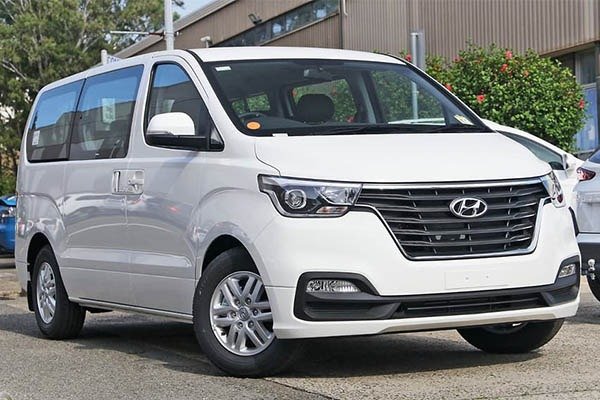 The 2020 Hyundai H-1 effortlessly combines functionality with style to offer you the best of both worlds. You can enjoy a practical ride without having to compromise on aesthetics. The benefits of the H-1 don't stop there. It also delivers a powerful performance you can rely on. Looking for a vehicle that offers plenty of room for your loved ones?
Looks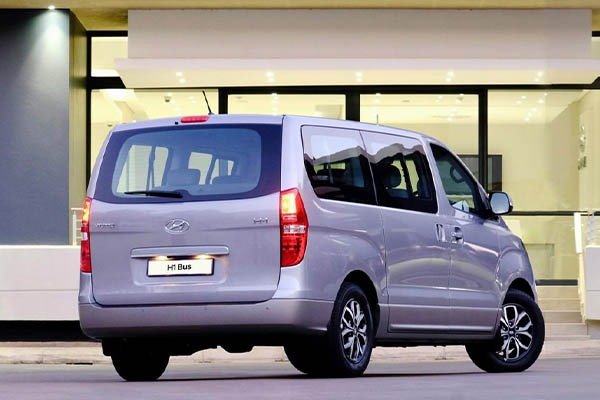 With its bold front fascia, the 2020 Hyundai H-1 stands out from the crowd. Its exterior features flush-fitting windows and alloy wheels while left and right sliding doors make it easy to enter and exit the vehicle. You'll also enjoy the convenience of remote keyless entry when you own an H-1. Automatic Projector Headlamps is a useful feature of this model that helps to improve visibility.
Interior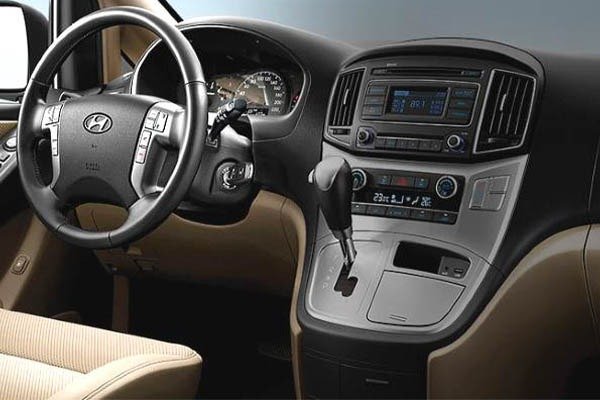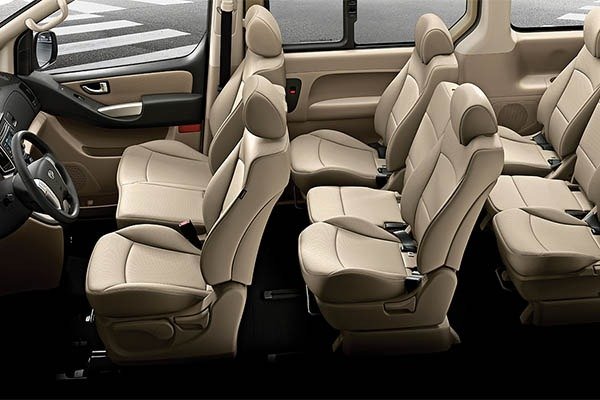 Do you have a big family? The Hyundai H-1 bus is a good transportation solution. Now you can get to your destination in style and comfort while taking your whole family along with you. If you're setting off on an adventure, you can take your friends along for the ride. Air-conditioning helps to maintain a pleasant temperature inside the vehicle despite the exterior weather conditions. With cruise control, you can sit back, relax, and enjoy the ride. Another highlight of the H1 is its Bluetooth, USB, MP3, and iPod connectivity. You'll also benefit from the advanced touchscreen infotainment system and the optional SatNav takes the hassle out of finding new destinations.
 Safety Features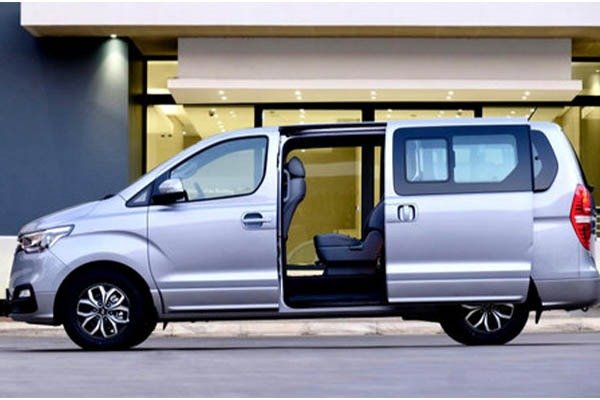 When you're setting off on a trip with your loved ones, you want to know that they're in good hands. Hyundai is committed to developing vehicles with high levels of safety and the H-1 is no exception. The H-1 features ABS and EBD to reduce the risk of an accident. Airbags help to decrease the chances of serious injury if a collision occurs. The 2.5-diesel bus is fitted with side airbags and these devices have been through comprehensive testing to ensure that they're released right away if an impact occurs, without causing injuries. The H-1 is fitted with an alarm, which protects the vehicle against theft.
Engine Performance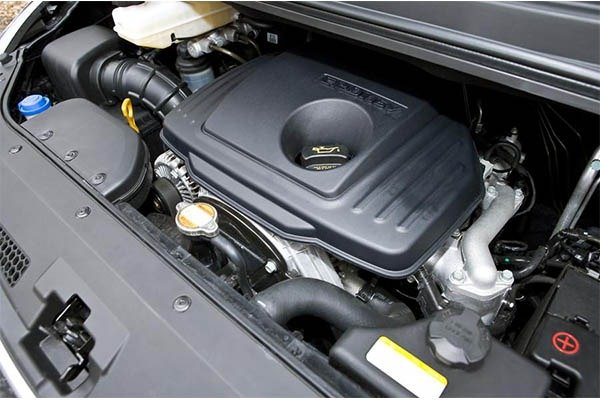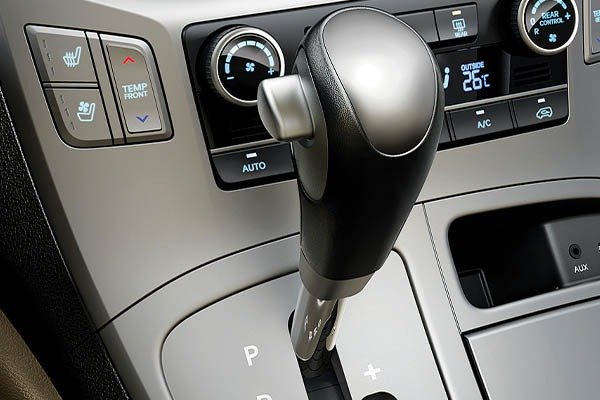 If its bold good looks and spacious interior don't have you convinced, the performance of the Hyundai H1 certainly will. When you get behind the wheel of this vehicle, you'll enjoy a pleasurable driving experience. The H1 is equipped with a 2.5 CRDi diesel engine, which delivers a maximum power output of 170hp at 3600 Nm. The performance of this model is taken to new heights by the multi-point fuel injections as well as the 16-valve technology. A 5speed manual is standard while a 5 speed automatic is optional.
The 2.4L DOHC petrol engine delivers 172hp of power at 6000rpm. This variation features Continuously Variable Inlet Valve Timings. The reduced fuel emissions are another benefit. Depending on the model you choose, there's space for 9 to 12 people in the H-1.