FG Partners Hyundai Engineering To Set Up Car Plant And To Rehabilitate Refineries In Nigeria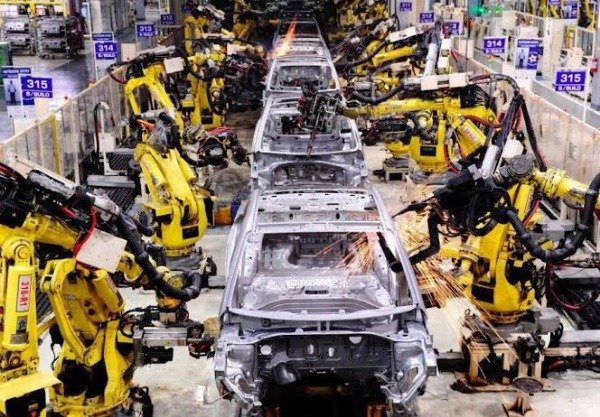 President Buhari has welcomed Hyundai Engineering company's proposal to set up car plant. The company also wants to rehabilitate petroleum refineries in the country.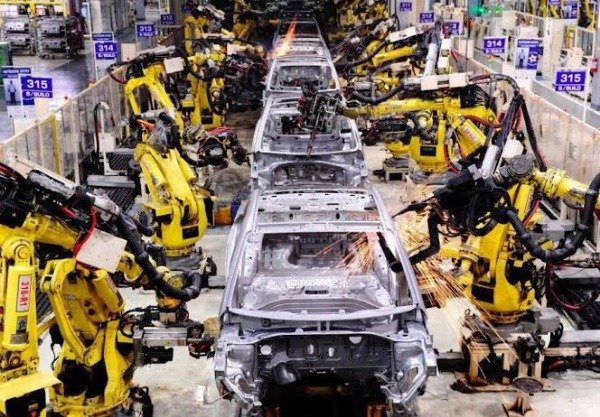 The Federal Government has entered into partnership with South Korea's Hyundai Engineering Company Limited to set up car plant in Nigeria.
President Muhammadu Bugari, while receiving the President/Chief Executive Officer of Hyundai Engineering, Mr Chang Hag Kim, at State House, Abuja, on Tuesday, said :
"We will collaborate and support to make the investment a reality."
Part of the deal also involves the rehabilitation of petroleum refineries in the country.
Mr Hag Kim said Hyundai Engineering Company (HEC) was willing to contribute to the development of the Nigerian economy. The CEO of HEC, which currently hires about 15,000 engineers and technical staff globally, said :
"We have been building refineries worldwide. We have the biggest in South Korea, with 650, 000 barrels per day capacity."
He also added that the South Korean-based international company will be glad to replicate its success  in Nigerian.
"We would be glad to contribute our quota in Nigeria,"
The FG said this development will help achieve its goal of ensuring self-sufficiency in the supply of petroleum-products by 2023.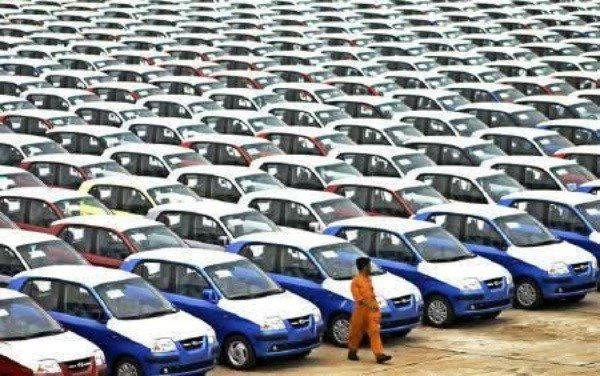 About Hyundai Engineering Company (HEC)
The Hyundai Engineering Company limited provides comprehensive engineering and construction services for plant and infrastructure projects including building and housing work.
The Company also specializes in oil and gas projects including oil and gas processing plants, LNG facilities, oil refineries, and offshore facilities.