2020 Hyundai i10 Unveiled (Photos And Video)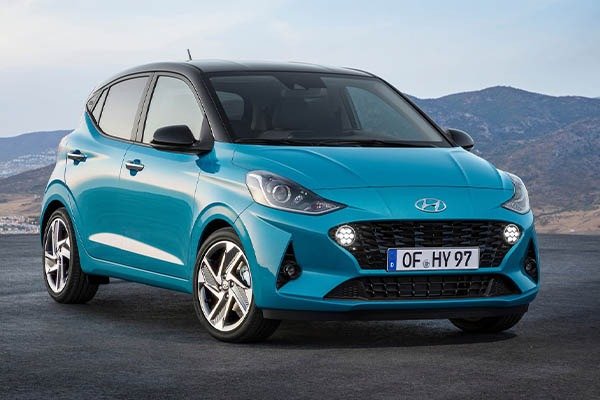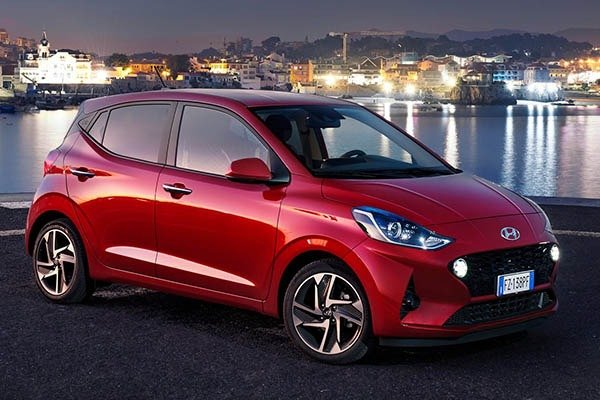 The Hyundai i10 is a popular small hatchback that has created a niche for itself in Nigeria and world over. We present the 2020 Hyundai i1o to you all. It's better and bigger than the previous model and has a modern look and feel all-round. The looks are totally different from the older model and this will appeal to a wider audience who may want to consider the small vehicle.
Looks
The Hyundai i10 now looks all grown up, even though its dimensions have remained pretty much the same. It is 20 millimeters (0.78 inches) wider and sits 20 mm lower while largely carrying over the length and wheelbase. Overall, the little five-door hatchback looks sportier than the model it replaces. Its wide front grille expresses a sporty character and incorporates the round LED Daytime Running Lights showing a refined honeycomb structure inside. At the rear, two horizontal crease lines break up the soft surfaces of the boot and run into the taillight. This dynamic exterior overhaul is to appeal to younger customers who want a car that is small but exciting.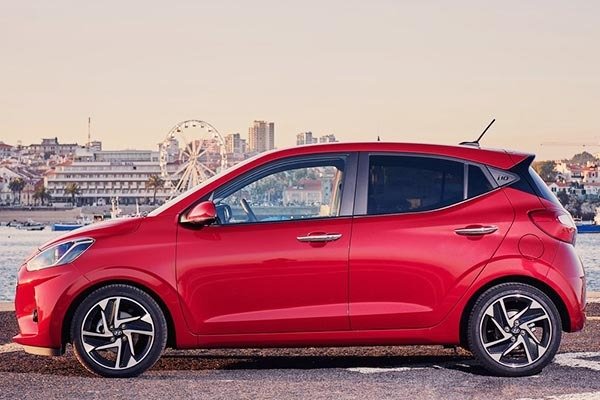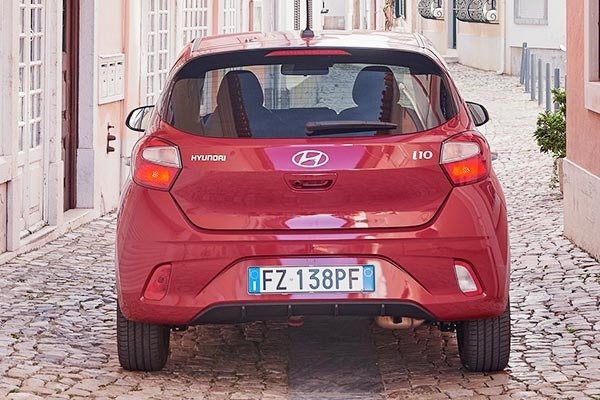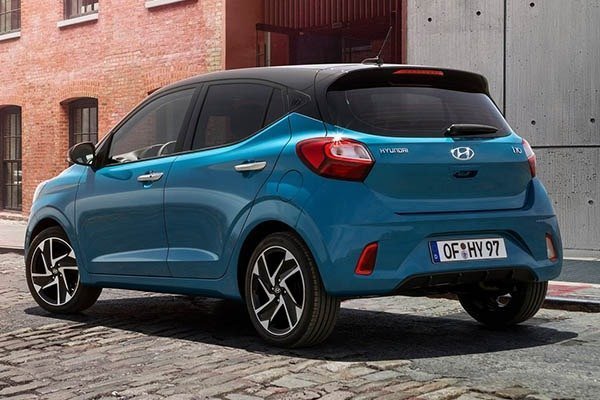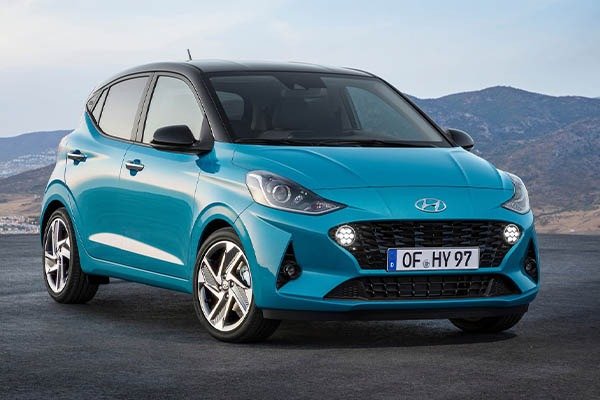 Interior
The interior of the 2020 Hyundai i10 is totally different and better than before. This is a step in the right direction for Hyundai. Dominating the dashboard is an eight-inch touchscreen for the infotainment system. This provides support for both Apple CarPlay and Android Auto connectivity. In addition, there's wireless charging and a nifty smartphone app that allows the driver to remotely access some of the car's functions, such as the climate control settings. The Hyundai i10 is roomier inside than the old model thanks to an increased wheelbase (+44mm).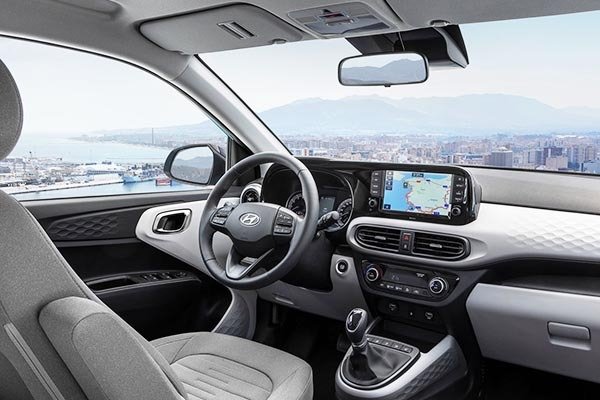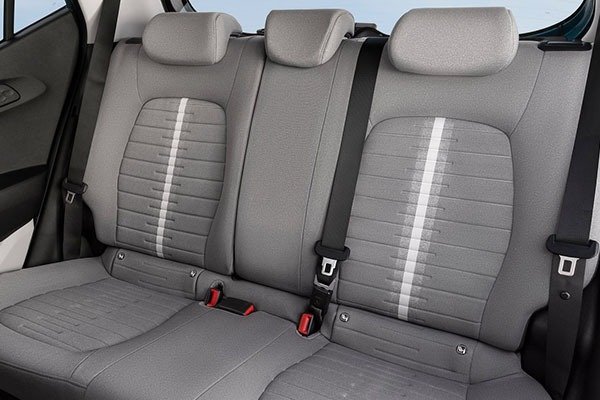 The Hood
Powering the Hyundai i1o is a 1.o inline 3 cylinder that outputs 67hp and a 1.2 inline 4 cylinder engine. These engines are mated with a 5-speed manual and 5-speed automatic(optional). Those engines are a carryover from the old model and are efficient enough to power the small hatchback.
In terms of safety, the 2020 Hyundai i10 comes with emergency braking with a front-mounted camera. This feature is able to detect not just vehicles but also pedestrians. It's complemented by other safety and assistance systems, including driver fatigue detection, speed limit warning, lane keep assistance, and high beam assist that automatically switches between high and low beams.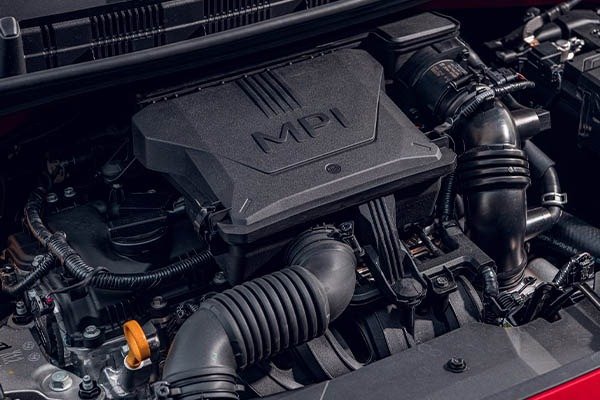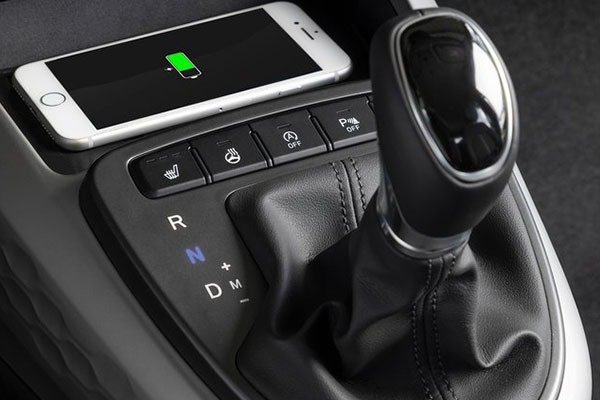 VIDEO