2020 Kia Soul: Fresh And Funky!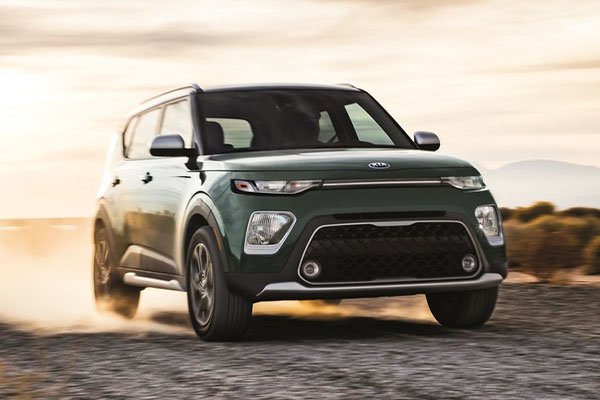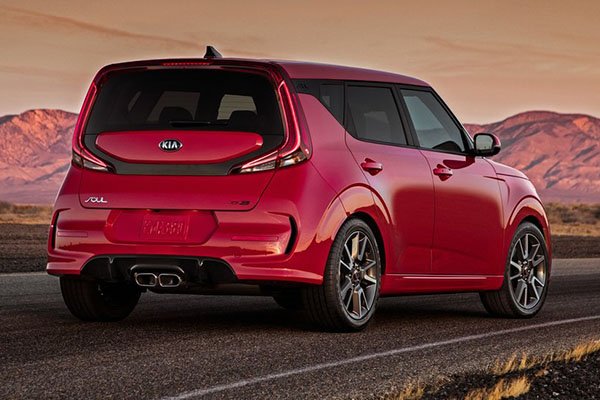 Over the years, so many vehicles brands have iconic models that we have grown to love. Some have come and gone, while others remain. The Kia Soul is among some of those that have remained.
The 2020 Kia Soul's entertaining driving characteristics and unique looks are icing on the cake for one of the most practical commuters on the market. Kia had a winning formula which is, create a boxy front-wheel-drive crossover that has value. The Soul is the result of the project.
So, what makes the Soul tick?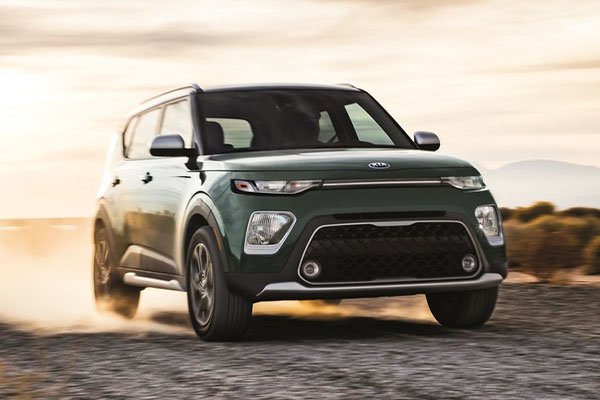 The Kia Soul is powered by two 4-cylinder engines with proven efficiency.
These engines are a 2.0 litre 147hp and a 1.6 turbo 201hp with either a 6-speed manual or 5 speed automatic and a CVT too. These engines are class-leading with optimum performance and durability. It is zippy too, with CVT models doing 0 to 60 in 8secs which is impressive for a box. Like many new-age CVTs, Kia's boasts a direct feel and will fake fixed-gear ratios to prevent the engine from revving too far out of sync with the car's acceleration. The CVT model is the way to go for maximum efficiency, rated at 29 miles per gallon in the city and 35 mpg highway.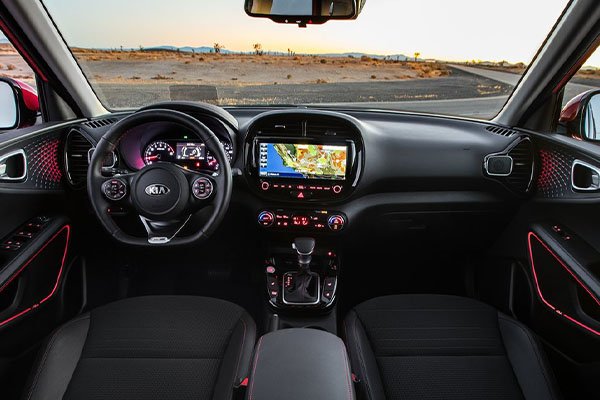 The interior layout of the Kia Soul is curvy at best and very roomy. The seats can fit 5 large adults in comfort and style without compromising a touch of luxury. Like many similarly priced cars, the Soul uses hard plastics throughout its interior, although pricier models have more soft-touch bits. There is a 7-inch navigation system which supports Apple Carplay and Andriod Auto as standard. An inductive phone charger is optional. There are lots of customization from seating designs to leather finishing and interior colour display. Also, there are heated seats and steering, push-start ignition. The Kia soul may be small but its adequately packed with features that will make you wow. Cargo volume behind the raised back seat can be among the class best, but achieving its quoted capacity of 24.2 cubic feet requires you to lower the floor panel to a point below the liftover height.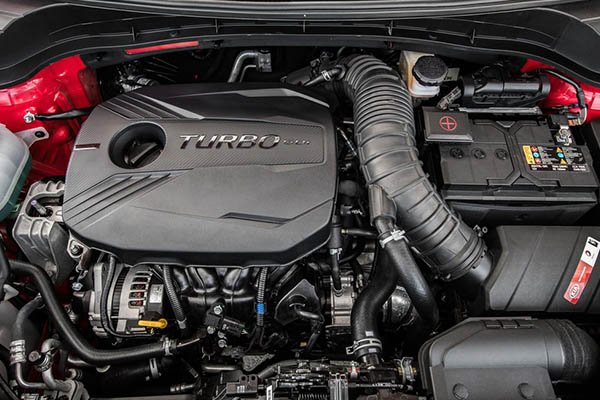 For 2020, the third-generation Kia Soul looks much sharper than its two previous generations. The exterior is a sight to behold, with its new front fascia toppled with a new led lamps sure turns head. The rear too also has led lamps and the exhaust is in the centre for that sporty look. Three trims will be available to choose from with different kits. These trims are the EX, X-line and GT-line.
The 2020 Kia Soul, as a result, is one of the most well-rounded vehicles you can buy today.