"Armoured And Unbreakable" Windows On Tesla Cybertruck Shatters During Live Demonstration (Video)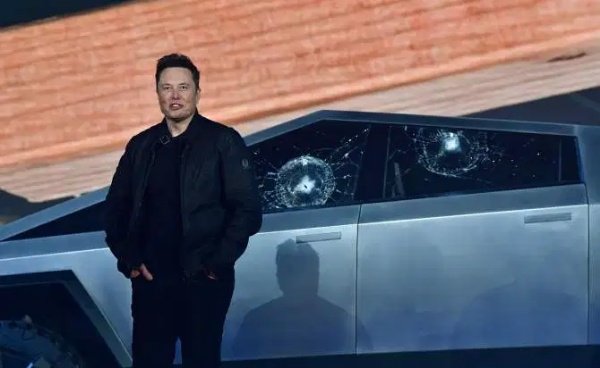 Tesla CEO Elon Musk was left embarrassed when the supposedly unbreakable armoured glass on the all-new Cybertruck was smashed by a metal ball thrown at it.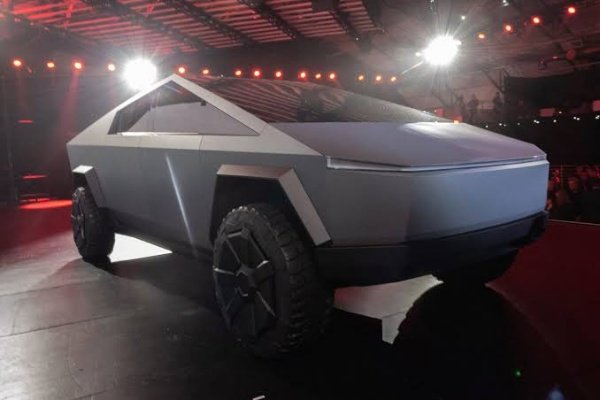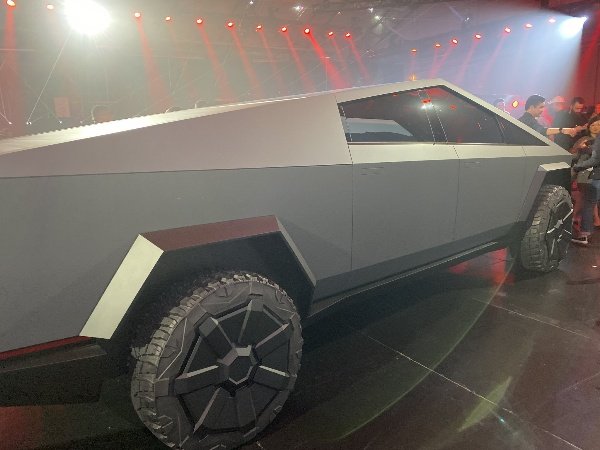 Tesla CEO Elon Musk on Thursday unveiled the companies first electric pickup truck at the Tesla Design Center in California.
The 6-seater all-electric battery-powered pickup, named the Cybertruck, looks nothing like a traditional pickup you will find on the road.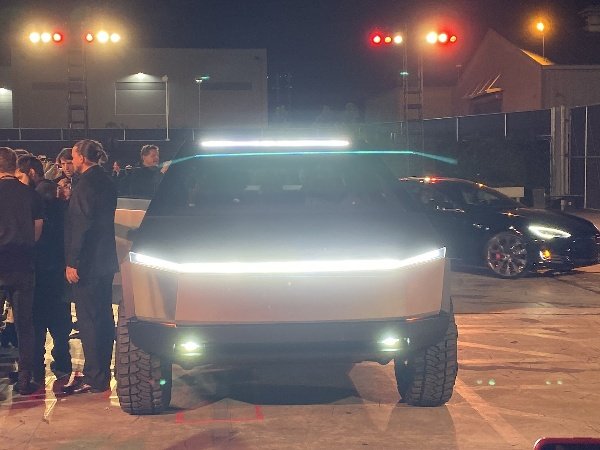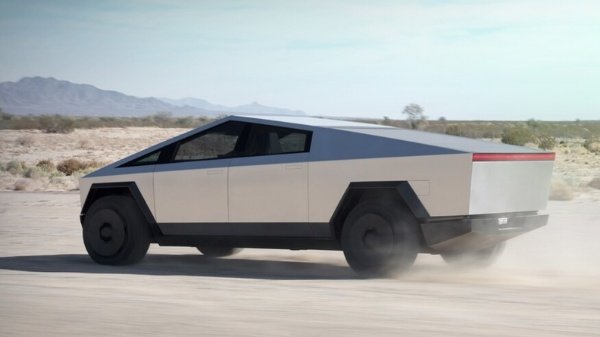 The Cybertruck looks like a large metal trapezoid on wheels. It doesn't have a seperate body and a frame like most trucks. Instead, it's strength comes from its metal skin.
The exterior of ultra-strong stainless steel alloy that is used for SpaceX rockets. According to Musk, that alloy enables Cybertruck to be bulletproof against smaller firearms like 9-millimeter handguns.
But things didn't appear to go entirely to plan during the demonstration of the vehicle's armoured glass windows on Thursday.
A sledgehammer was first used to hit the sides of the truck without damaging the body. But when Tesla Head of Design threw a metal ball at the windows, the so-called unbreakable armoured glass on the Cybertruck, shattered.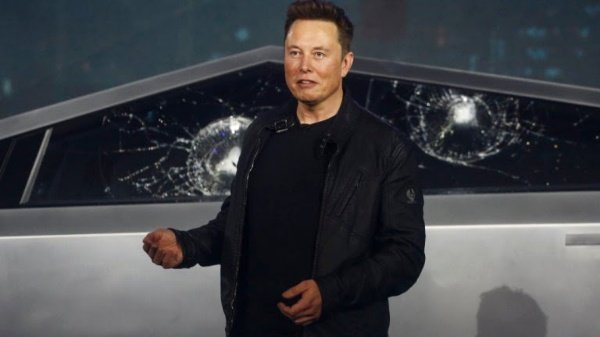 The visibly shocked and embarrassed Elon Musk, said,
"Oh my fucking God, well, maybe that was a little too hard," when the front side windows shattered, and
"But it didn't go through", when the rear glass shattered.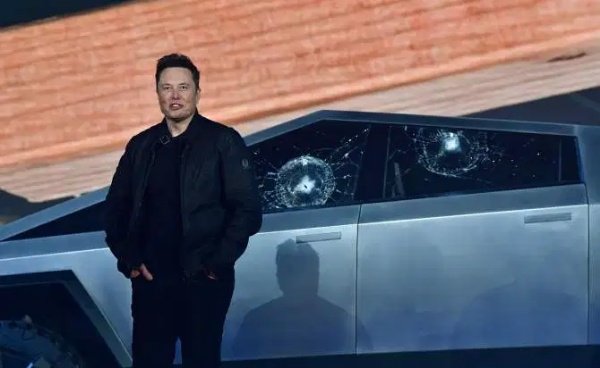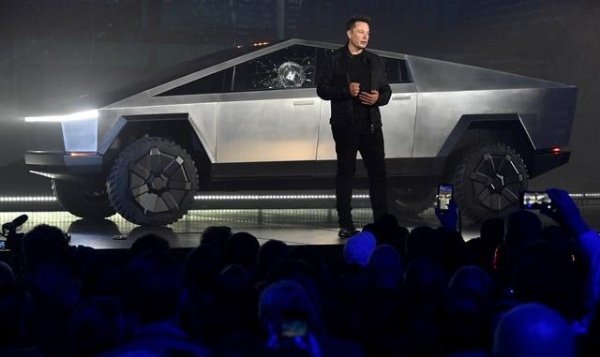 He added that,
"We threw wrenches, we threw everything, we even literally threw the kitchen sink at the glass and it didn't break
"For some weird reason it broke now, I don't know why.
"We'll fix it in post."
About The Tesla Cybertruck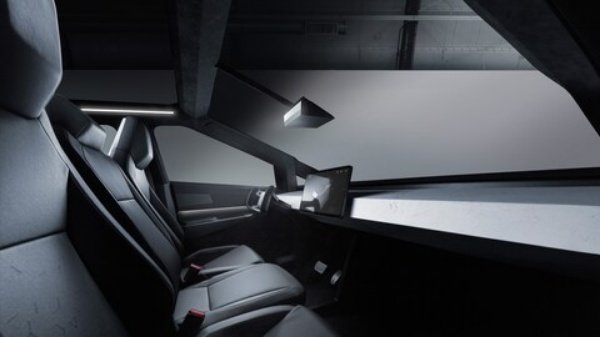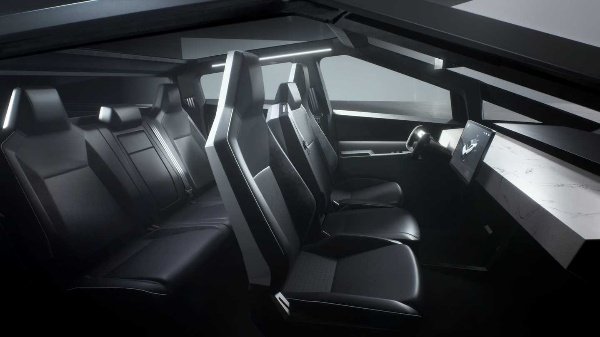 Three versions of the truck will be offered. The most expensive version, the Tri Motor All-Wheel-Drive, will start at $69,900.
This version will be able to carry 3,500 pounds and tow up to 14,000 pounds of loads. It will go from zero to 60 in 2.9 seconds and drive up to 500 miles on a full charge.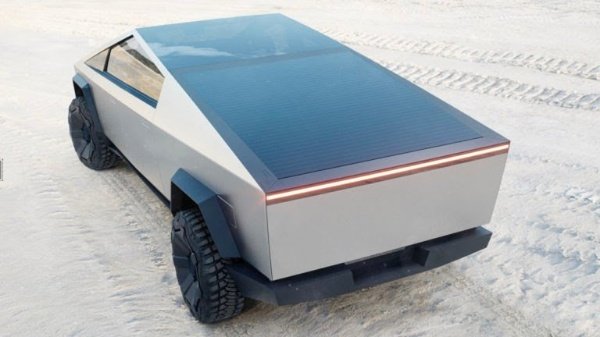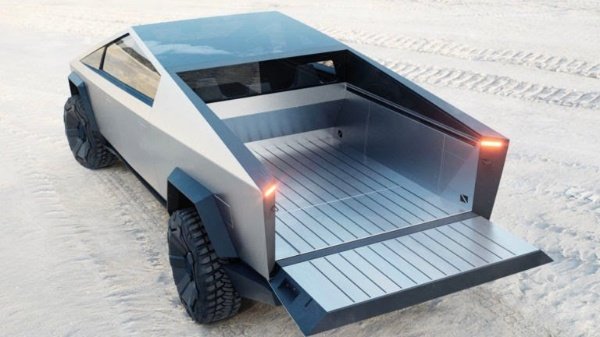 The $39,900 base models will have a range of 250 miles. Buyers will also be able to choose Tesla's "self-driving" option for $7,000.
Other features includes a lockable storage spaces under the hood and in the sides and a bed with a sliding cover.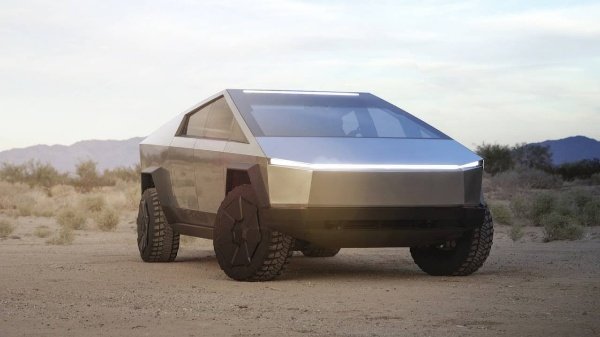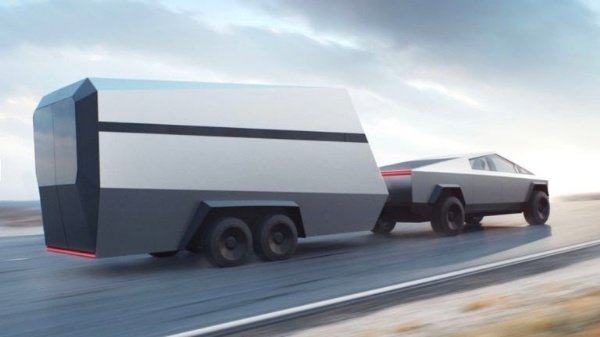 Owners will be able to adjust the trucks height when they are on the highway or off-road, using an adaptive air suspension system.
Production of the first two versions will start in late 2021, while that of the Tri Motor AWD will start a year later.