Tesla Electric Cybertruck Pick-Up Unveiled (Photos & Video)
Tesla Electric Cybertruck Pick-up Unveiled (Photos & Video).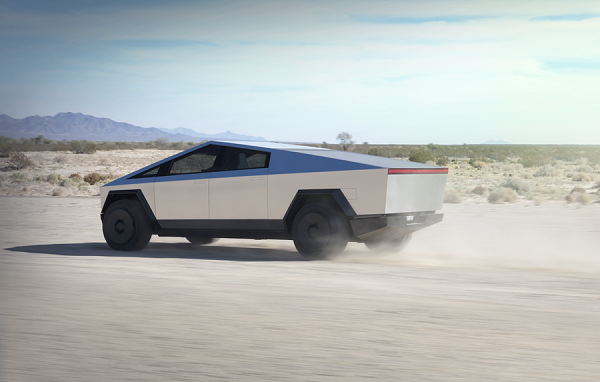 Tesla has revealed their electric pick-up truck called Cybertruck at an event in Los Angeles, California.
Cybertruck is built with an exterior shell made for ultimate durability and passenger protection. Starting with a nearly impenetrable exoskeleton, every component is designed for superior strength and endurance, from Ultra-Hard 30X Cold-Rolled stainless-steel structural skin to Tesla armor glass. This Help eliminate dents, damage and long-term corrosion with a smooth monochrome exoskeleton that puts the shell on the outside of the car and provides you and your passengers maximum protection.
The amoured glass which is ultra-strong glass and polymer-layered composite can absorb and redirect impact force for improved performance and damage tolerance. Something terrible happened during a live demonstration; the "armoured and unbreakable window" shattered.
The Cybertruck has three powertrain options powered by one, two or three electric motors as the case may be.
This truck is priced from $69,900 (₦25.5m). This excludes the shipping and clearing cost to Nigeria.
Specifications
0-60 MPH – <6.5 SECONDS
RANGE – 250+ MILES
DRIVETRAIN – REAR-WHEEL DRIVE
STORAGE – 100 FT3
VAULT LENGTH – 6.5 FT
TOWING CAPACITY – 7,500+ LBS
AUTOPILOT – STANDARD
ADAPTIVE AIR SUSPENSION – STANDARD
GROUND CLEARANCE – UP TO 16″
APPROACH ANGLE – 35 DEGREES
DEPARTURE ANGLE – 28 DEGREES
See Photos below;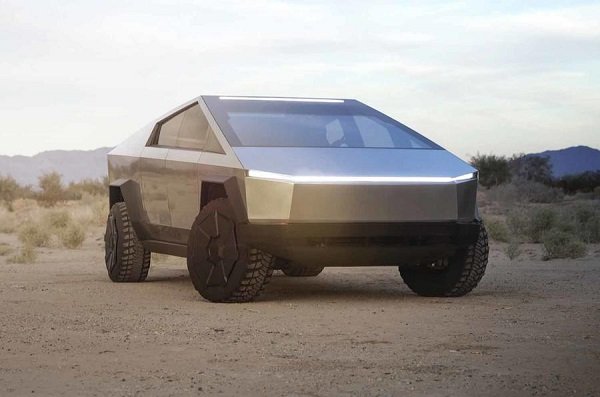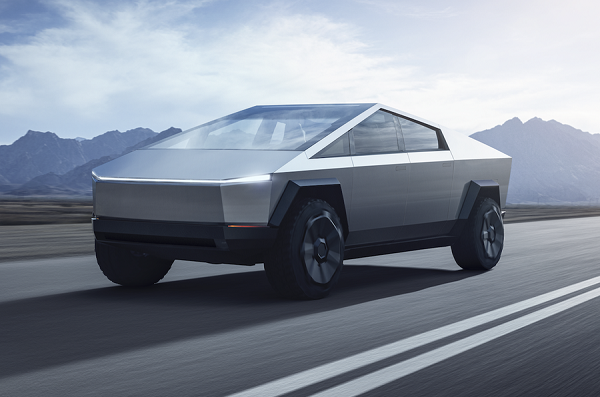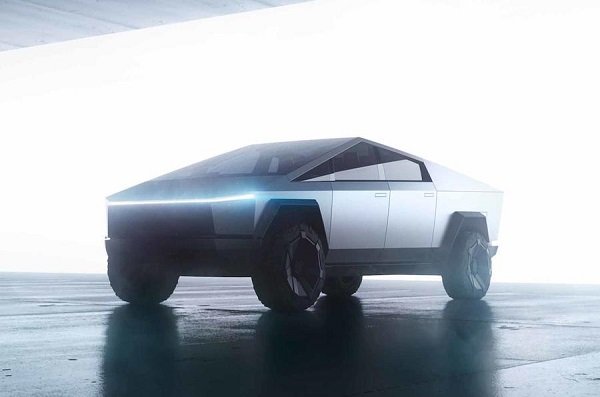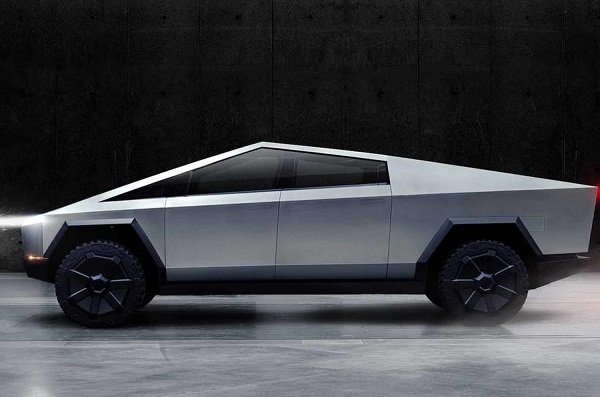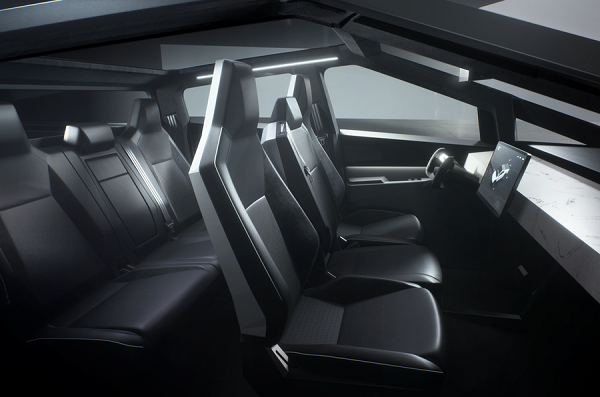 Watch the video below;
How do you see this truck and what do you have to say?