Cadillac Shows Off Self-Driving "Super Cruise" Feature On The 2021 Escalade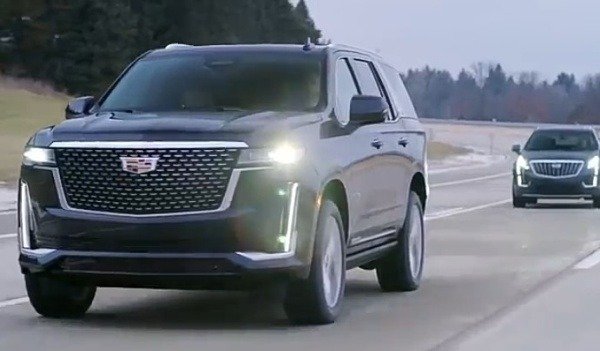 Availability of "Super Cruise" self-driving features means you can now drive your high-riding Cadillac Escalade luxury SUV without touching the steering wheel.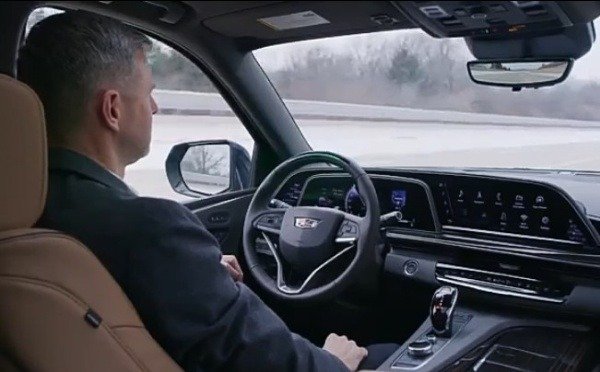 Two weeks ago, the all-new 2021 Cadillac Escalade full-sized luxury SUV made its world debut in Los Angeles after several online leaks and weeks of official teasers.
In addition to having an industry-first 38-inch curved OLED screen, the redesigned and Escala-inspired SUV enters the future of mobility as the first full-size SUV with self-driving tech that is designed to rival Tesla Autopilot.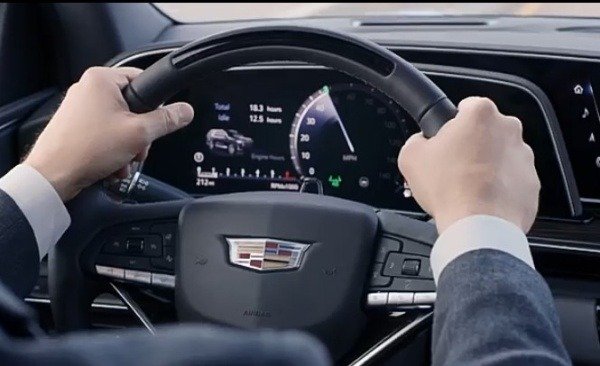 The Super Cruise driver assistance technology enables hands-free driving on more than 200,000 miles of compatible highways in the United States and Canada.
The Super Cruise, which debuted in 2017 on the CT6 sedan, uses LiDAR map data, high-precision GPS, a state-of-the-art driver attention system and a network of cameras and radar sensors, to monitor traffic and road conditions.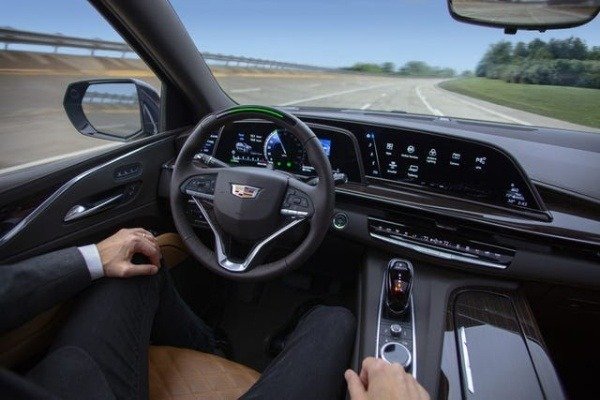 The infrared camera ensures that drivers keep their eyes on the road when driving autonomously.
Unlike other CT6 sedan, the 2021 Cadillac Escalade has an enhanced Super Cruise system with several new features and improvements, including Automated Lane Change.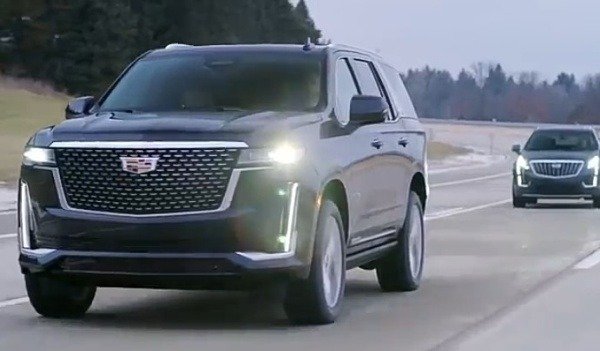 Automated Lane Change will allow driverd to direct the system to perform a single lane change using the turn signal to indicate the direction of the desired move.
Super Cruise's driver attention system helps keep drivers engaged, by detecting and signaling when drivers need to pay more attention to the road.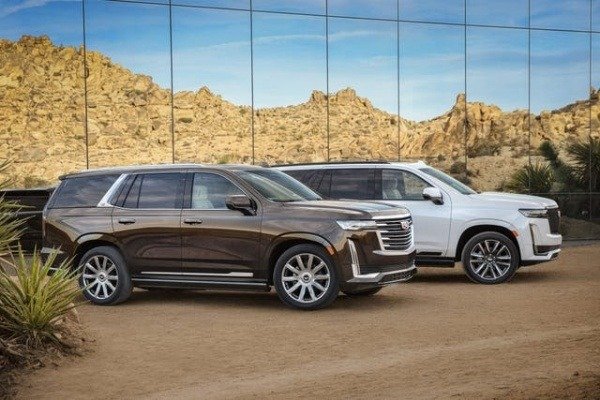 Other newly added technology enhancements on the Escalade include dynamic lane offset, which can adjust the SUV slightly over in its lane for driver comfort when other vehicles are passing in close proximity.
Additionally, new messaging on the driver information center alerts drivers when Super Cruise are not be available in certain instances.
What Do You Think About The Advanced Super Cruise On The New 2021 Cadillac Escalade SUV?