This Luxurious ₦19m Per Hour Private Jet Is Now Being Used For Flying Coronavirus Medical Cargoes (Photos)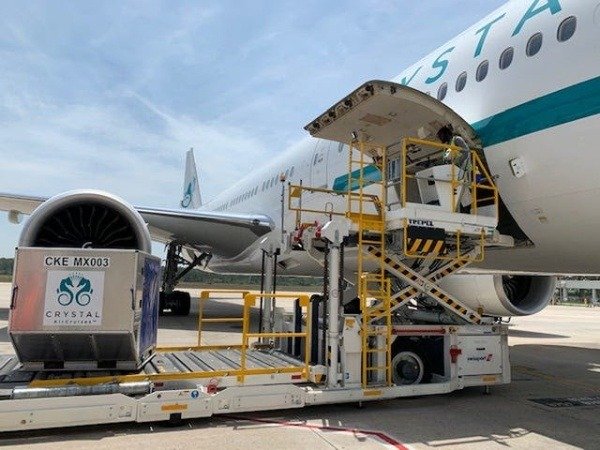 Luxurious Crystal Cruises Boeing 777 private jet that cost ₦19 million per hour to charter now flies Coronavirus medical cargoes.
Air cruises typically went for $159,000 (₦61 million) per person.
Take a look inside Crystal Cruises' flying palace.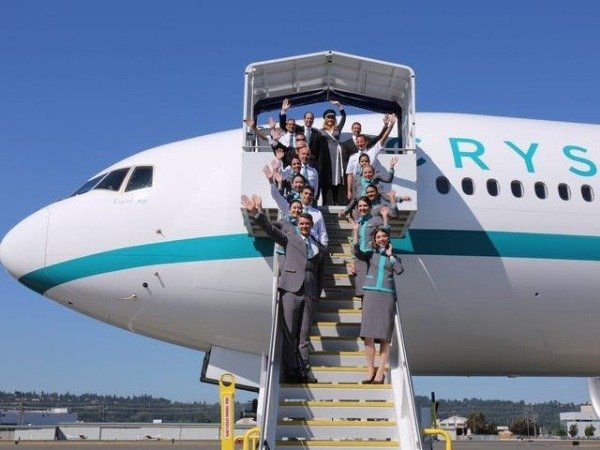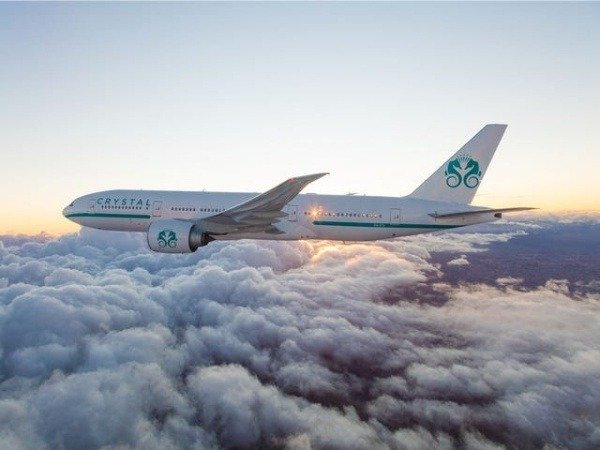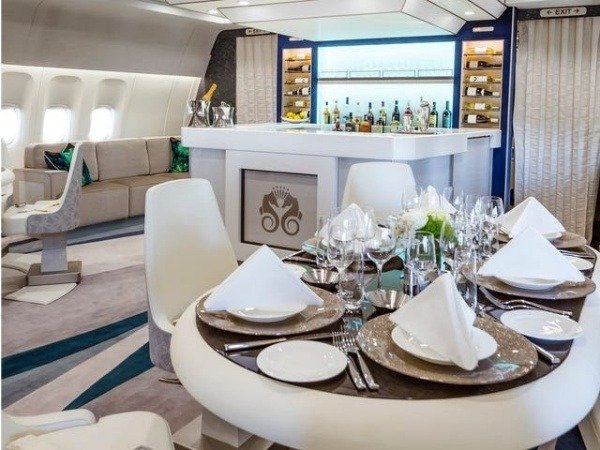 Crystal Cruises has departed from its initial mission of offering air cruises and private charters when the demand for passenger travel vanished in early March.
The focus of the Luxury cruise company's flagship Boeing 777-200LR VIP jet will now be on its belly cargo hold instead of the ultra-luxurious cabin.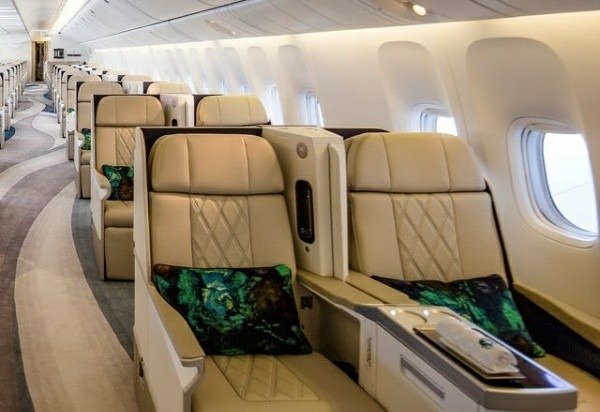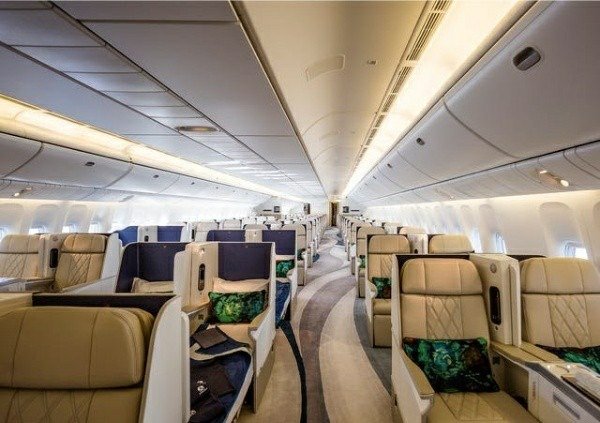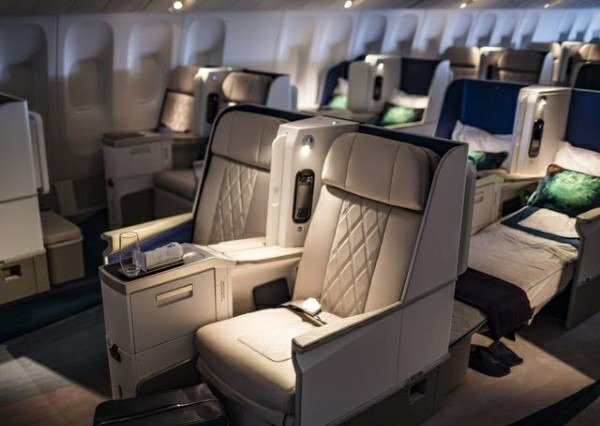 The twin-engine "Crystal Skye" luxury liner can carry nearly 50 tonnes of cargo with a range of over 16 hours depending on the load.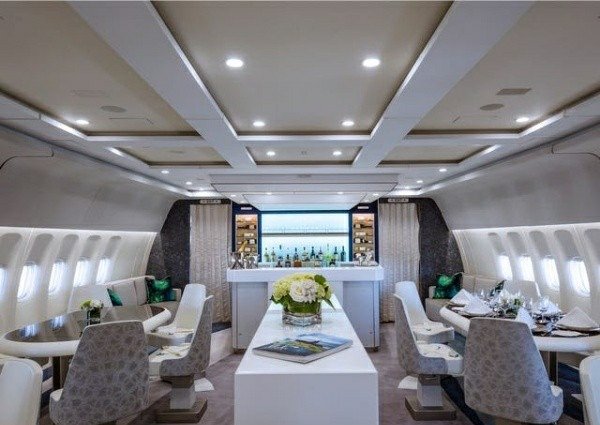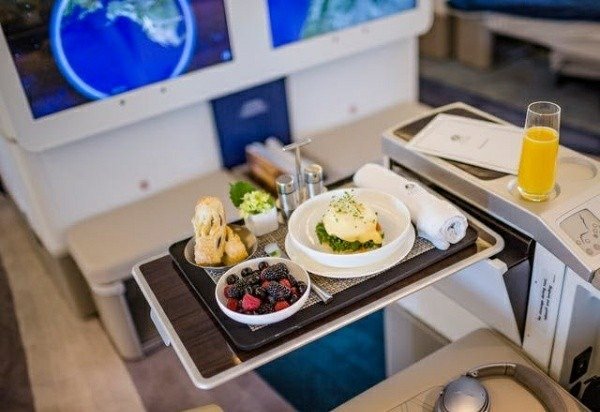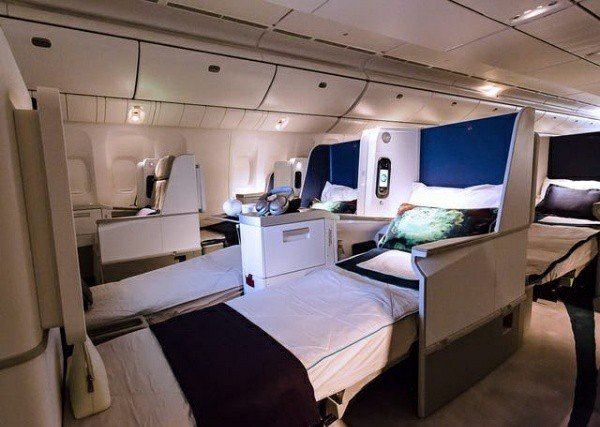 The company's first mission last Monday saw its flagship fly over 8,000 miles from Fort Myers, Florida to Shanghai, China into nearly the heart of the epidemic.
Let's take a look at how the 88-seat private jet, designed to cater for the world's elite, is now helping fight a pandemic.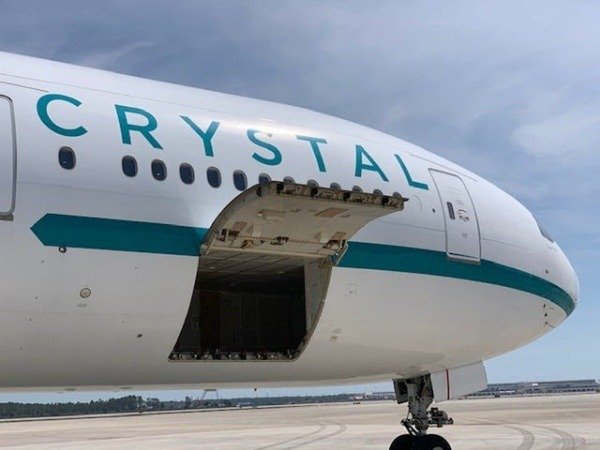 On a normal day, this luxury jet typically cost around $50,000 (₦19 million) per hour to charter. Air cruises typically went for $159,000 (₦61 million) per person.
When fully loaded with 48 tonnes or 105,000 pounds of cargo, the aircraft can fly for 12.5 hours.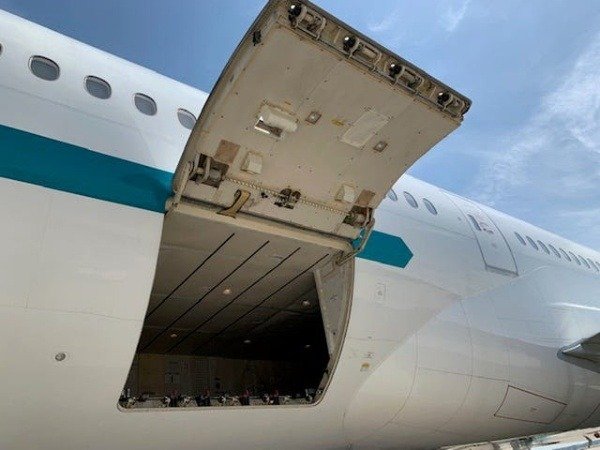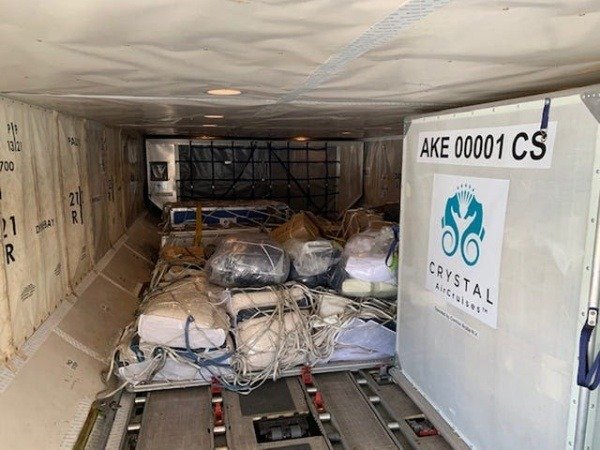 But to achieve the maximum flight time of 16.5 hours, only eight tons or 17,600 pounds can be loaded.
The 12.5 hour flight time fully loaded means the 777 can fly from Asia to any city in the US with a single stop; as well as nonstop between the East Coast to most European cities.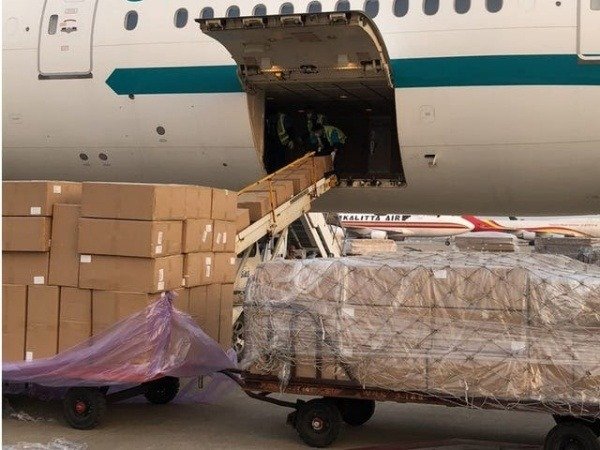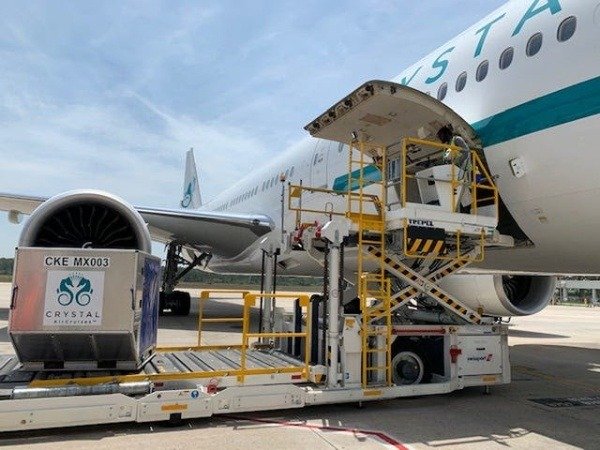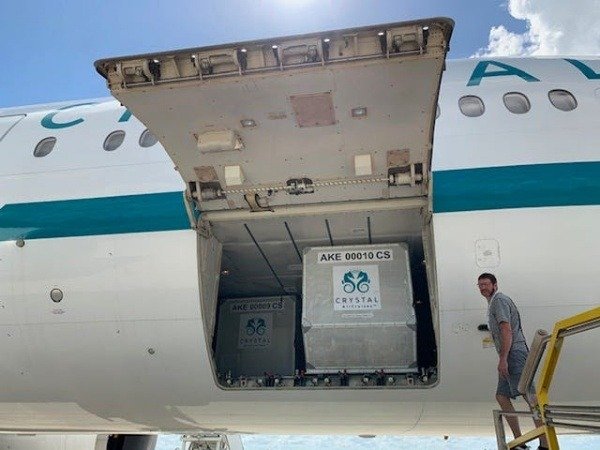 Due to the VIP configuration of the aircraft, the company boasts that Crystal Skye has of the longest ranges of any passenger jet flying cargo in its belly.
The aircraft has already begun flying cargo missions, starting with a 32 hours to-and-fro charter flight to bring supplies from Shanghai, China, to Fort Myers, Florida.