Covid-19 : FG, National Assembly Likely To Ban Flights From UK, US Next Week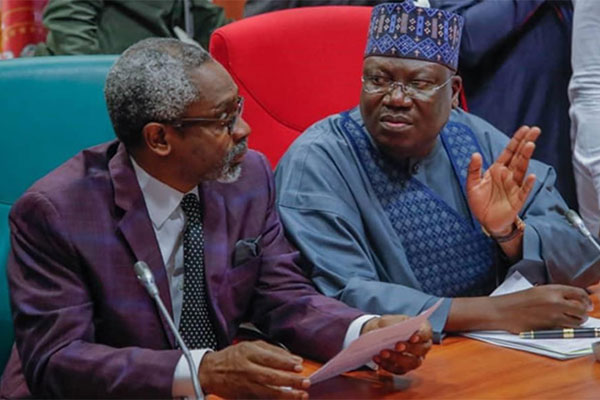 FG, National Assembly likely to ban flights from UK, US next week due to increase in number of COVID-19 cases.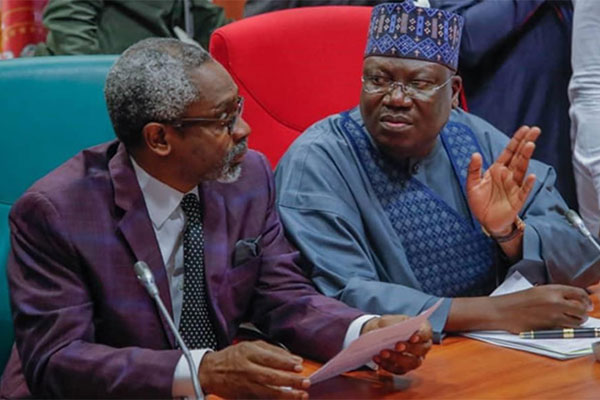 FG, National Assembly and the ministry of aviation are likely to unanimously agree on banning flights from UK and US. This is traceable to the upsurged number of coronavirus cases in the two countries.
The Chairman of the Senate Committee on Aviation, Senator Smart Adeyemi, made this known in an interview with the PUNCH. Smart said there are plans to ban flights from UK, the US and other countries with high rates of COVID-19. He noted that a decision on the issue would be announced next week.
Adeyemi said, "We are still trying to study the situation so as to know the appropriate steps to take. It is a very sad situation no doubt.
"The National Assembly and the Aviation Ministry are looking at what really should be done on the call to ban some of the flights coming in. This is not only from the United Kingdom, but also other countries where the pandemic spreads are more severe.
"The National Assembly Joint Committee on Aviation is discussing with the Ministry of Aviation and we are looking at what can be done and the right steps to be taken.
The Federal Government's decision is traceable to its conscious efforts to drastically reduce the number of cases in the country. Meanwhile, this can be achieved by banning flights from nations with high rates of the virus.
Recall that the President of the Nigerian Medical Association, Prof Innocent Ujah, in a interview with the PUNCH, said travelers from foreign countries are worsening COVID-19 cases in Nigeria.
The NMA president stated, "Government knows that they (travelers from the UK and the US) are the ones responsible for increase in cases and the results have shown that and government knows what they should do."
Although the Presidential Task Force on COVID-19 had imposed fresh requirements on passengers from the UK and South Africa, flights from the two countries were not banned.
According to worldometers.info, as of 6:55pm on Monday, the US had recorded 19,589,952 COVID-19 cases with 341,332 deaths.
The UK had 2,329,730 COVID-19 cases with 71,109 deaths. Sweden had 396,048 cases with 8,279 recorded.
As of Monday, Nigeria had recorded 84,414 cases of the virus with 1,254 deaths. But deaths from the virus have increased sharply since the second wave started last month.
The Nigeria Centre for Disease Control had said after a drop in the death rate from September to November, it went up to 74 this month.