Cristiano Ronaldo Buys ₦3.3b Bugatti Centodieci Hypercar To Celebrate Serie A Title
Cristiano Ronaldo has completed the purchase of his Bugatti Centodieci months after ordering the ₦3.3billion hypercar.
Ronaldo still have to wait until 2021 to take delivery of his new car.
The supercar is one of just 10 that Bugatti will ever build.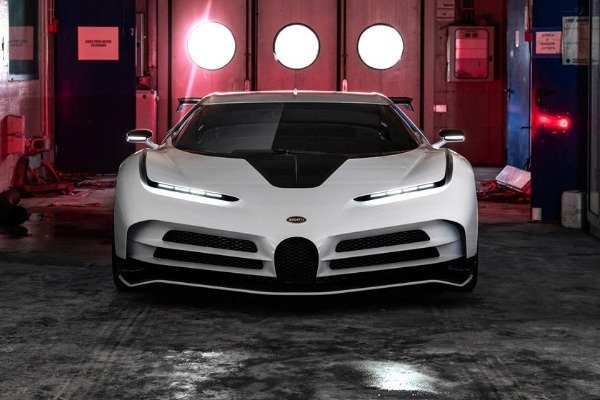 Cristiano Ronaldo is set to become one of 10 owners of a rare supercar' after the Juventus ace reportedly splashed out ₦3.3billion on a Bugatti Centodieci.
According to Tuttosport, the 35-year-old Juventus star has finalized his mega purchase after months of rumours that he bought the luxury car.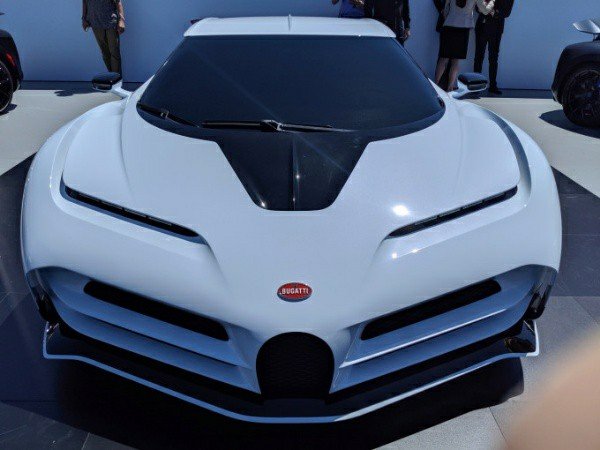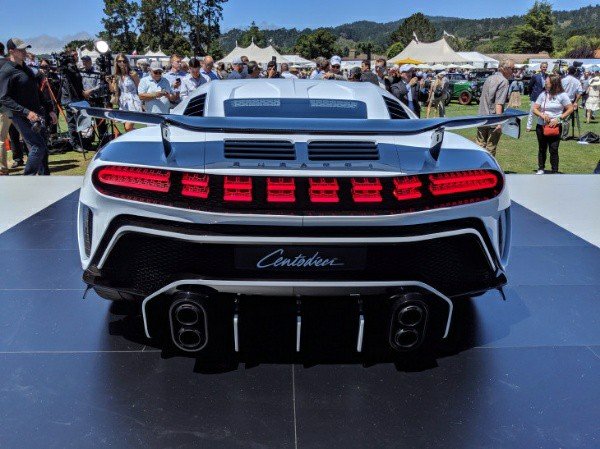 The Bugatti Centodieci was unveiled last year to celebrate the company's 110th anniversary. The supercar takes inspiration from the iconic Bugatti EB110 from the 1990s
Each of these 10 cars cost $9 million (₦3.3billion), which is about half price of the world's most expensive brand new car, the Bugatti La Voiture Noire.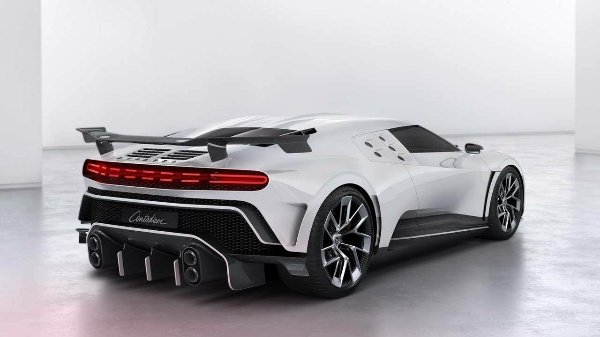 The Centodieci is 20 kg lighter and more powerful than the regular Chiron that it is based on.
Its 1600 hp 8.0-liter, W16 engine allows the Centodieci to do a 0-60 mph in 2.4 seconds. It has a top speed of 236 mph.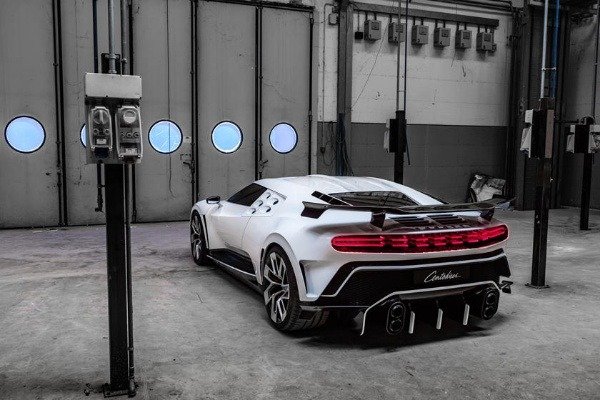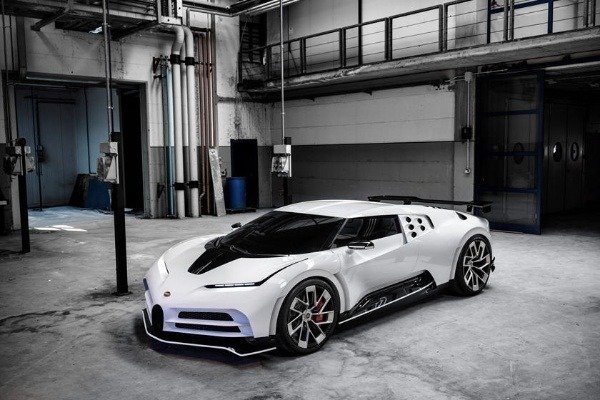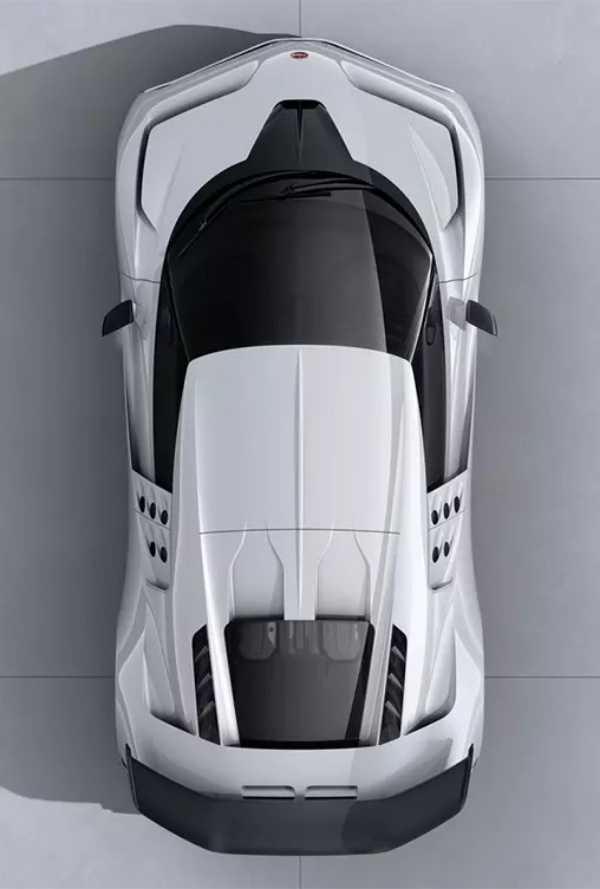 The Portuguese legend already boasts one of the most extensive and expensive car collections in sport.
His garage already boasts of eight Ferraris, two Bugattis; BMWs, rare McLarens; several Rolls-Royces, including a Phantom and a Cullinan.
The expensive purchase comes soon after it was revealed that the former Real Madrid star had also bought a new luxury yacht.
The Portuguese international reportedly splashed out on a stunning $7 million (₦2.7 billion) yacht to celebrate Serie A title win.
The new yacht features five cabins, six bathrooms; two relaxation areas; a large lounge; a dining room and a contemporary kitchen.
Ronaldo plans to spend his summer holidays on board the customised yacht with his family.