Cristiano Ronaldo Is The Secret Owner Of World's Most Expensive Car, The ₦6.5 b Bugatti La Voiture Noire Hypercar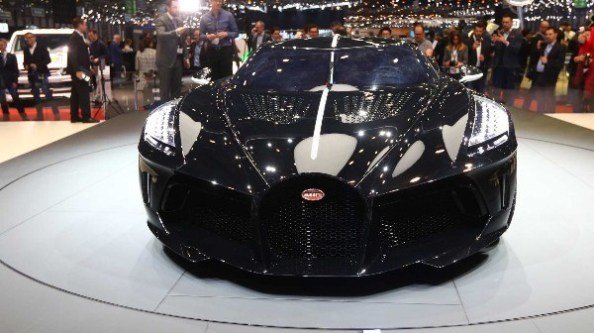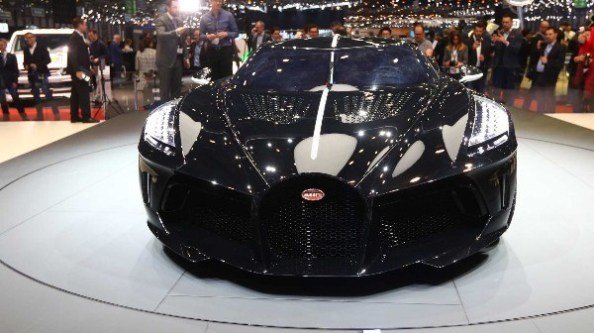 It appears that Juventus star Cristiano Ronaldo is the secret buyer of the highly anticipated one-of-a-kind car, the Bugatti La Voiture Noire.
The Portuguese legend already boasts one of the most extensive and expensive car collections in sport including Bugatti Veyron and Chiron, Ferrari F430,Rolls-Royce Phantom and Cullinan , Lamborghini Aventador, Maserati GranCabrio and the Bentley Continental GTC.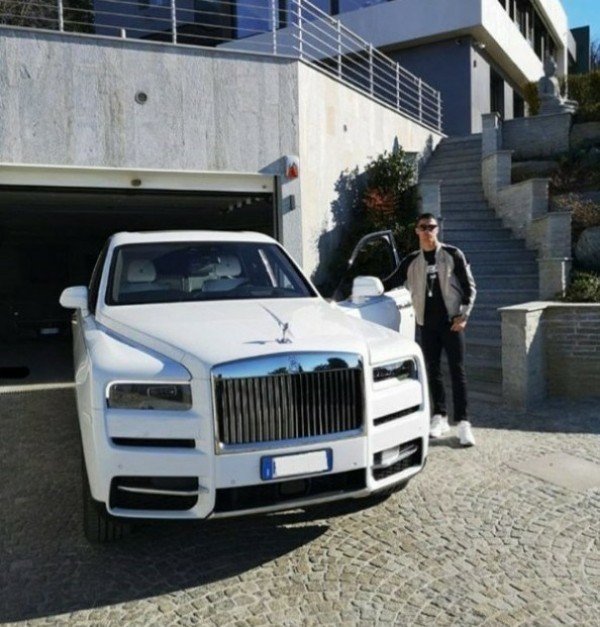 But according to AS, the secret is out and the ex-Real Madrid ace couldn't resist but write a cheque to get behind the wheel.
La Voiture Noire, which literally means "the black car", was built to celebrate the company's 110th anniversary and its unveil at the Geneva Motor Show.With a price tag $18 m or ₦6.5 billion, it is currently the most expensive car on the planet.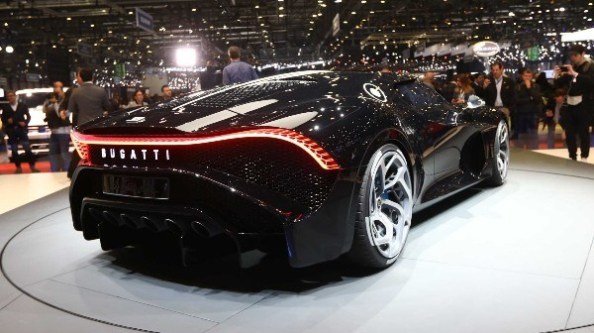 It is no surprise considering the five times Ballon D'or is currently pocketing a whopping N333m or ($926,000) per week and or ₦1.3b per month at Juventus.
But like we reported earlier, Cristiano Ronaldo will have to wait until 2021 before taken delivery of his one-of-a-kind Hypercar as Bugatti still needs to finalise some small details on the prototype.
What Do You Think?