Bugatti La Voiture Noire Owner Must Wait For 2¹/2 Years After Paying ₦6.7b For The World's Most Expensive New Car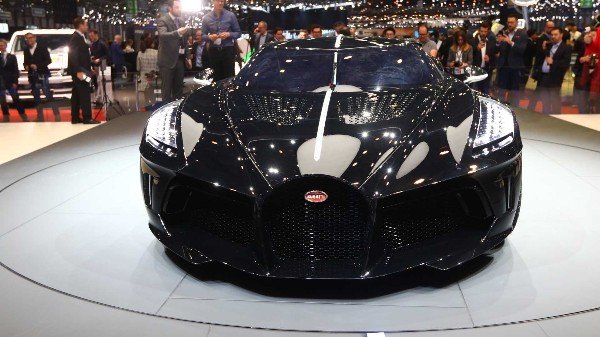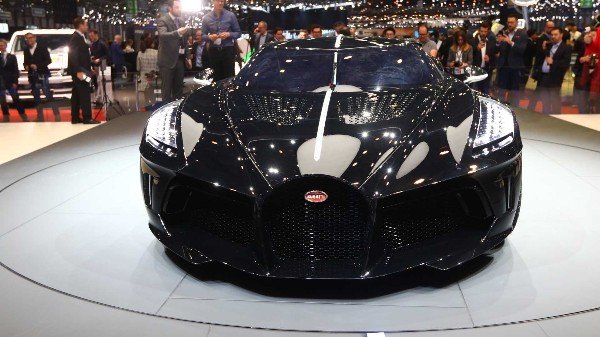 Remember we told you that the one-off Bugatti La Voiture Noire leaving the Geneva Motor Show  earlier this week was being powered by an electric power train and not by the company's infamous 16 cylinder engine ?
Carscoops contacted Bugatti's Head of Communications and it was confirmed that the displayed car at the Geneva motor show is far from being a functional vehicle. Its unfinished interior only features enough space to allow the driver take it in-and-out of the Motor show.
Bugatti said:
"It's not the final car"
"We only started working on the project half a year ago, when the customer agreed to our project proposal, we started building it. The car will be delivered only in two to two and a half years"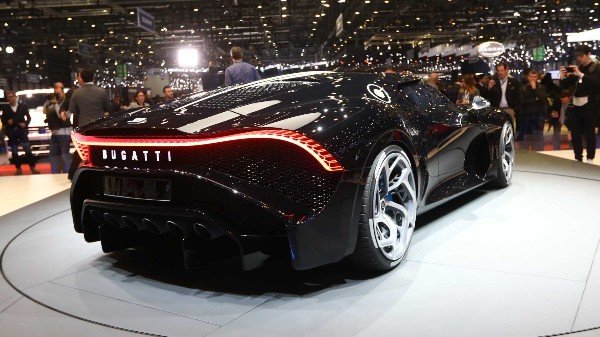 So what we saw in Geneva was just a rolling display shell that will be turned into a street-legal Hypercar in 24 to 30 months times. By then, it will receive a well furnished interior and the company's 8.0-litre quad-turbo W16 engine with 1,479 bhp and 1,180 pound-feet of torque.
Only One Bugatti La Voiture Noire Will Ever Be Made,So The Hypercar Is Worth The Wait. What Do You Think?