Ferrari Unveils Its Most Extreme One-Off Supercar Ever ,The Ferrari P80/C,Built For A Special Customer
Ferrari has revealed the track-only P80/C –  a sportscar the Italian luxury sports car manufacturer calls its "most extreme one-off design ever"
Based on the 488 GT3 race car, the Ferrari P80/C was specially built for a Ferrari client who loves the Prancing Horse's famous racing cars from the 1960s, such as the 330 P3/P4, Dino 206 S, and 250 LM that inspired many of Ferrari's most iconic road cars.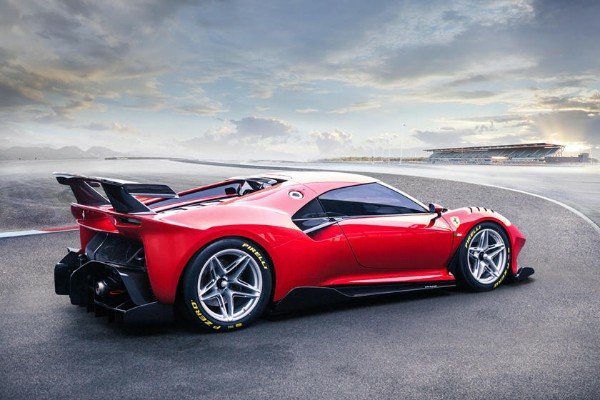 Ferrari says:
"At the client's request, the car was designed with a dual soul: a racing set-up, which includes quite a showy carbon-fiber wing and 18" single-nut wheels, and an exhibition package complete with 21" wheels but devoid of aerodynamic appendages, to highlight the purity of its forms"
Work on the one-off P80/C started way back in 2015 ,making the supercar project the longest in the history of bespoke Ferraris.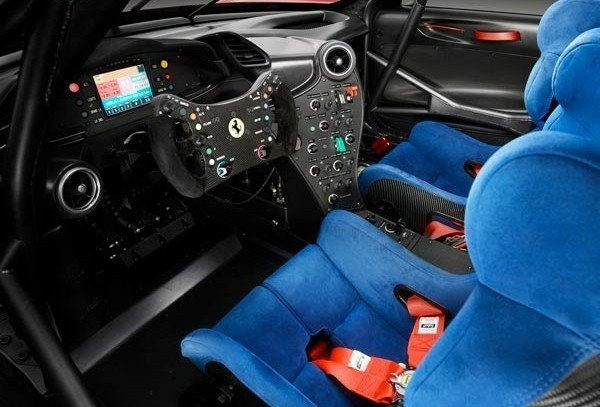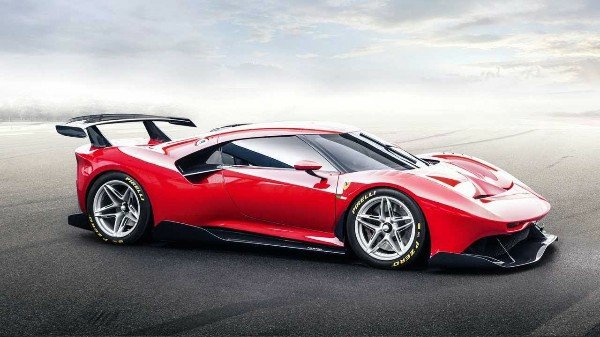 The interior is similar to the race-spec 488 GT3 donor car, though with a roll cage integrated into the bodywork, redesigned side sections of the dashboard and carbon-fiber door panels.
Its huge rear wing and prominent rear diffuser provides plenty of downforce for fast cornering. With a longer wheelbase than the regular Ferrari 488, the GT3 also has other track focused additions and changes that worked in crafting the P80/C for race duties.
Ferrari didn't revealed details about the engine or the price of the one-off P80/C, but it will likely pump out slightly more than the 660 horsepower 488 GT3 race car .