Watch:₦1b Koenigsegg Jesko Hypercar Is Pushed Out And Loaded On A Car Carrier After The Geneva Motor Show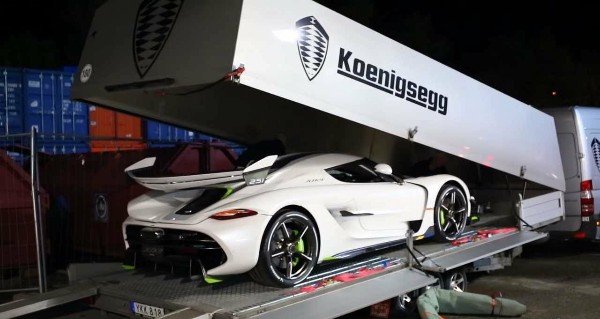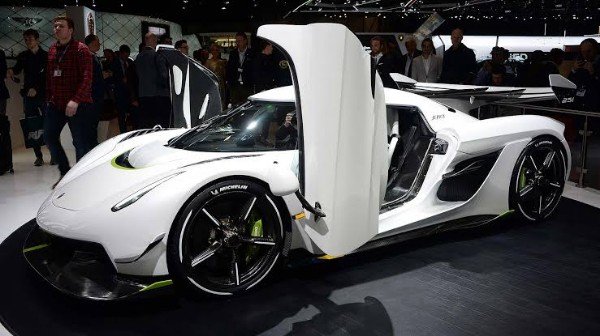 If you didn't get enough of Koenigsegg's Jesko Hypercar at the 2019 Geneva Motor Show, this short clip offers some up-close footage of the proposed 300-mph hypercar in action.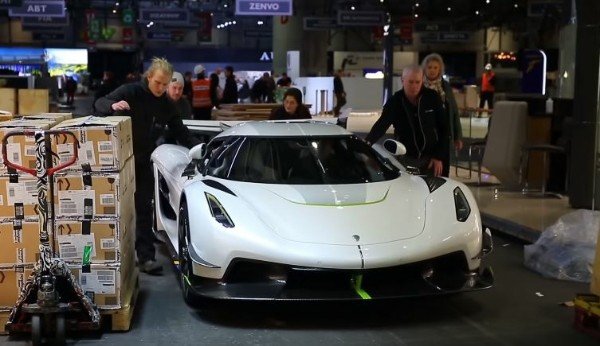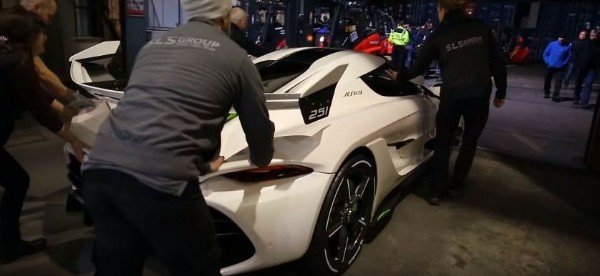 Just like in the case of Bugatti's World's Most expensive car, the already sold out Koenigsegg Jesko didn't operate under its own power. The Hypercar,which boasts of a twin-turbocharged 5.0-litre V8 that gives 1,600 bhp when running ethanol-rich E85 fuel and 1,280 bhp on standard petrol , was filmed being pushed to a waiting supercar carrier while leaving the Geneva show .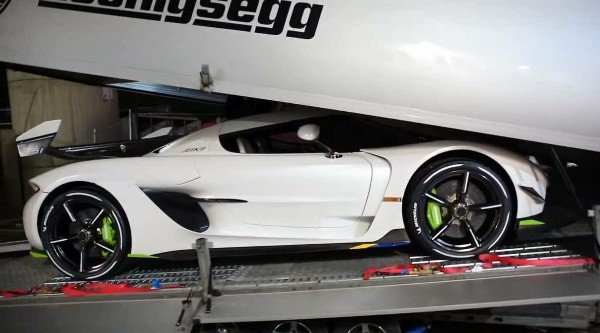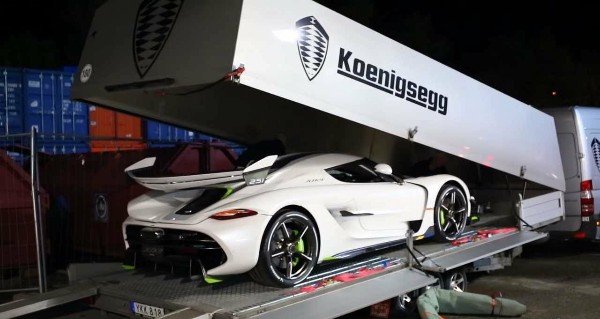 The higher-speed variant of Koenigsegg Jesko, dubbed the Jesko 300, aims to become the first production car to hit 300-mph mark. The successor to the world's fastest car starts at ₦1 billion Naira.