Koenigsegg Reveals 300mph Jesko Hypercar As Successor To The World's Fastest Car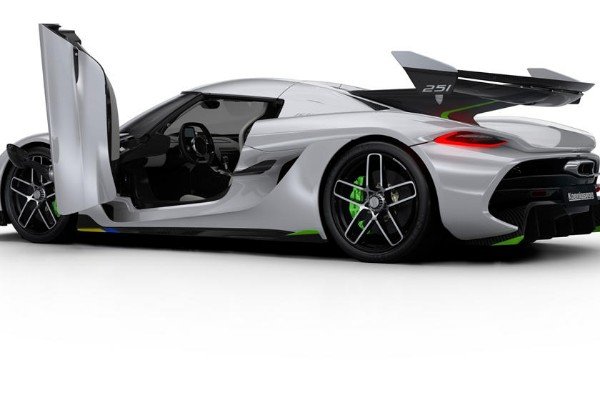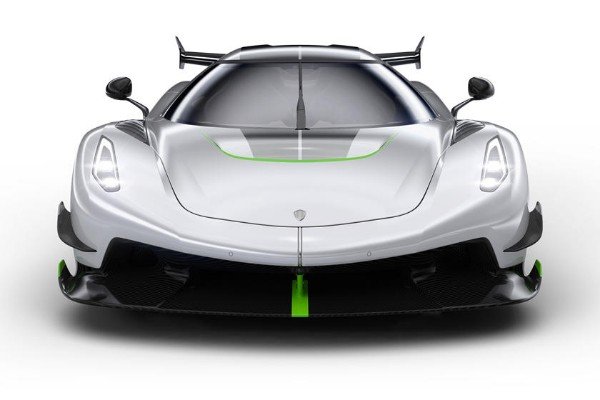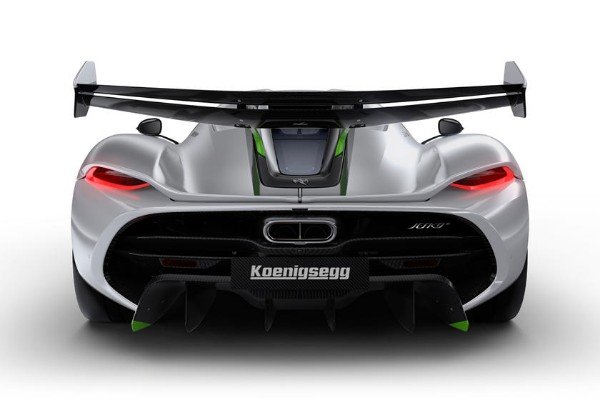 Koenigsegg has unveiled an all-new megacar – the Koenigsegg Jesko – at the 2019 Geneva International Motor Show.
The successor to the record-breaking 1,360-horsepower Agera RS is named after Jesko von Koenigsegg -the father of company Founder and CEO, Christian von Koenigsegg.
It comes with re-designed 5.0 litre twin-turbo V8 engine, which produces 1,280 horsepower on standard petrol — and 1,600 horsepower when fueled on E85 biofuel.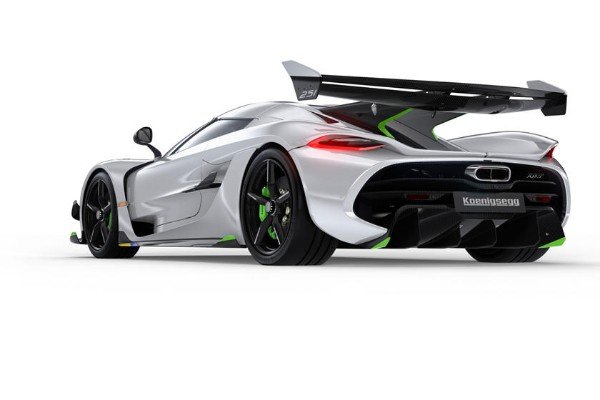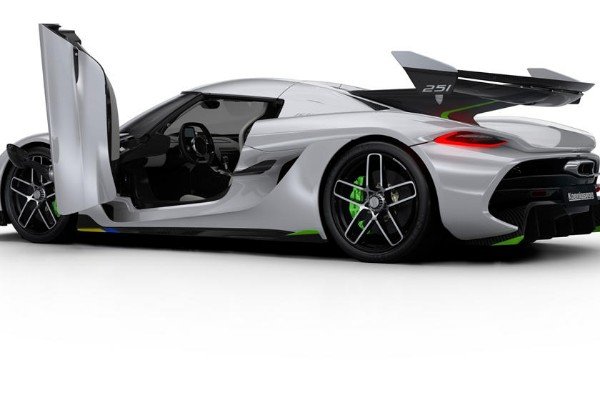 That makes it the most powerful Koenigsegg internal combustion engine ever, and quite possibly the most powerful internal combustion engine of any homologated production car in history.
Koenigsegg says the double-profile rear wing gives the necessary downforce needed for the machine to break the 300mph barrier in certain situations.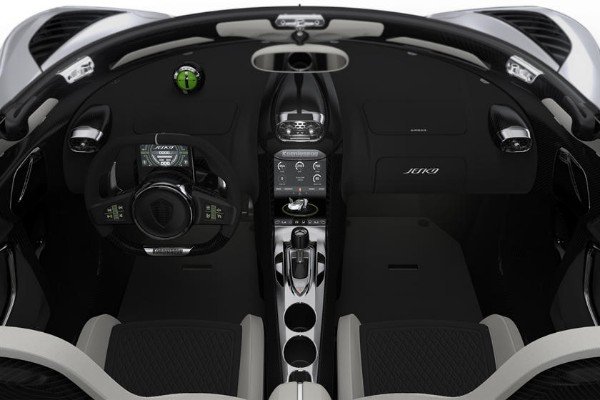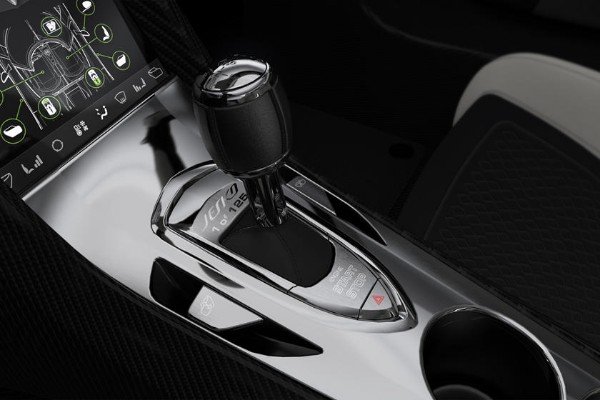 The interior is swathed in luxury materials – leather, alcantara, carbon fibre, aluminium and glass.
Jesko's electrically operated seats can be finished in the customer's choice of leather or alcantara, with an almost endless variety of colour and contrast options. The sport bucket seats are built around a carbon fibre seat shell, resulting in a seat that is both extremely light and comfortable.
Controls for seat position and heating are available via the SmartCenter touchscreen. Drivers can find the perfect driving position by matching their seat position with the fully adjustable steering column and pedal box.
Koenigsegg will build only 125 $3m+ Jeskos Hypercars in two variants at a rate of around 40 to 50 a year.