Danfo bus – The most popular vehicle in Lagos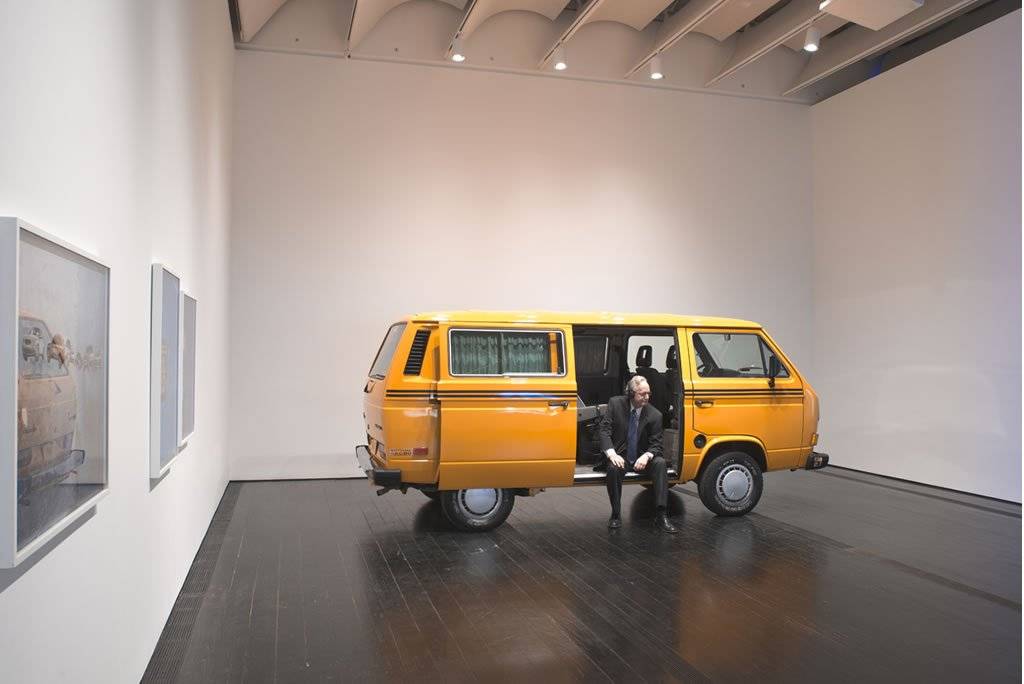 Virtually all Lagosians have had a brawl with this vehicle which is largely used for commercial transportation. It is popularly referred to as "Danfo bus".
Its birth name is Volkswagen T3 but renamed in various countries – Vanagon in America, Transporter/Caravelle in Europe, Danfo bus in Nigeria and Kombi in Australia. This German vehicle was produced between 1979 – 2002 and considered one of the strongest in Lagos state because they are die hard vehicles.
The vehicle which is powered by a rear petrol or diesel engine has been around for a while now. However, the Lagos State Government is about to face them out by introducing cheaper AC buses.