Deliveries Of The 2022 Toyota Land Cruiser Could Be Delayed For Another 4 Years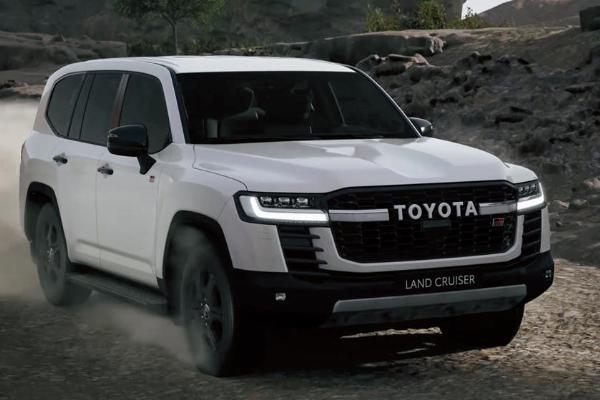 The 2022 Land Cruiser 300 is gradually becoming a favourite but prospective buyers will be made to wait for their deliveries to as far as 4 years for selected trim levels which are the GR Sport and ZX. Toyota amassed 20,000 orders for the Land Cruiser since starting to accept them on August 2.
In a statement, Toyota said "Customer deliveries of the highly anticipated Toyota Land Cruiser 300 will be delayed. As previously advised, Land Cruiser production in Japan has been halted for part of August and most of September due to COVID-19 restrictions in Southeast Asia that have led to parts shortages". Furthermore, they added, "However, a limited number of vehicles will be in dealerships as demonstrator models nationally from early October, giving our valued customers the opportunity to experience the new Land Cruiser first-hand, including through test drives as permitted.". This issue also delays the next-generation Lexus LX as its also based on the Land Cruiser's platform
Toyota will update its customers as more information becomes available, but the sliver of good news in all this is that the automaker expects to be able to deliver the first customer vehicles in December. So if you were one of the very first to get your order in, you may still see your new car within the next few months. If not, the wait could be agonizingly long.