Different Types Of Car Dealers We Have In Nigeria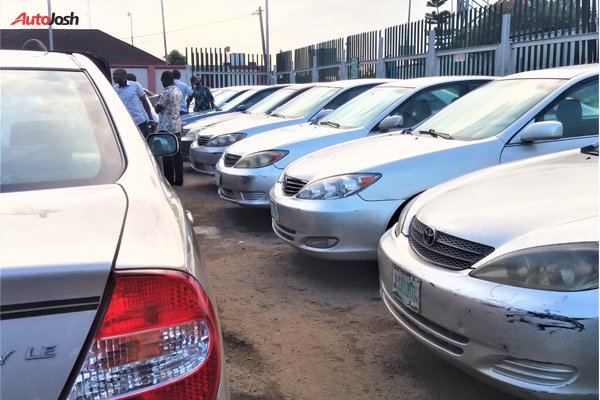 Some time in the past, we made a post on the different types of buyers who come to buy cars, this time around, it's for car dealers. We would take you through the different types of car dealers you'd see in Nigeria.
According to Jay_Scotch_Autos on Twitter, these are the types of car dealers you're bound to meet when you finally decide to go and buy a car.
1. The big men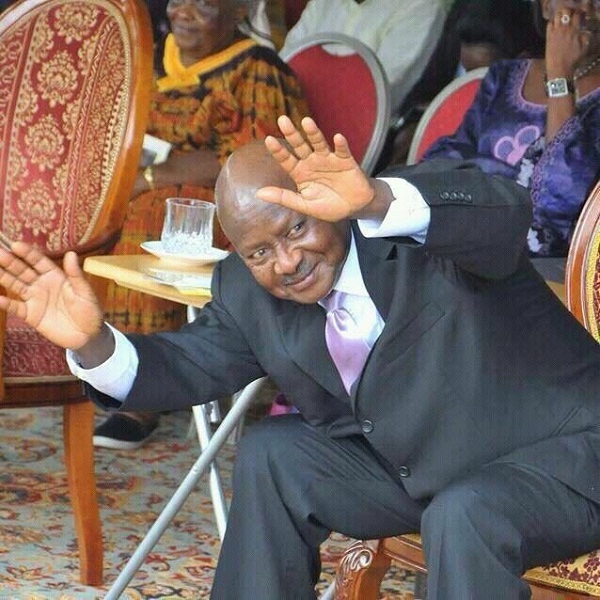 They don't move around, they are always chilling in their mortuary standard air-conditioned office. Them dey rapport well with money people.
Nigerian celebrities prefer buying from them too because of free PR. They are sure that Instablog go carry am.
2. One buyer 7 Middlemen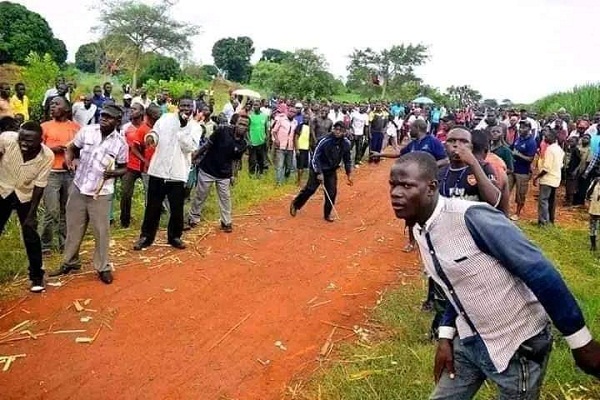 These type of dealers are real hustlers and they don't joke with making money. They are not direct owners of the car but they would load their family problems on a car they want to sell. Everyone must chop. They always know somebody wey know somebody.
3. Shows you a picture, and delivers another car

They show you a picture of a car, you pay for it, and they end up delivering another car to you. They fit swear with anything to convince you it's the car you paid for
4. 100% Accident free crooners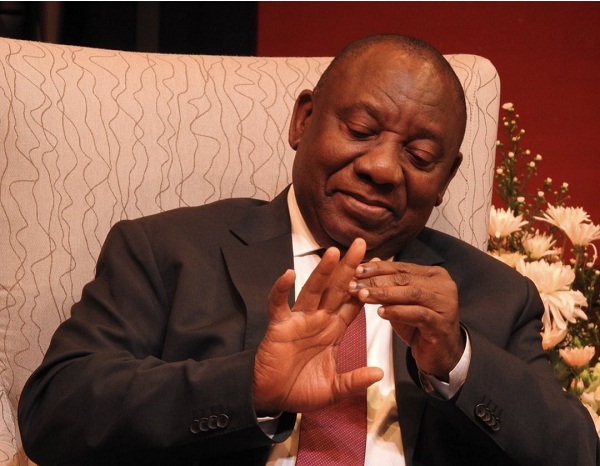 Their cars are very fine & dem go tell you say na 100% accident free. If you know what's up and do VIN check on the car, you fit shed tears when you see the car you want to buy. They love saying "Boss it's 100% accident free. Buy and drive. Ororo"
5. Liars from the pit of hell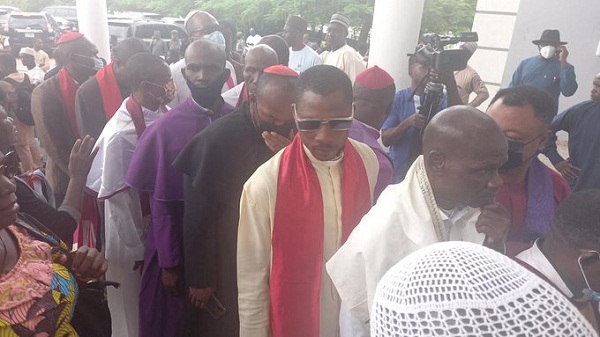 They have a way of brainwashing their customer. These dealers can sell terrible accidented cars. They will tell you "the accident na just fender e affect with a little scratch at the fender"
Which other types of car dealers do you think were missed? Let's hear you in the comment section.