Could This Dino EV Concept Car Be A Special Car For Dino Melaye? (Photos)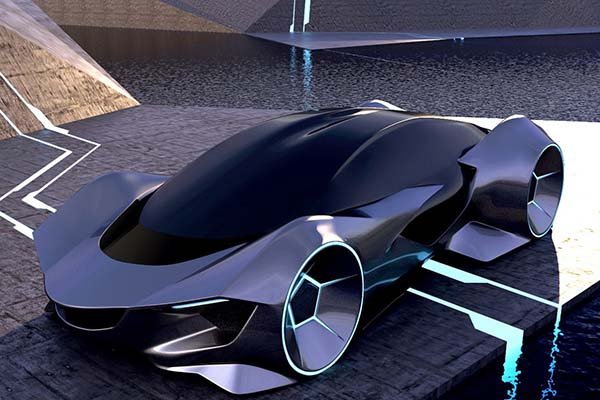 When your Senator loves cars so much and he gets a concept car named after him. The Dino EV Concept seems more like something Dino Melaye will definitely buy if the car makes it to production.
The car was designed by David Vardanidze who emphasized that the car is fully electric and the motors drive the wheels directly and not through a main engine.
Obviously, the only thing that will deter him from getting this ride is a price that is out of this world.
See Related Post See 14 Jaw Dropping Luxury Cars Owned By Dino Melaye (Photos)
See Related Post See 14 Jaw Dropping Luxury Cars Owned By Dino Melaye (Photos)