Dozens Of Bullet-trains Resume Service As Wuhan, City Where Coronavirus First Emerged, Reopens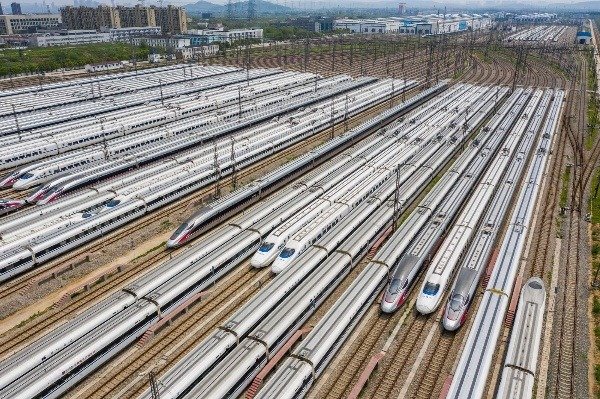 Dozens of bullet-trains resumes service as Wuhan, the Chinese city where Coronavirus outbreak first emerged, reopens after weeks of lockdown.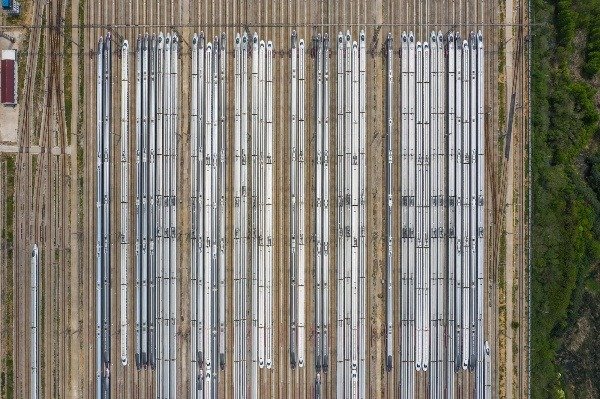 As cities across the world desperately seek measures to curtail the deadly Coronavirus pandemic, one city is already lifting its total lockdown.
Wuhan, the Chinese city where the deadly Coronavirus outbreak first emerged, today, reopened after nearly 11 weeks of total lockdown.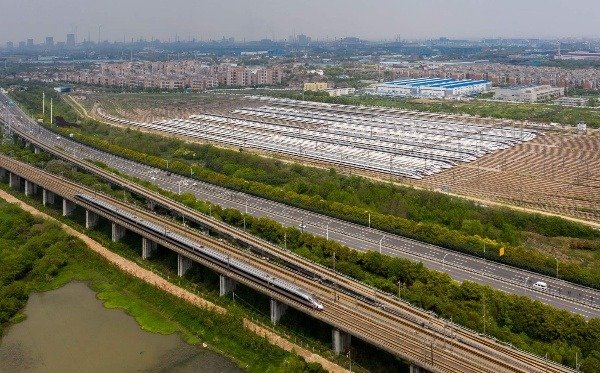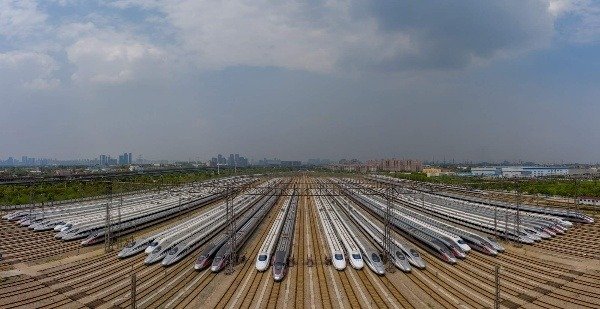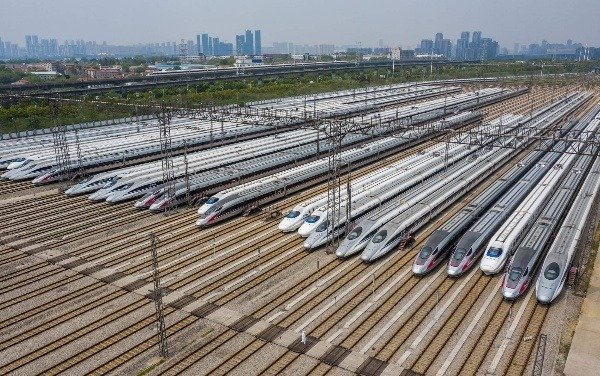 With the train, road and rail connections re-established, approved residents will be able to use public transport if they have a "green" code on a widely used smartphone health app.
The QR code is unique for each person and links to their confirmed health status.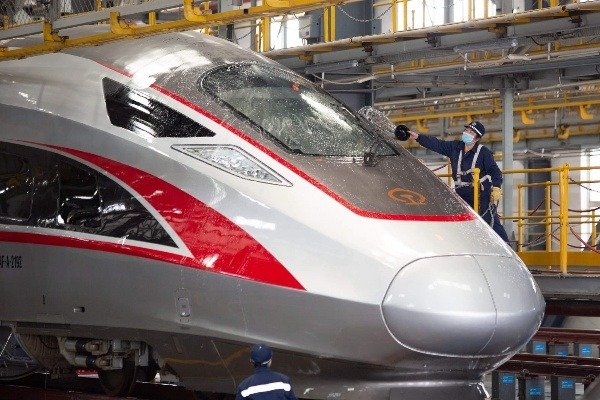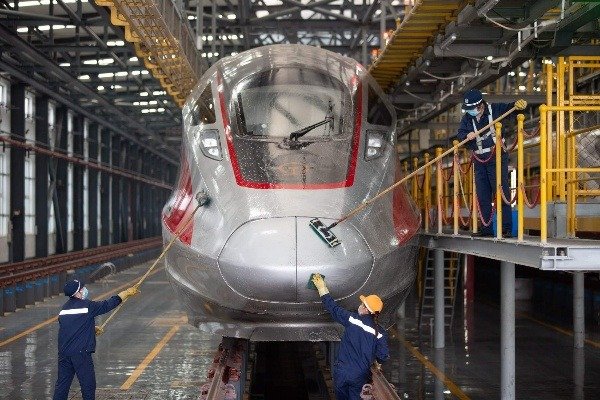 It comes after China reported no deaths on Tuesday, the first time since it began publishing figures.
To contain the spread in Wuhan, authorities imposed strict restrictions on travel. The government also ordered the closure of most businesses in the city, which is home to 11 million people.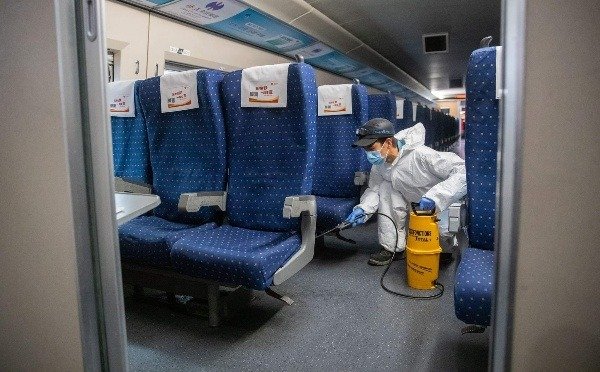 Chinese authorities have credited these measures with a downturn in infection rates. Vast majority of cases are now being reported outside of China.
Shopping malls and industries that impact global supply chains were re-opened last month after Wuhan reported its first full week with no new infections.