China To Build 16.2 KM Underwater Bullet Train Route That Will Connect Ningbo To Zhoushan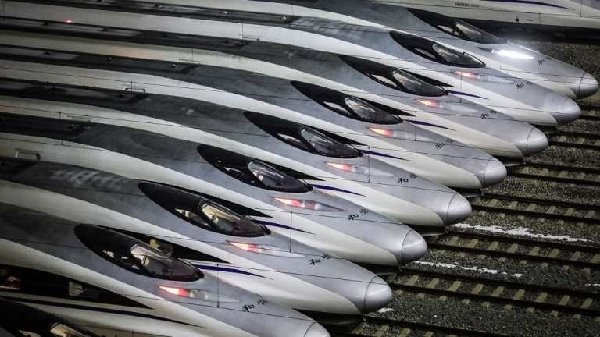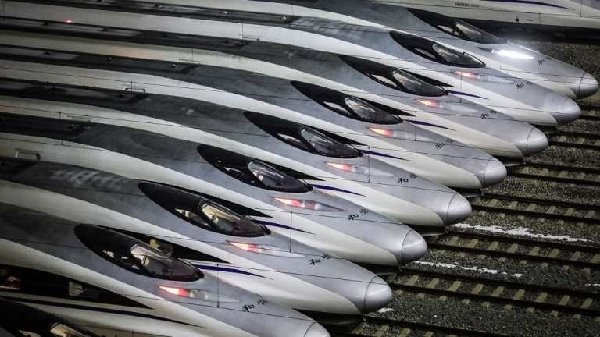 China is fast emerging as a science and technology power house … It has world's biggest high-speed rail network and one of the world's fastest trains .
Now, it plans to build a 77 km (47.8 miles) railway route that will include a 16.2 km undersea tunnel – this is about 4.4 km longer than Lagos State 3rd mainland bridge's total length of 11.8 km.
Russian And Chinese President Ride In China's New Bullet-Train: See The Interior
The 25.2 billion yuan (₦1.1trillion or $3 billion) project is expected to begin next year and when completed by 2025, it will connect Ningbo East Station and Zhoushan (home to American aircraft maker Boeing's first overseas factory) by high-speed bullet trains that has a top speed of about 250 km/hr.
Read: Skyway String Transport Technology To Build Lagos To Abuja 45 minutes High-speed Light Rail Network
It is expected to boost tourism and shorten travel times from about 4.5 hours to just 80 minutes.
What do you think?