See How Police Stopped Tesla Model S On Autopilot With The Drunk Driver Fast Asleep Behind The Wheel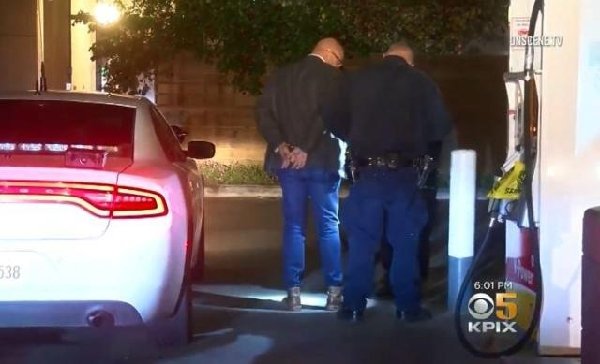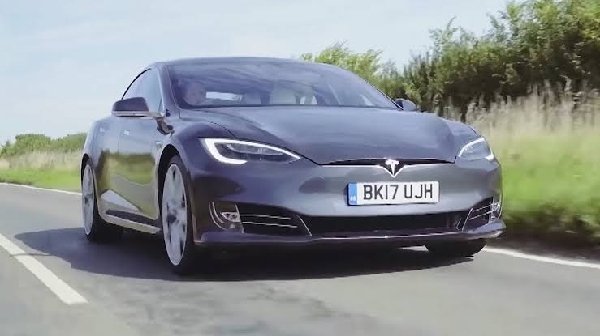 The California Highway Patrol where forced to devise a way to stop a self-driving Tesla speeding at 70 MPH on a high with a drunk and sleeping driver behind the wheels.
After spoting the passed out driver behind the wheel at 3:37am on Highway 101 in San Francisco, the 45 year-old driver's non-response to sirens led to a seven-mile and seven-minute police chase.
Read: Driver Gets Ticket Dismissed After Driving On Autopilot With Feet Out Of Window
One police car stayed behind the Tesla Model S while another one raced and maneuvered in front it ( so that the Tesla's radar can detect the police car in front) to stop the self-driving car.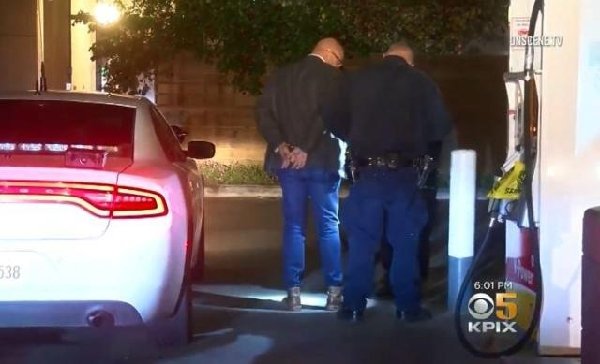 After about seven miles of chase , the drunk government official was arrested with bail set at $15,000 (about ₦5.5m).
California Highway Patrol Public Information Officer said:
"It's great that we have this technology, however, we need to remind people that…even though this technology is available, they need to make sure they know they are responsible for maintaining control of the vehicle"
While Tesla's level 2 to 3 Autopilot system can handle some basic driving tasks, the attention of the driver is still needed while driving .
See The 6 Levels Of Autonomous Driving Explains And How Cars Are Taking Over From Human
Level four can handle most types of driving and in level five or full automation,you can even sleep while cruising in a car without a steering wheel.