Skyway String Transport Technology To Build Lagos To Abuja 45 minutes High-speed Light Rail Network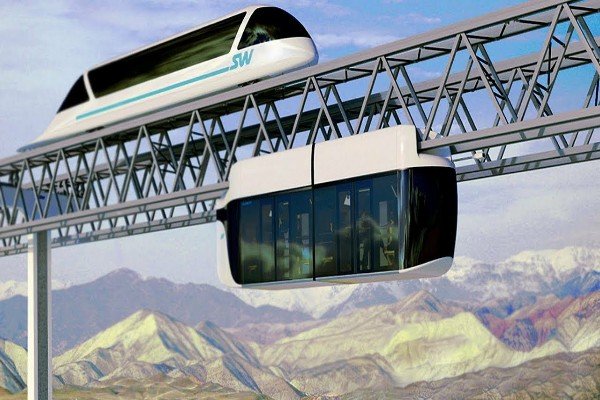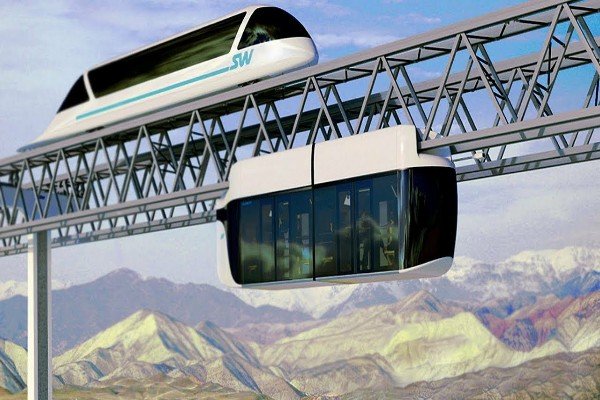 Skyway String Transport Technology wants to move passengers from Lagos to Abuja in 45 minutes with its fast cable light rail project that is designed to reduce gridlocks along the route .
The light rail will travel along the over 500 km geographical distance between Lagos and Abuja at constant speed of up to 150km per hour in about 3hrs,but has capacity to accelerate up to 500km per hour.
Their aim is to reduce the rate of traffic hold up and roads accidents along the Lagos-Abuja route.The multi-million dollars project will also boost tourism through sightseeing as well as reduce travel time .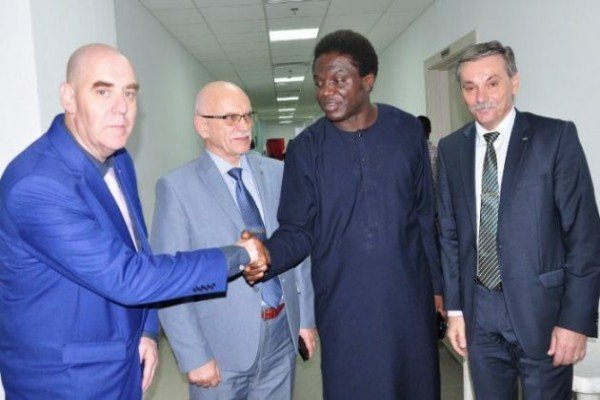 The Regional Head of the Company , Mr. Arogundade Samson,stated at a gathering in Lagos to sensitive members of the public on the project that Skyway String Transport Technology "is fully committed,possess the technical know how and financial capability to deliver the project in good time", as long as it enjoys support and cooperation of the Lagos and the Federal Government.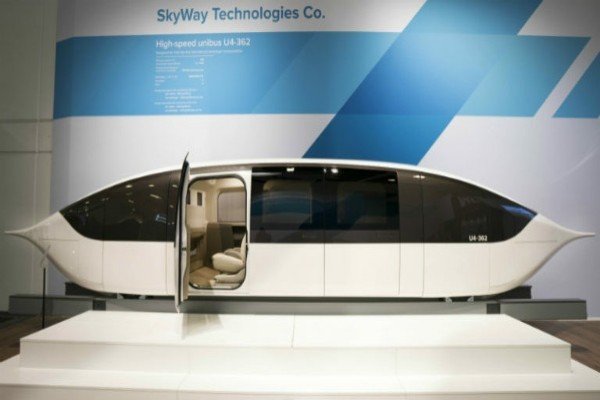 The high-speed transport system is eco-friendly, comfortable ,safer and much cheaper when compared to all existing solutions.
See The Chinese Bullet Trains That Can Travel Between Lagos And Abuja And Back In 5Hrs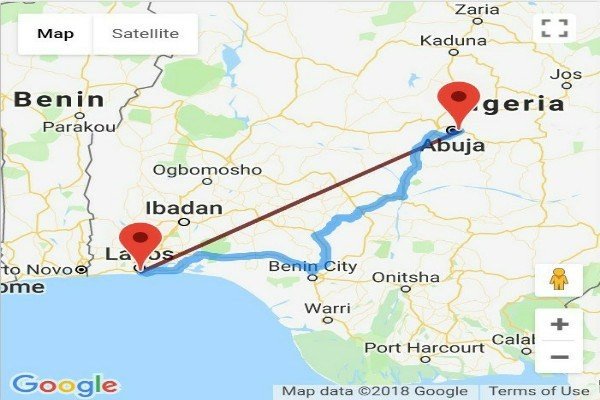 When compared to other forms of transportation, a non-stop flight time from Lagos to Abuja is between 50 mins and 1hr 15 mins while the 755.4 km (470.2 miles)  route through Sagamu-Benin expressway takes between 11 to 13 hours by car.
What do you think?