French President Opens Morocco's N836b High-speed Rail Line,Africa's First Ever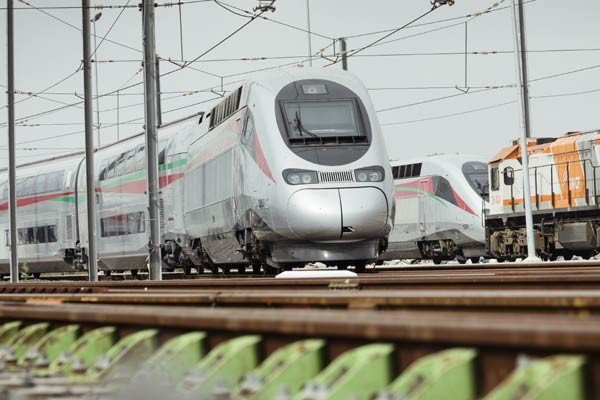 Morocco's King Mohammed VI and French President Emmanuel Macron have officially opened Morocco's $2.3 billion Tangier-Casablanca high speed line, the first ever in Africa.
The new high speed line was named Al Boraq after the mythical winged creature that transported the Islamic prophets to the heavens.
The high speed trains will cut travel time between Tangier and Casablanca from about 5 hours to just over two hours .
See The Chinese Bullet Trains That Can Travel Between Lagos And Abuja And Back In 5Hrs
The 12 new French-made double-decker TGVs trains are made by Alstom and can reach speeds of 200 miles per hour (or 320 km/h)
Each of the 533 passengers trainset is composed of 8 cars including two first-class cars, a dining car and five second class cars.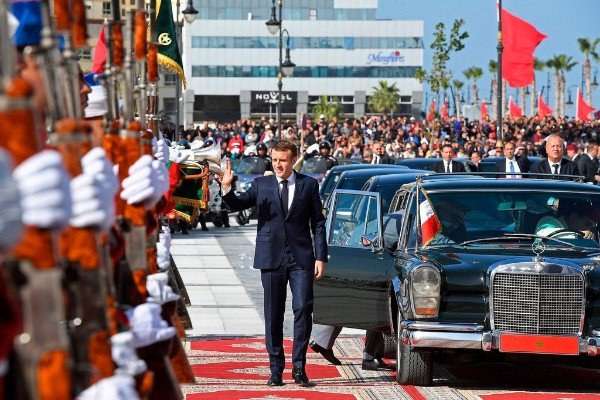 51 percent of the $2.3 billion was financed by France, Morocco 28 percent and the remaining 21 percent was provided by Saudi Arabia, Kuwait and the United Arab Emirates.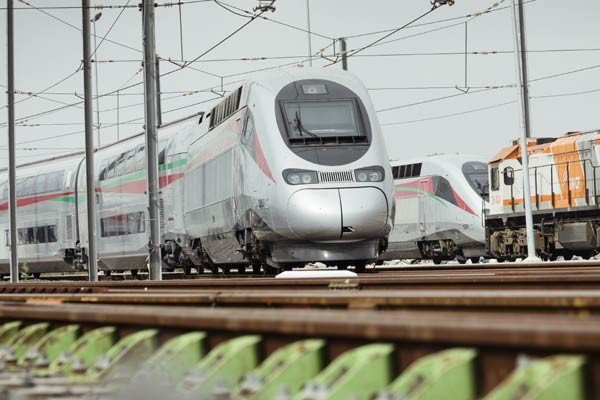 The super high-speed train is expected to ferry 6 million passengers within the first three years of operation.
What do you think of the First Ever High Speed Train Line in Africa?