Edo Community Appeals For Road Construction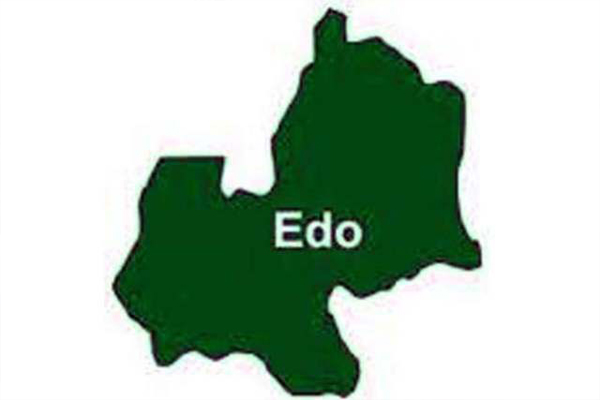 Adebayo community in Ovia South East Local Government of Edo State has appealed to Governor Godwin Obaseki to construct a road for them to ease their suffering.
The agrarian community, known for cocoa production, said the road, if constructed, would help them in transporting their farm produce to the city and various markets.
Some of the residents who spoke to our correspondent said they were finding it difficult to move from one location to another, especially during the rainy season.
One of the residents who gave his name as Abdulrahaman Ojo said, "We are suffering in this village due to the bad state of the road. It is better now because of dry season. During the rainy season it is difficult to access this place.''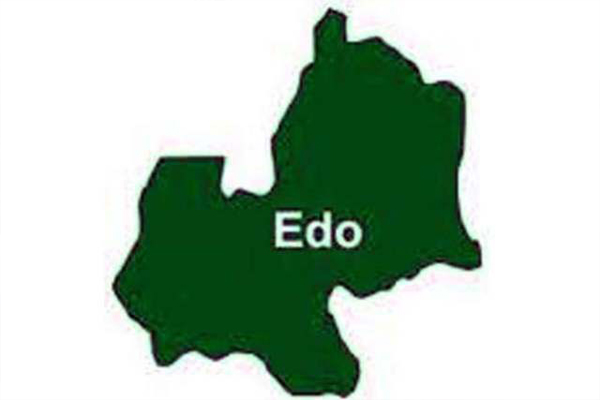 He said that due to the bad state of the road, it was difficult for residents to get vehicles going to the city. When they eventually get one,  they  would pay between N500 and N600 to get to Okada Junction.
The traditional ruler of the community, Chief Lateef Agbaje, said the appeal became necessary in view of the suffering his people were going through to transport their farm produce to the city.
"We want them to construct our road so that we can also enjoy the dividends of democracy. We also voted during election,'' he said.
He said that aside the road, the community also needed a secondary school. This is because their children trek many kilometers to get to where they could board  vehicles to their schools.
"Because of the distance, the children are forced to rent accommodation. They only come home on weekends. However, if we have a secondary school they would be able to help their parents after school.
"Now, the federal government has given us electricity. Therefore, it would be good if we also have good road,'' he said.