The Renovation Of The Lagos-Ibadan Expressway Is 60% Near Completion.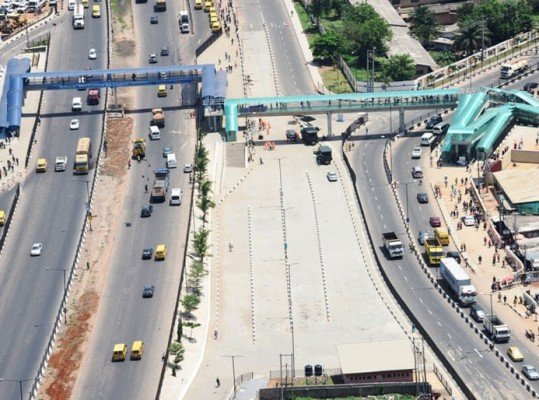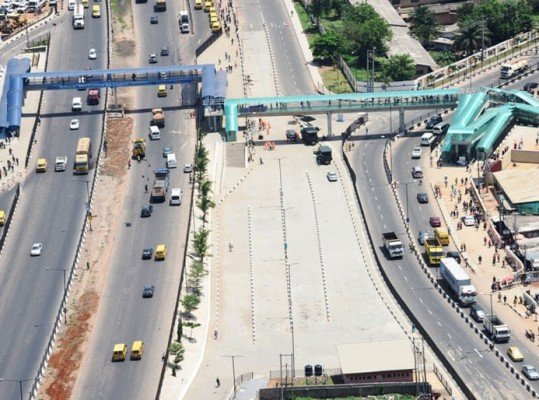 Julius Berger and Reynolds Construction Company(RCC) which are the two construction companies handling the getting back to life of the Lagos-Ibadan Expressway have declared that the construction is 60 per cent near completion.
This disclosure was made on Wednesday when the Minister of Information, Alhaji Lai Mohammed, took a tour around the site. He's currently on a nationwide tour if federal government's infrastructural projects.
N230billion is the cost of this road rehabilitation and the reconstruction is divided into two sections.
RCC which is handling Section 2 from Sagamu to Ibadan said 58.27 percent of the rehabilitation had been done, while Julius Berger, which is supervising Section 1 from Sagamu to Lagos, with the length of 48 kilometre, disclosed that only 53 per cent of the of job, entailing the laying of asphalt and construction of drainages had been done.
Mohammed wants the job to be completed before the end of the year to reduce accidents and the many hours lost by travellers on the road.