Happy 75th Birthday To Dr. Wolfgang Heinz Porsche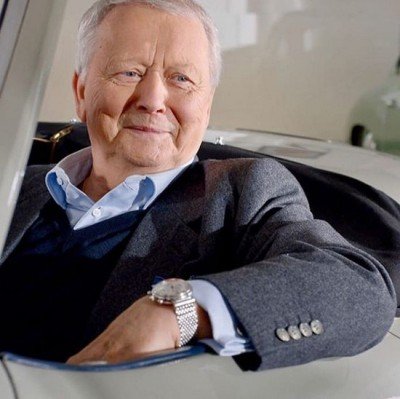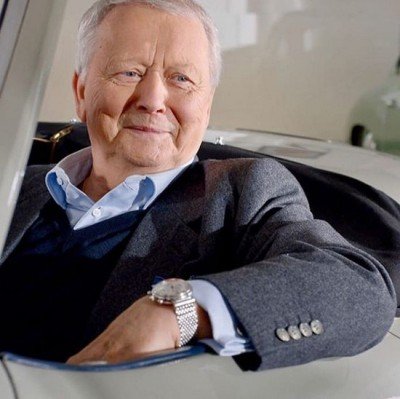 We at Autojosh wish a Happy 75th birthday to Dr. Wolfgang Heinz Porsche (shareholder and chairman of the Supervisory Board of Porsche Automobile Holding SE as well as of Porsche AG).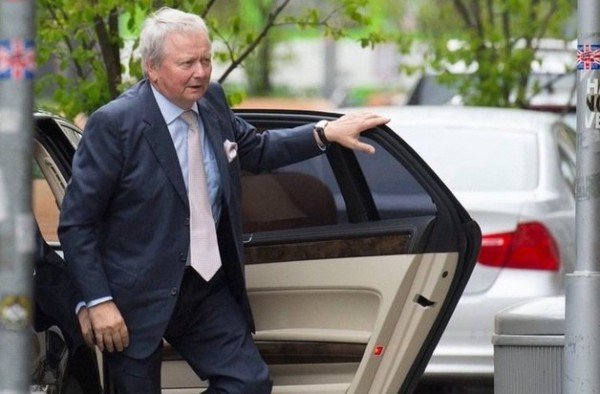 Mr Wolfgang is a member of the Porsche family dynasty. He is as well the youngest son of Ferdinand Porsche.
In the year 2007, he became Chairman of both Porsche AG and Porsche Automobile Holding SE.
He was born on 10 May 1943