Accident On Eko Bridge As 2 Cars Crashed Into A Motorcycle (Photos)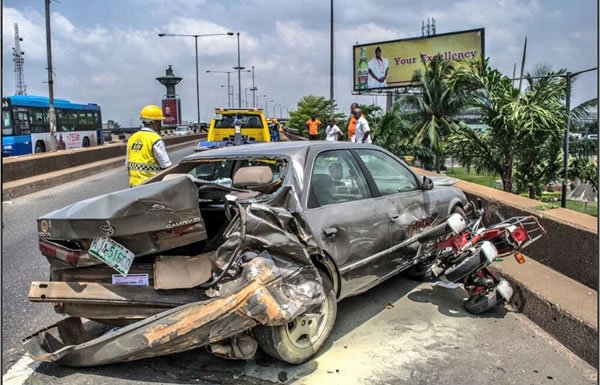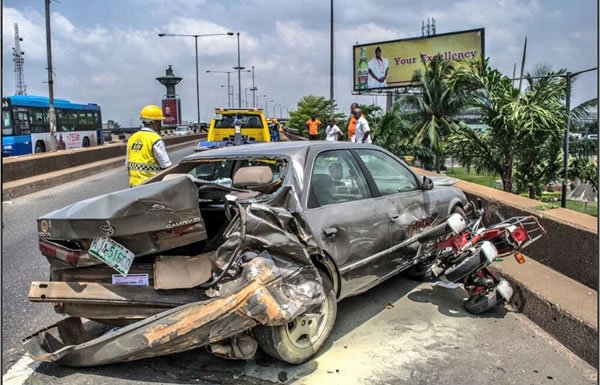 From the pictures, it seems the Toyota Camry (Pencil light) lost control after being hit from behind by another vehicle.
The accident occurred on Eko Bridge and LRU got there promptly. However, they didn't confirm if there was a casualty.
See more photos..