Photos: The thrilling moments of Eleko Motor Race in Lagos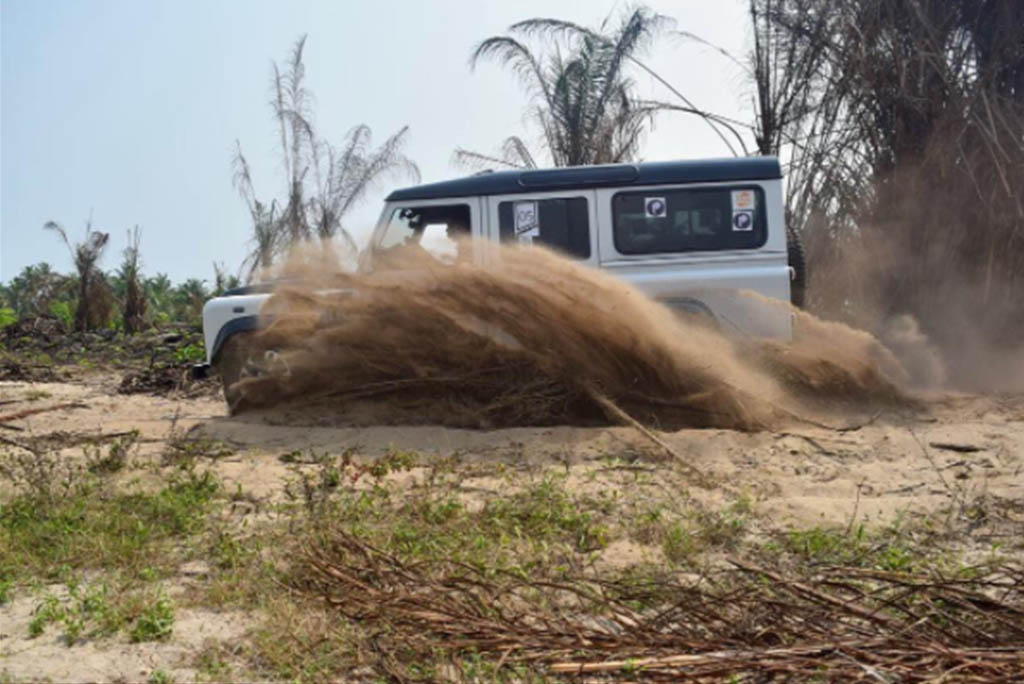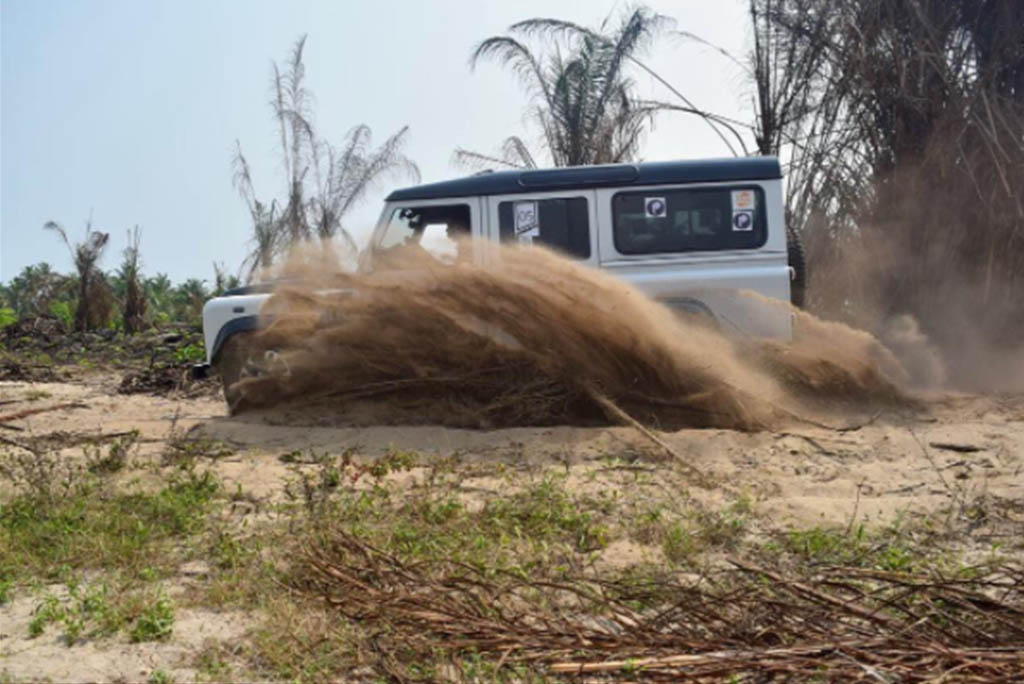 Absolutely amazing!
Here is a glimpse of the unending fun that went down at Eleko Motor Race (EMR). What an event!
Nice job from the EMR team, Motion Town, Liqui Moly.. as well as all racing enthusiasts who made this event the best thing to happen to Nigeria.
Stay tuned for the next Eleko Motor Race…
See more photos…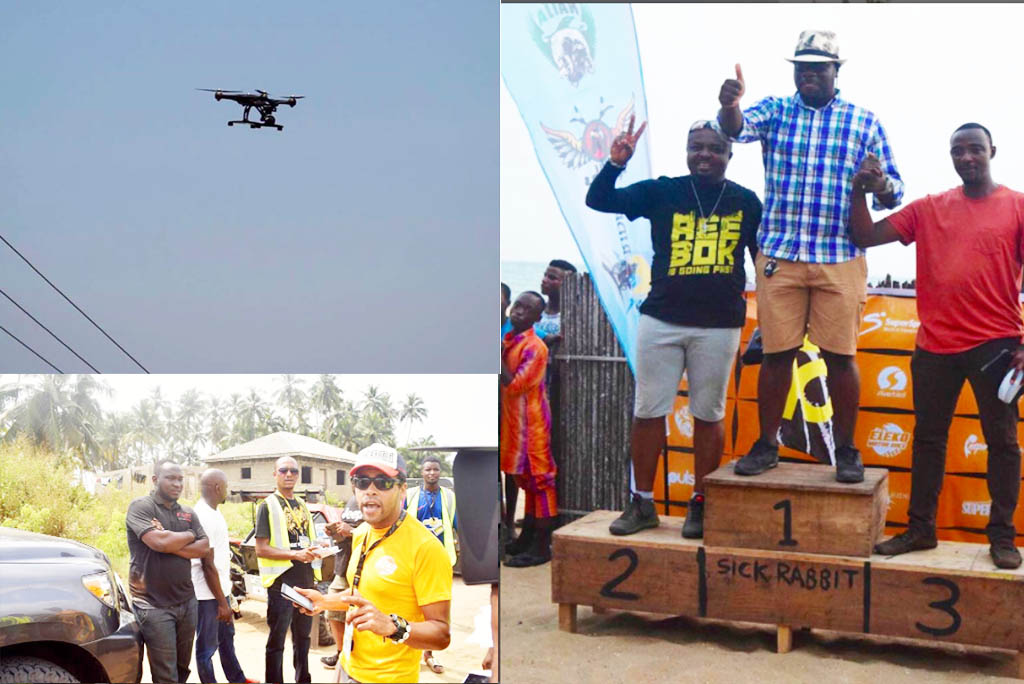 Credit: Eleko Motor Race.