Elon Musk Says Tesla Is Considering A Factory In Russia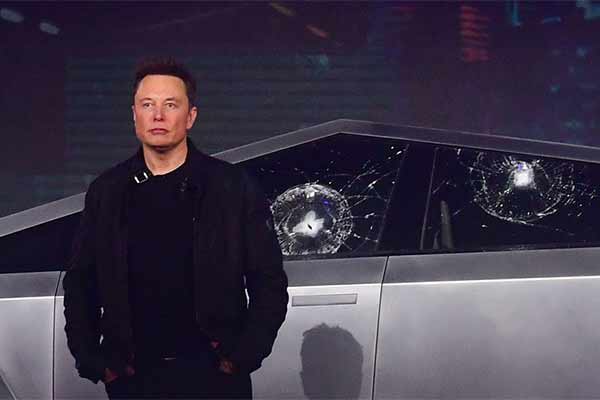 Billionaire Elon Musk says all electric car maker Tesla is close to opening a new plant in Russia.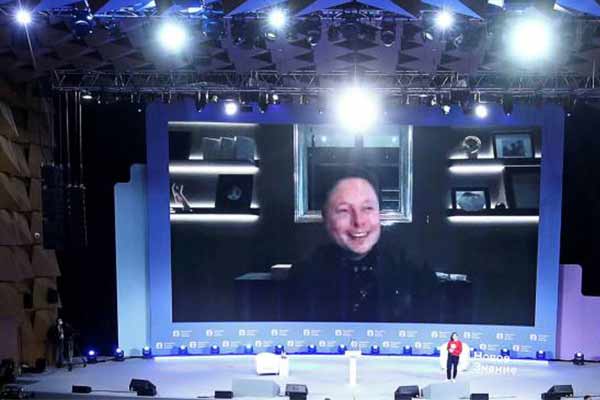 Tesla CEO Elon Musk has revealed that all-electric automaker is close to opening a new factory in Russia. He said this while participating in the "New Knowledge" forum at the invitation of Kremli's spokeman, Dmitry Peskov.
During the forum, Musk answered questions filed to him by Russian students for almost 40 minutes.
One of the student fans asked about the tendency for Tesla having a plant in Russia, and in response, Musk said,
"I think we're close to establishing Tesla presence in Russia and that would be great.
And more broadly, also in Kazakhstan and neighboring regions. It's important for us to support Tesla supporters like yourself,"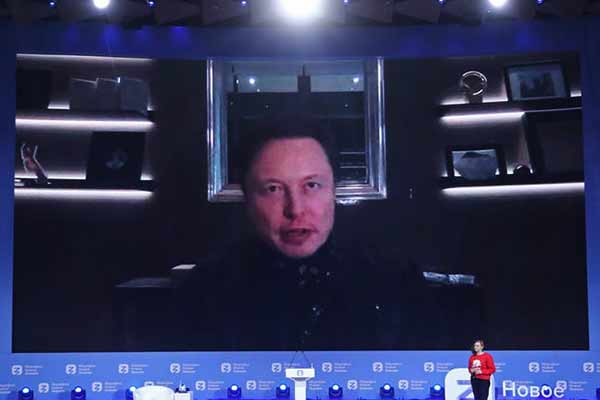 Musk said in addition to its already existing Tesla factories in California, Nevada and Shanghai, and plants under construction in Germany and Texas, Tesla will potentially open factories in Russia.
"Over time we'll look to have factories in other parts of the world, potentially Russia at some point," he said.
Among other topics, he spoke about how he sees the future, proposed to build a base on the moon and a city on Mars, and said he doesn't rule out the existence of alien life.
"50 years is hard to predict," he said, answering a question about what the next 50 years will look like. "Safe to say that 50 years from now will not be what we think it will be.
There are fundamental size makeshifts in technology, artificial intelligence, space travel, neurocomputer interfaces, synthetic RNA and DNA. Those are the big ones."
The Tesla and SpaceX CEO also spoke about plans to travel beyond the solar system, saying that humans would need antimatter ships to reach at least 10% to 20% of the speed of light.
"Before going beyond the solar system we need to be able to go to the Moon and to Mars to establish a self-sustaining base on the moon and on Mars. This is a critical next step," Musk said.