Tesla Boss Elon Musk Stops Bitcoin Payment On Its Cars Due To Enviromental Concerns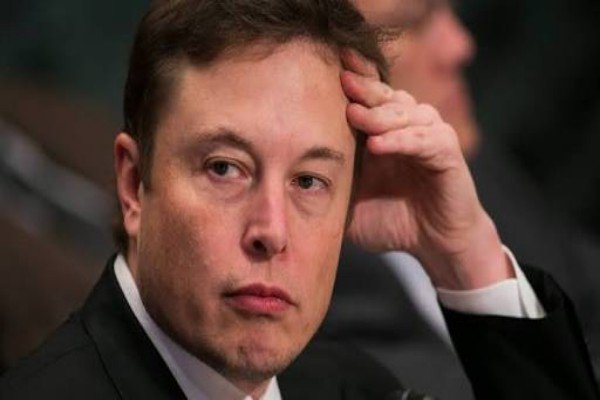 Tesla has "suspended vehicle purchases using bitcoin," out of concern over "rapidly increasing use of fossil fuels for bitcoin mining," according to a tweet from CEO Elon Musk on Wednesday. The price of bitcoin dropped about 5% in the first minutes after Musk's announcement.
In an SEC filing in February, Tesla revealed that it bought $1.5 billion worth of bitcoin and it may invest in more bitcoin or other cryptocurrencies in the future. At that time, the company said it would start accepting bitcoin as a payment method for its products. Support for cryptocurrency from Tesla contributed to the prices of cryptocurrencies, including bitcoin and dogecoin, skyrocketing in recent months.
Tesla and Elon Musk were criticized by environmentalists and some company investors for their decision to support a cryptocurrency that's mined using huge amounts of electricity. According to estimates, global Bitcoin mining consumes the same amount of electricity annually as the Netherlands did in 2019.
The company isn't offloading its own Bitcoin reserves though, as these will be used for transactions again as soon as the mining of the cryptocurrency becomes cleaner. In the meantime, Tesla is analyzing which other cryptocurrencies are viable for its purposes, so long as they use less than one percent of Bitcoin's energy use per transaction.